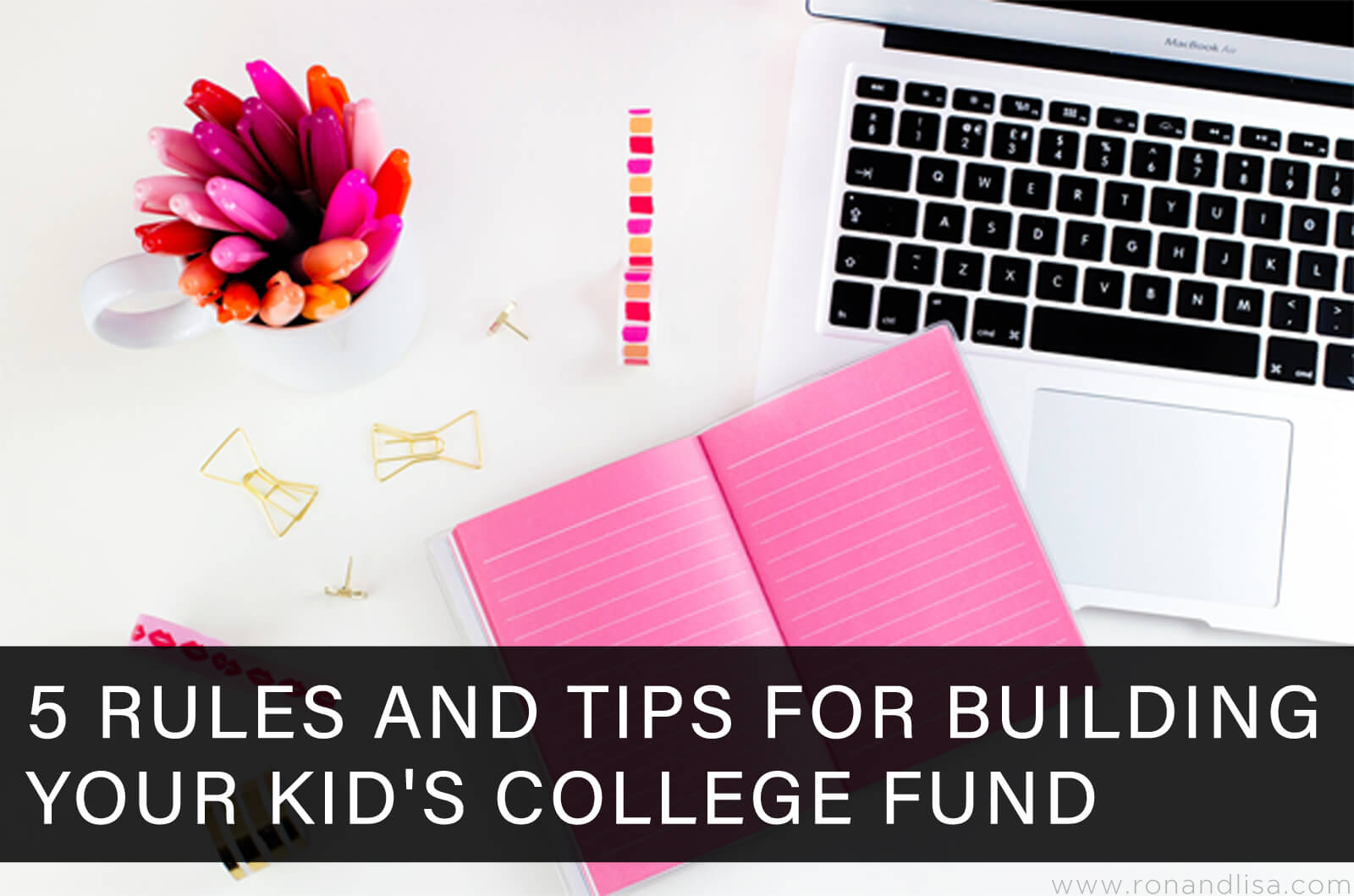 When you become a new parent, it's quickly evident how expensive raising kids can be. From bottles, diapers, and clothes to strollers, cribs and car seats, the cost of rearing children adds up to a vast amount of money. As kids grow, you'll notice your expenses simultaneously increase with each year. You'll need to build up a college fund for when your kids are ready to leave the nest. But, how can you allocate funds needed for his or her college fund when you're financially stretched to the limit? Here are a few tips to help build your kid's college fund starting today.
1.  Grasp a Better Understanding of Your Spending Habits
Douglas Boneparth, a financial expert, suggests that understanding your cash flow is the most important aspect of saving for your kid's future. You need to take a good look at your incoming and outgoing expenditures and decide which items are necessities and those you can do without. If you are honest with yourself about your spending habits, you'll likely discover a good few places that you can immediately cut back on. Money that is cut can then be put into a relevant savings account. The trick here is to also be consistent with contributing to this account. Keeping a close eye on your spending and saving goals can help you build funds much quicker.
2.  Start Investing Early On
If you haven't already opened a 529, now is the time. It goes without saying, the earlier you start saving, the more money you'll have in the long run; this is especially important when you have limited time before your kids are college-aged. A 529 is a college savings plan that offers additional financial and tax benefits, so it is something you'll definitely want to take advantage of.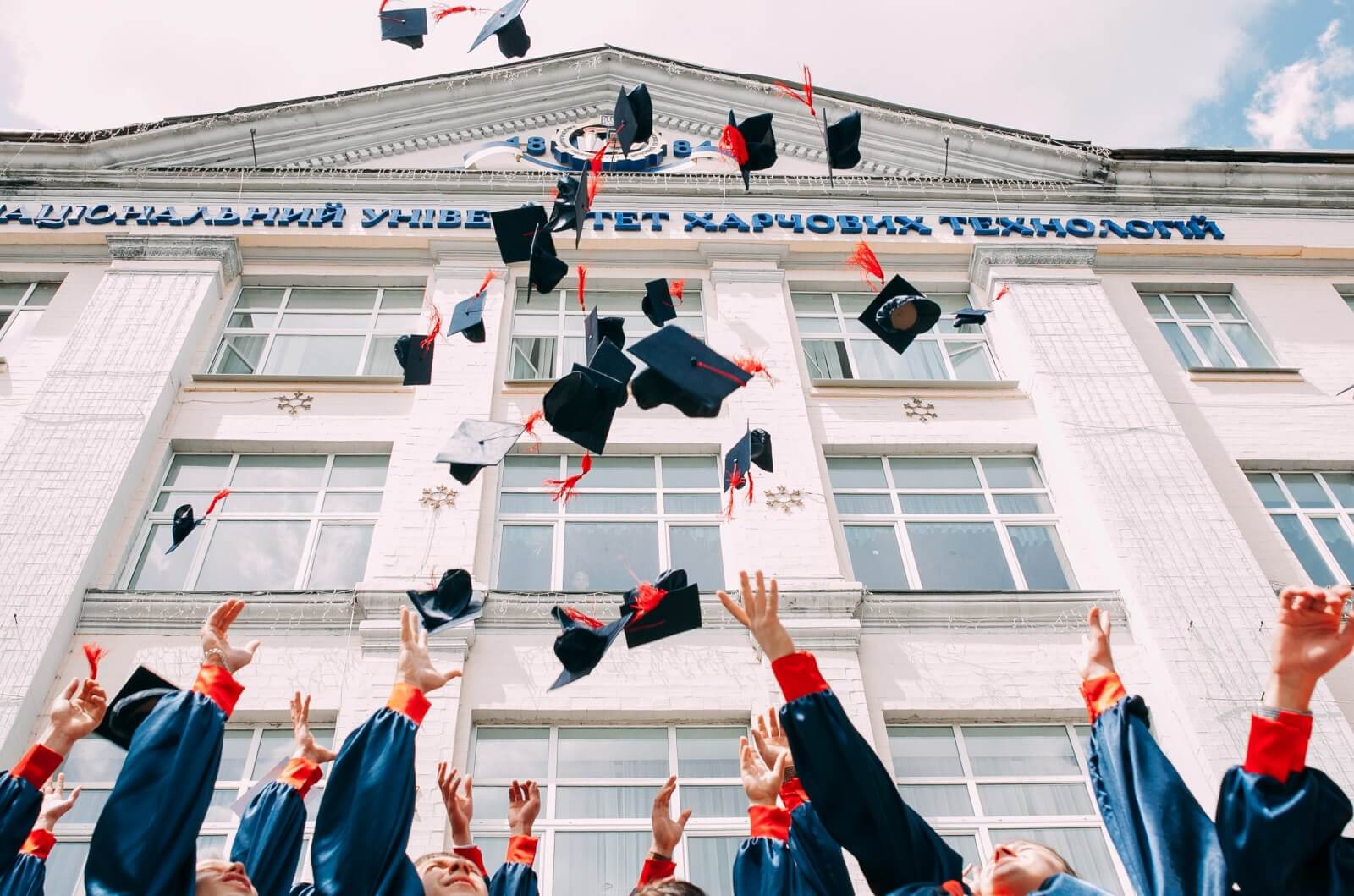 3.  Make and Save Money Wherever You Can
Consider all of the essentials you bought when your kids were babies. Now is the time to sell them. While it might be nice to keep a few items for nostalgia purposes, most of these items will simply take up unnecessary space in your home. High demand items like strollers and cribs can be sold at a decent price, especially if sold at the peak time of year. Most babies are born during the months of July and August, so if you can wait, you'll likely be able to sell these baby items at a higher price.
When you search for ways to make money, you can simultaneously seek out methods to save money. For example, sites like Upgraded Reviews offer a ton of deals on everything from computers and food to travel. This is especially important when it comes to buying the necessities your child requires to prepare them for college.
4.  Verify if Your Employer Offers Perks or Incentives
You could be missing out on lucrative savings and incentives offered by your employer. For example, your company may offer day-care vouchers, a Health Savings Account, gym memberships and even discounts on tech items such as laptops. Ask your employer or their human resources (HR) department which benefits you are eligible for.
5.  Know the Rules When it Comes to Financial Gifts
If you're in the fortunate enough position of receiving assistance from family members to grow your child's college fund, remember to investigate the rules regarding gift tax. For example, although a maximum of $14,000 can be paid to your child before the money is required to be taxed, know that this can affect their ability to receive FAFSA (Free Application for Federal Student Aid). You could suggest that friends and family hold off on financial gifts until your child graduates from college.
A final piece of advice is to get your child involved in your savings efforts. Doing so will allow you to educate your child about good money management from an early age which will assist them substantially in their future.
This post was sponsored. All thoughts and opinions are our own.