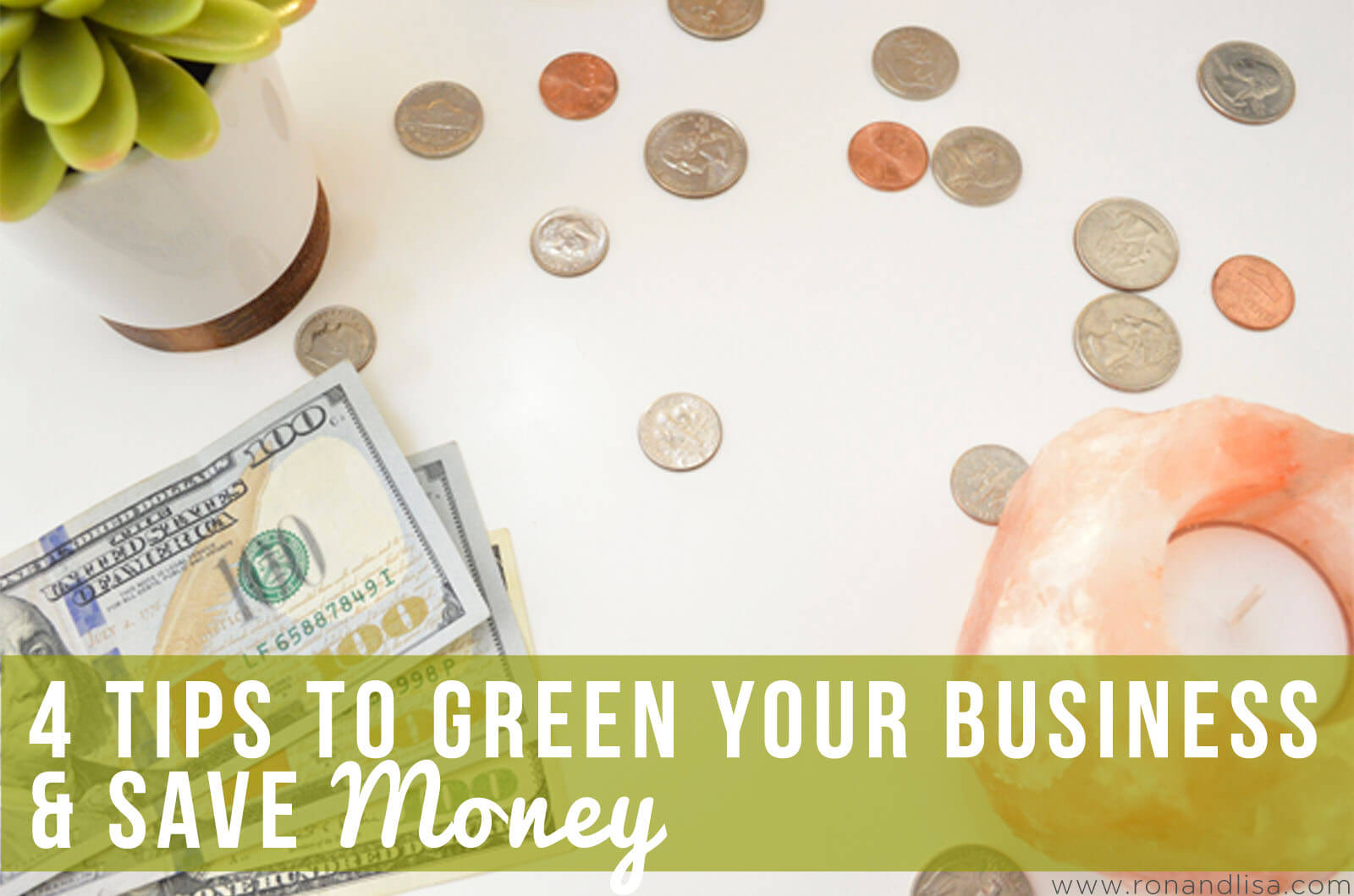 Being a business owner means facing daily challenges when it comes to keeping your business financially stable. To ensure your funds are in order so that you can pay bills and make payroll on time, it is beneficial to take fiscally responsible, proactive measures including 1.) Hiring a tax preparer during tax season 2.) Creating a budget for the business 3.) Buying used office equipment whenever possible and 4.) Going paperless for, not just environmental reasons, but to reduce the cost of supplies. Once you implement these four action items, you'll reap the rewards of having extra money in your bank account. These simple changes will help set you on the path to success.
1.) Hire a Tax Preparer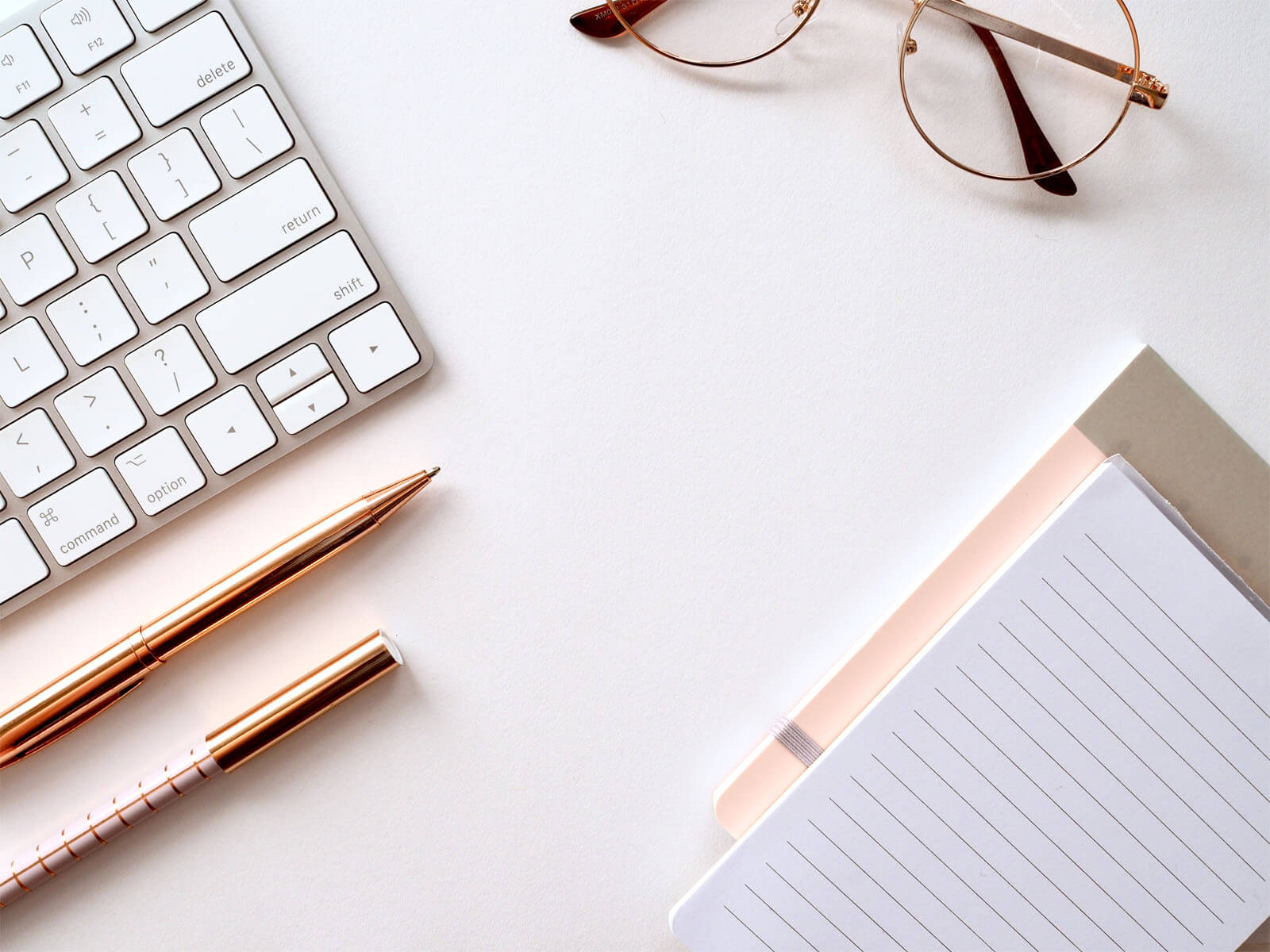 As a business owner, when tax time rolls around, you'll need to decide if you'll be preparing and filing your taxes yourself, or outsourcing professional help. By hiring a professional tax preparer, he or she will be able to explain things such as the workings of a dynasty trust. You'll also be have peace of mind knowing your taxes are filed correctly while receiving the benefits as the owner of a business. On the contrary, when you prepare your tax return on your own, you risk missing out on specific credits and deductions that the tax preparer can inform you of.
2.) Create a Budget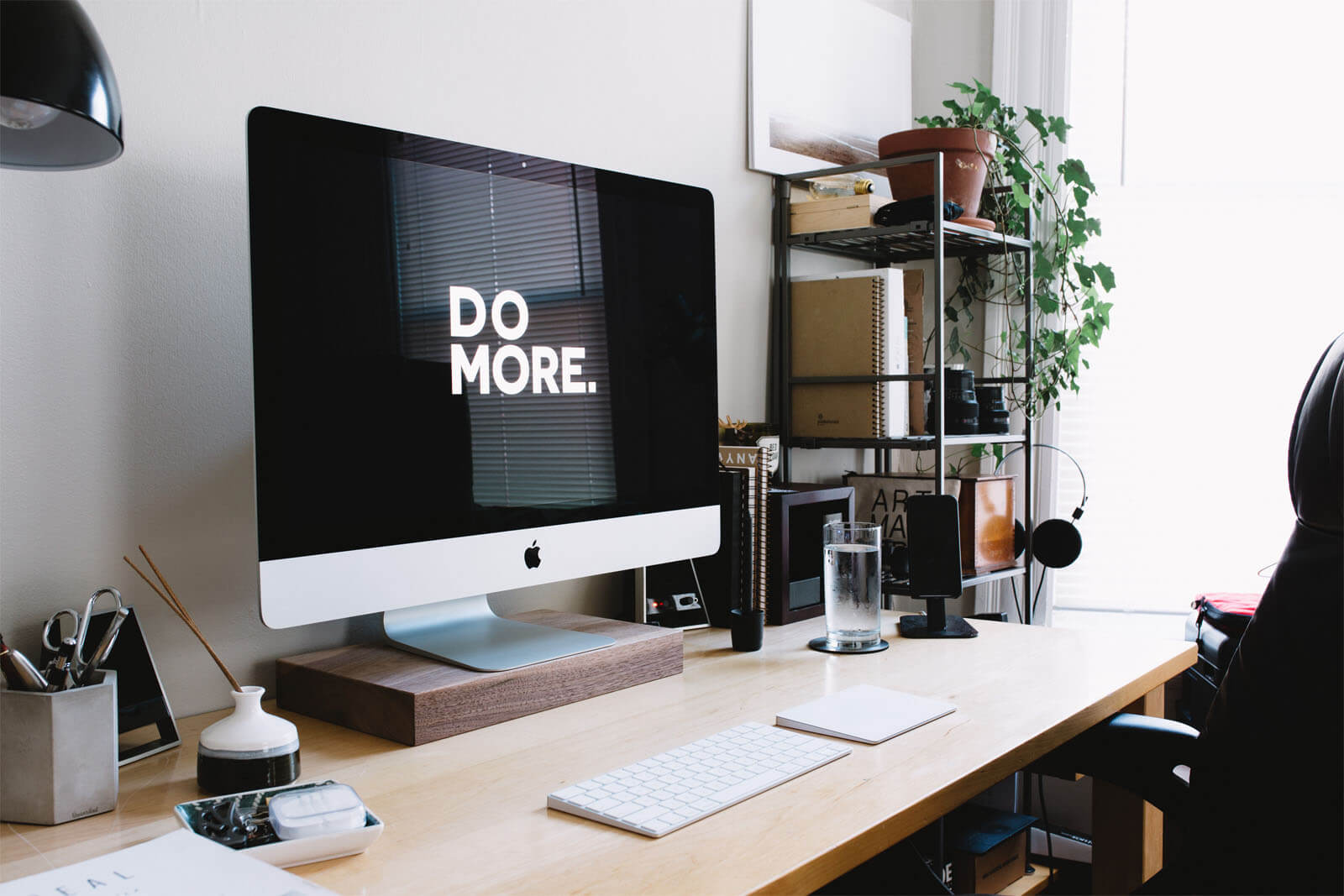 Creating a budget for your business is one of the best things you can do as an owner. To accomplish this, you'll need to sit down and figure out exactly how much money the business is making and what funds are required to cover the cost of overhead and employee compensation.
After preparing an estimate, you can begin allocating the additional money to purchase business supplies, update any necessary software, and allocate funds for employee bonuses or company events throughout the year. If there isn't an immediate business need, be sure to devote emergency funds for unexpected costs that may arise throughout the year.
3.) Buy Used Office Supplies
Although most business owners desire top of the line equipment for their company, sometimes it just doesn't make financial sense. Most used equipment can be purchased in great condition for an excellent price.
By researching online companies that sell used office equipment, you can determine how much money you can save by comparing prices. Once you witness substantial savings, you may never revert to buying anything new again.
4.) Go Paperless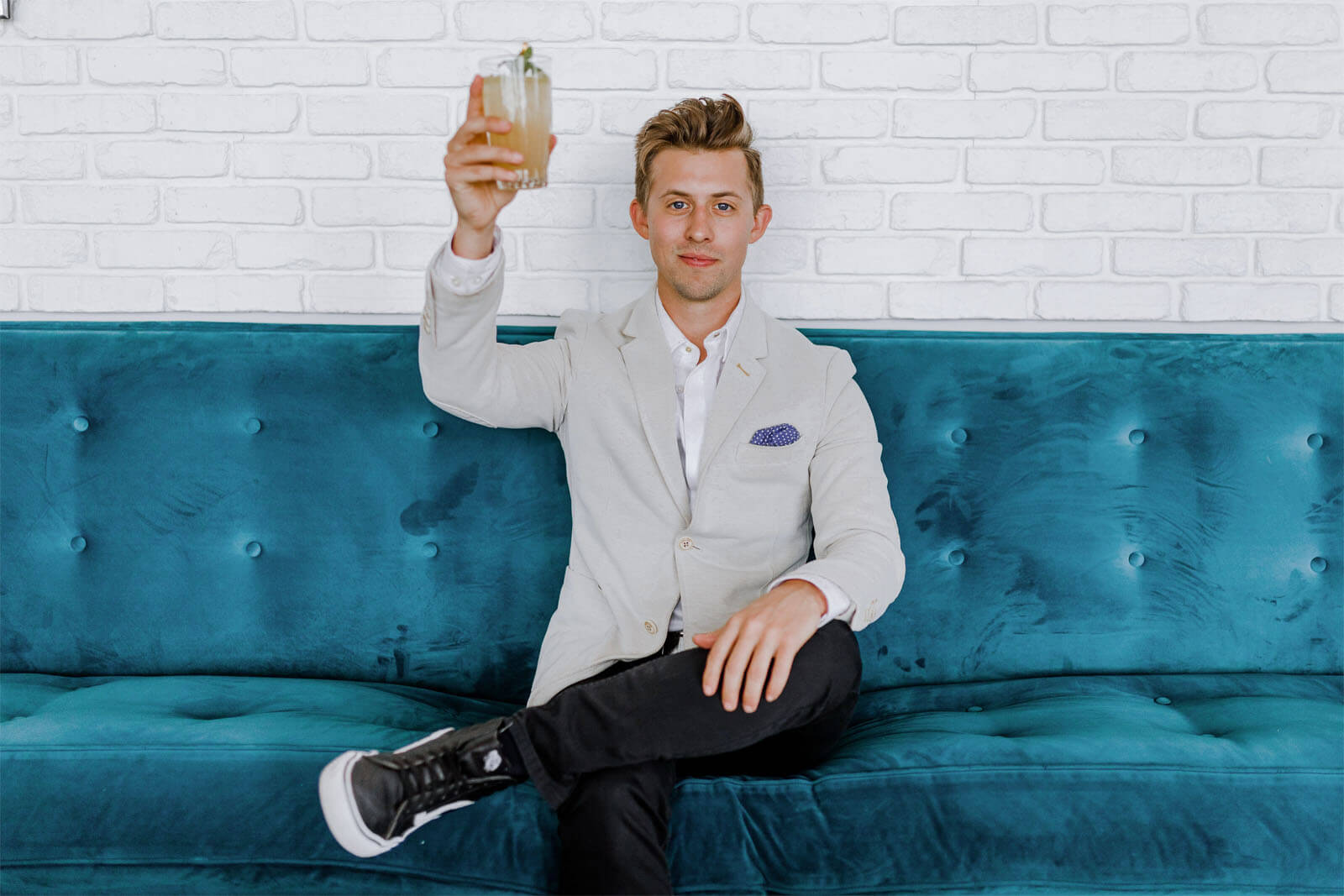 Not only is going paperless for an excellent choice for the environment, but it's also fiscally beneficial for any business owners looking to save cash. Due to today's technology, apps and programs accomplish many necessary tasks electronically. Hence, it's no longer necessary to purchase massive quantities of paper to manually print everything.
The savings you'll enjoy by going paperless will assist your business in covering other necessary items such as furniture and office supplies.
Learning how to save money as a business owner isn't always easy, however, taking the first step will pay off. By going paperless, hiring a tax preparer, purchasing pre-owned office equipment and furniture and creating a budget, you'll begin to reap the financial rewards sooner than you think.
After implementing a fiscally responsible routine, you can begin researching additional ways to save money. Start by creating a small goal. Once you achieve this goal, raise the bar and start focusing on an even higher number to reach. Before you know it, you'll be toasting to success.
Are You Ready to Be Hot, Rich and Green?
This post was sponsored. All thoughts and opinions are our own.