You (um, usually) eat healthy, (really try to) hit the gym and practice your daily down dog (or at least play with one), but you're STILL struggling to feel your best. You're dragging yourself through the day caffeinated or worse, medicated.
No fun (not YOU)!
You don't want to miss out on being the best mother, wife, friend, daughter or entrepreneur. The world needs your beautiful, vibrant + healthy spark.
You need someone to help you THRIVE…and not just SURVIVE!
That's exactly what we do, friend.

We're The Healthy Home Dream Team®, and we teach busy people how to eliminate toxins from their lives with simple, step-by-step solutions to improve their health.
We've spent over a decade helping thousands of people, just like you, reclaim their health by identifying and eliminating dangerous, hidden toxic chemicals from their home & life. We know what it's like to feel like something's 'off' when doctors tell you everything is fine. Or, to not want spend the rest of your life loaded up on meds and desire to live your life to the fullest – without the need to be perfect.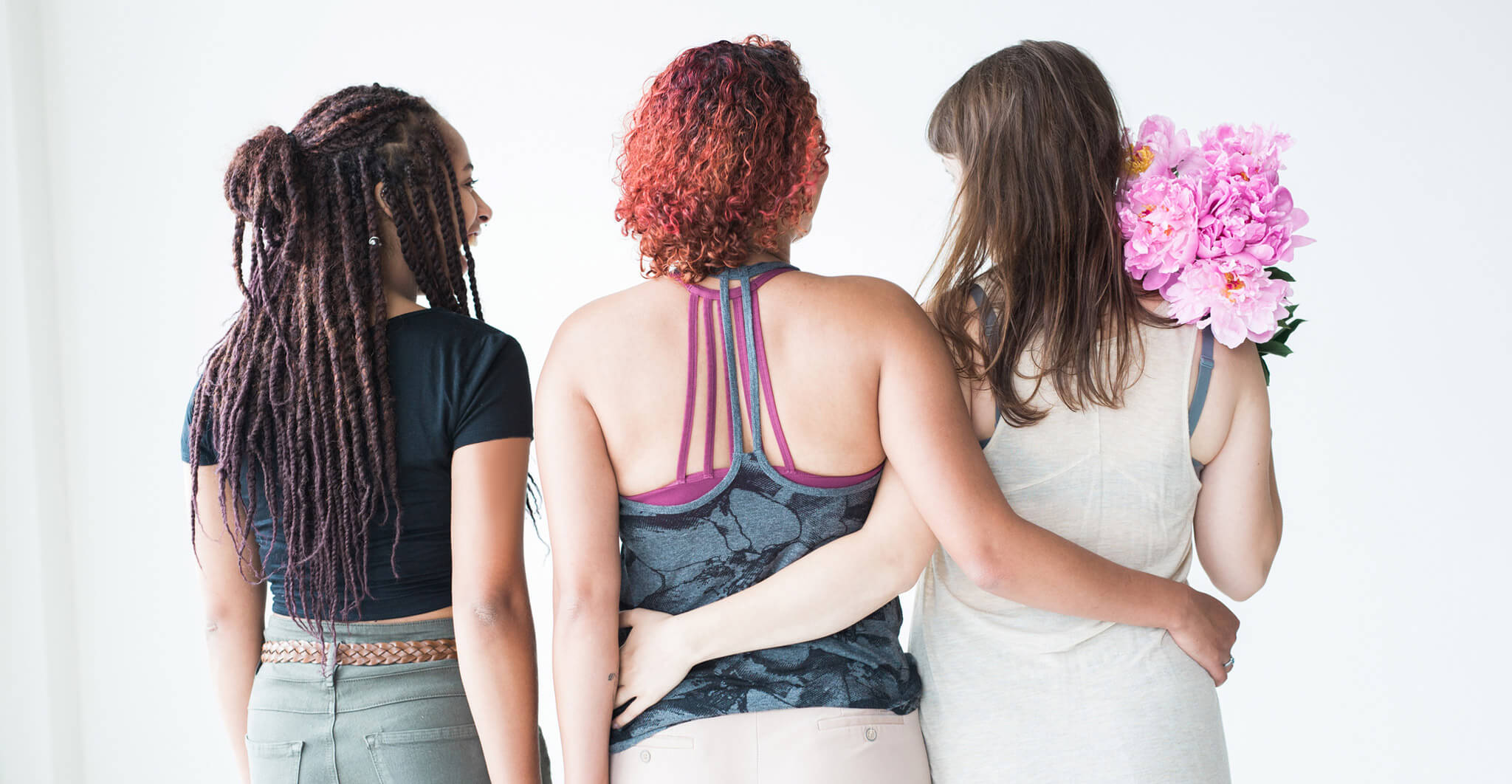 Take in peek inside our blog and discover practical, easy, affordable & proven techniques to create a healthy environment for you, your pets, your kids and your loved ones. Through digestible bites of actionable guidance, we hold your hand (well, virtually anyway) every. step. of. the. way. AND…we make the process well, fuuun!
At the end of the day, it's each other, our health and our loved ones that matter…and of course, YOU! Thank you for dropping by and taking the time to get to know us. Now, it's your turn. Be sure to sign up for our newsletter so we can stay in touch.
Welcome to our family – we're so glad you're here!