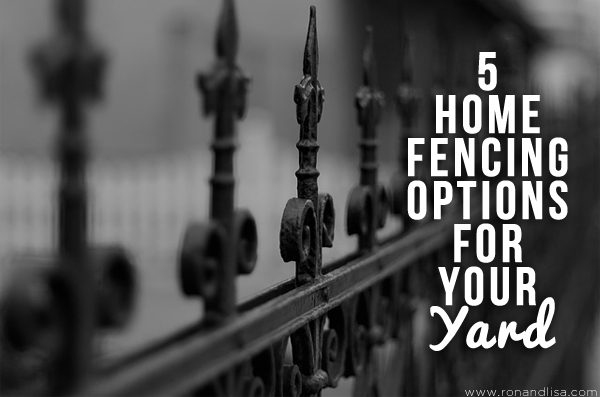 You may like your neighbors – even really like them – but that doesn't necessarily mean you want them eavesdropping on your summer barbecues, watching your kids play or witnessing your intimate backyard vow renewals. Even if you have the best neighbors in the world, you still need your privacy. You may even have a nosy or annoying neighbor residing too close for comfort. Rather than uproot your entire household to a new community, it may just be a little seclusion that's required to define your outdoor space and claim your personal territory.
Your home is an escape from the outside world. It is where relax and unwind after a long, hard day of work. It's imperative your home is as peaceful and enjoyable as possible. You can start by making your backyard a safe and private place to relish in family time while enjoying outdoor activities without your neighbors spying on you. Installing a fence is an ideal way to extend your home's space outside and to politely set your boundaries. If you have pets or children, a fence is also a good way to keep them safe in your yard while keeping them out of your neighbors' yard.
There are many different options to choose from, as you can see at www.yournextfence.com. Some common fencing materials include aluminum, wood, PVC/vinyl, wrought iron, chain link, electric, bamboo and Trex fencing. Fencing material options offer varied benefits, some adding higher maintenance and costs than others.
5 Home Fencing Options for Your Yard
1.) Aluminum Fencing
Residential aluminum fencing is basic, yet attractive, and virtually maintenance-free. However, like wrought iron fencing which is more expensive and requires more maintenance, aluminum fencing doesn't offer privacy. Aluminum fencing is an affordable alternative to wrought iron and is often used around pools and landscaping for added protection and safety.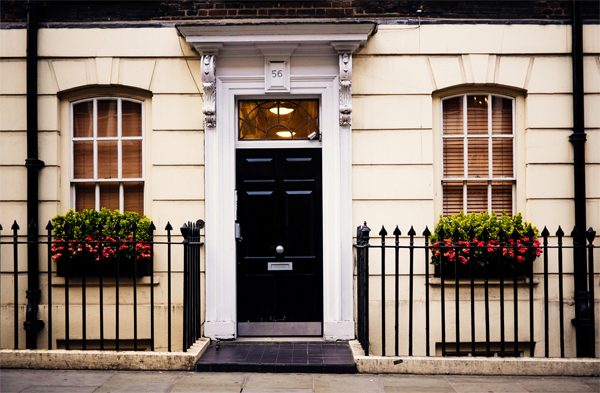 2.) Wood Fencing
Wood is an extremely popular fencing option; it offers both privacy as well as security. Wood fencing is a great material to convey a feeling of hominess as a classic white picket fence is an idealistic view of the American dream. You can adjust the cost of your fence by varying the heights, the type of wood used, and other factors. Like wood flooring, wood fencing can be stained or painted it to match your home perfectly. However, wood will require regular maintenance and uses our earth's natural resources.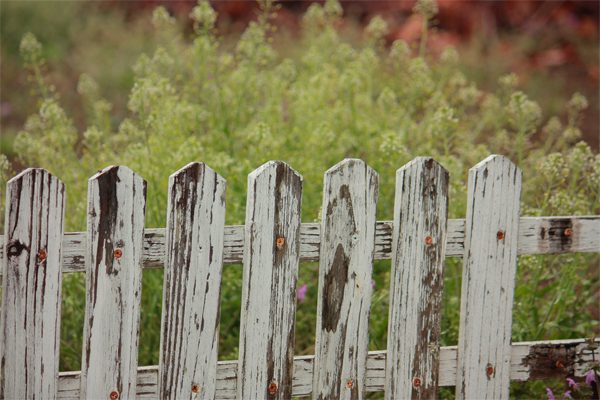 3.) PVC (vinyl) Fencing
PVC offers cost-effective way to build a fence since polyvinyl chloride (PVC) fences require very little wood which helps to reduce the price. Vinyl fencing will last about five times longer and is about four times as flexible than similar wood fences. It is maintenance free, since it doesn't need painting need and it can be easily cleaned with just a little water and soap. However, PVC – or vinyl – is dubbed the most toxic plastic. Vinyl chloride, the chemical used to make PVC, is a known human carcinogen, according to the World Health Organization's International Agency for Research on Cancer (IARC). Not only is the material itself carcinogenic, but the process of creating, recycling and burring PVC releases dioxins into our atmosphere. PVC products are virtually impossible to recycle due to their inherent chlorine content, additives and stabilizers.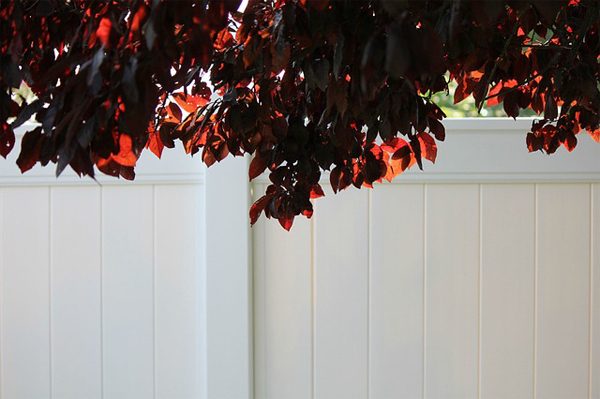 4.) CMU (masonry, concrete, cinder block) Fencing
This type of fencing goes by many names, but they are essentially the same. A concrete wall is expensive and labor intensive to install and/or repair if there is damage. Concrete can also feel cold and uninviting. Masonry walls can develop wear, tear and cracks over time and, due to its thickness, can also require a bit more land space to install as opposed to other options. This type of fencing requires repainting and power-washing for regular maintenance.
5.) Trex Fencing
Trex is a fairly new type of fencing but is quickly gaining popularity. Trex Fencing is unique and built to last. Trex is essentially maintenance-free; no need to sand, paint or stain it every few years. Trex fencing is available in a variety of colors, such as Woodland Brown, a rich, dark brown; Saddle, a natural earthy tone; and Winchester Grey, a nice compliment to any home with masonry detailing. Trex Fencing can mimic the look of genuine wood or vinyl fencing. It is also extremely durable and affordable.
Trex fencing is made of composite materials that contain a combination of wood fibers, plastic, and recycled board made to be weather-resistant. It's comprised of about 95% recycled board to make it very environmentally friendly, making it our top choice for fencing. It is the clear eco-friendly option if you are trying to reduce your carbon footprint on the planet. The manufacturing process involved in making a Trex fence uses reclaimed sawdust and recycles up to 140,000 plastic bags for every linear foot of fencing.
Regardless what type of fence you need, you can have it built to match your home and built to last. While you can find a fencing option that will fit into any budget, always remember the long-term costs of – not just your wallet – but the planet and its inhabitants as well.