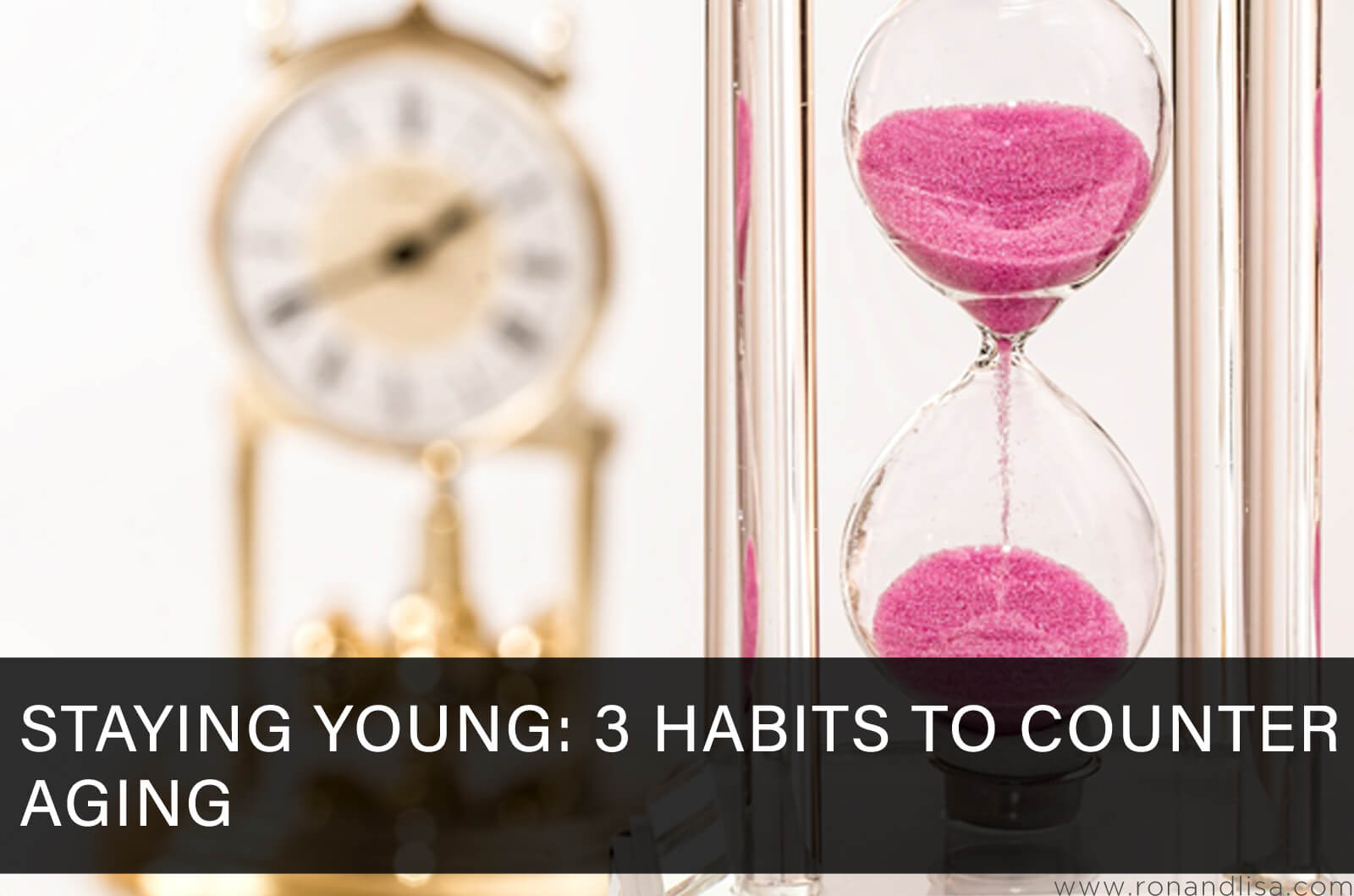 Human beings are fascinated with the idea of attaining eternal youth. Mythical tales of the past searched for the Fountain of Youth, while today's anti-aging warriors browse the internet in search of invasive and non-invasive surgeries to delay the physical wear and tear of our skin and bodies. Our obsession to stop the clock and turn back time has never been more apparent.
Efforts to delay aging can be expensive and time-consuming. While some people opt to go under the knife, a single plastic surgery procedure won't necessarily grant a more youthful appearance instantly. Rather, adopting sustainable habits to fundamentally improve your physiology – giving your body the resolve to fight-off premature symptoms of aging – will result in long-term results. Healthy habits should be established during youth so that the effects are prolonged and will ward off signs of premature aging.
If you'd like to boost your skin, give your limbs the strength to endure abrasions, and feel highly energetic as you start approaching old-age, here are three habits to adopt sooner versus later.
1. The Golden Food Habit
Many mainstream eating habits can lead to premature aging, and it is essential to root these out.
Nutritionists suggest that drinking herbal tea in the morning and avoiding coffee can delay aging. Tea reduces the risk of cancer, arthritis, and the age-associated onset of wrinkles; the most apparent feature of aging.
Next, reduce refined sugar intake as too much consumption leads to early aging. The abuse of sugar can cause diabetes which leads to a variety of chronic conditions that can weaken the body's condition and cause the early onset of aging. Sugar also damages the collagen in the skin that's essential for a youthful and radiant appearance.
Finally, take the necessary health supplements to provide your body with essential, immune-boosting nutrients that may otherwise be missing from your diet.
Aging occurs when the rate at which damaged tissue is restored get declines. Therefore, stem cell therapy supplements, such as those at purtier.info, can provide the body the raw material required to replenish damaged tissue.
2. Implement the Right Physical Activities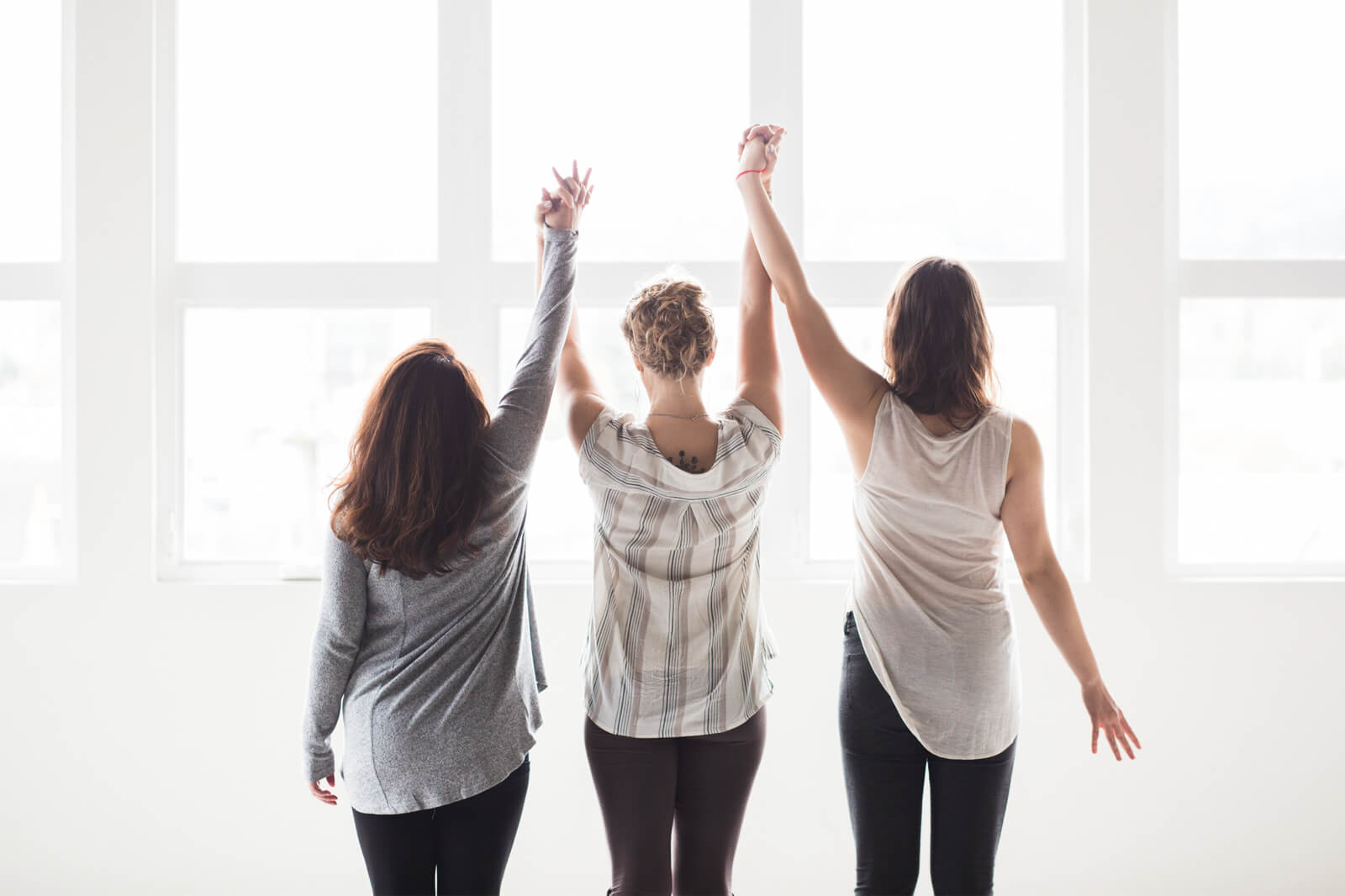 The endorphins released after an engaging work-out session is important for the body to stay fit and energized. Physical fitness serves a variety of purposes that stall aging. First and foremost, exercise makes our muscles stronger. Since aging comes with a loss of muscle mass, it is necessary to have strong muscles to avoid abrasions and tears.
Exercise also helps prevent insomnia- a sleepless condition that can occur with aging. It's difficult to sleep when the mind is not at peace, or relaxed. To achieve tranquility and obtain the essential hours of required sleep, physical activity helps. Over time, it's best to occasionally switch up your workout routine to keep your system active.
Activities such as yoga incorporate a spiritual element to soothe the body and mind while maintaining the body's flexibility.
It doesn't require much effort to exercise every day, but the effects will go a long way in delaying the physical signs of aging.
Related Article:
Lisa Auditions for Oprah's New Network!
How to Protect Yourself Against Possible Radioactivity from the Fukushima Reactors
Soyummi Organic, Dairy and Gluten-Free Pudding Review and Coupon
Your Opinion Matters! Take the Ron & Lisa Survey
We Wanna Hear From You: Take Our Survey & Enter to WIN a $100 Gift Card!
A GREEN Evening Under the Newport Beach Stars!
Balance Your Yin/Yang with 5 Easy Tips for Your Home!
Outdoor Allergy Survival Guide
We Wanna Hear From YOU (Pretty Please)!
TUNE IN MONDAY…Something's Brewin!
14 Design Tricks to Make Your Home Feel Bigger
5 Home Décor Trends That Are Hot Right Now
6 Steps to Create a Healthier Hospital Stay
5 Self-Pampering Tips Essential for Your Well-being
5 Ways Feng Shui at Home can Create Positive Communities
Mindful Decluttering: How Hoarding Affects Your Health
How These 7 Feng Shui Tools Can Change Your Life
What Your Home's Colors Say About You
How to Age Comfortably at Home
How to Keep Your Home Pest Free
5 Home Fencing Options for Your Yard
Simple Ways to Expand Your Living Space
The Accessibility & Evolution of Mobility Chairs
How One Company Transformed the Health of an American Town
5 Ways to Maintain a Healthy Life
Driving Safety: 7 Myths You've Been Told
10 Ways the Womb Chair Can Up-level Your Home's Interior
8 Home Inspections to Consider Before Moving
Cell Phones for Senior Citizens: 4 Must-Have Features
4 New Technologies to Make Your Home Senior-Safe
5 Rules and Tips for Building Your Kid's College Fund
Exterior Cladding Materials Ranked from Worst to Best
4 Benefits of Having Custom Sheets
4 Considerations When Moving a Parent to an Independent Living Facility
3. Remain Young Mentally
A healthy life is one that's lived with a varied texture of experiences. Traveling and enjoying activities with friends and loved ones are best enjoyed if one feels energetic, healthy, and youthful. It is not enough to be young at heart if our physicality can't keep up with our desires to live and explore.
To truly remain young physically and in heart and mind, adopting the virtues of healthy eating and working out is essential. It's time we recognize the fountain of youth that already exists within our lives.
This post was sponsored. All thoughts and opinions are our own.