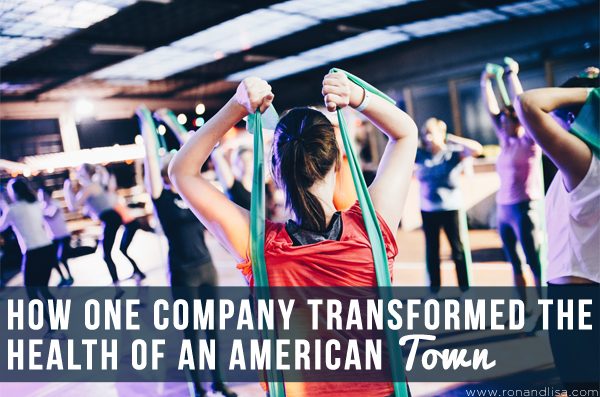 The small town of Coshocton in northeast Ohio has experienced drastic changes in recent months after several Herbalife distributors began promoting healthier living. Coshocton consists of a modest community whose livelihood, for decades, was correlated with working in the local factories. A Fair Labor Association study revealed that more than half of people employed by factories end up working 60 hours per week or more. The amount of labor required by these employees begins to take a physical toll on the body over time.
Intense physical labor coupled with a chronic lack of proper nutrition and the community of Coshocton became in dire need of healthy alternatives to their usual, after-work fast food or pizza joint meals. Rochelle and Dave Byers, local Herbalife Nutrition distributors, recognized the problem and saw it as an opportunity to make a big difference. The two distributors undertook the mission of creating a sense of community to revolve around healthy lifestyle options.
Dave established the Healthy's community club, offering nutritional solutions for the residents of Coshocton to enjoy a well-needed healthy snack or meal. In addition to nutrition products, a variety of community health activities are offered. According to Dave, this makes it nearly impossible for customers to have an excuse not to join and begin their journey towards a healthier version of themselves.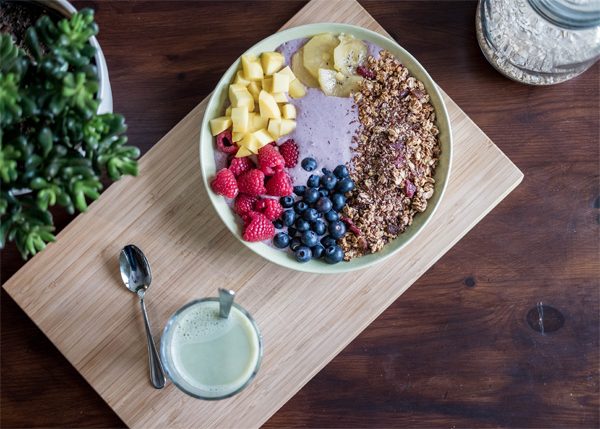 The programs offered by Healthy's community club include personalized nutrition for each individual customer encompassed by a supportive nature. While other nutrition plans have specific purposes (such as losing weight), the programs and the physical activities at Healthy's aim to encourage members to achieve their personal goals. This approach makes it easy for anyone to join, regardless of age or physical shape.
Dave and Rochelle Byers are reveling in the transformation that the town of Coshocton is experiencing. Rochelle expressed that she and Dave aim to build a relationship with their customers; to assist them in realizing what makes them happy, discovering their purpose, and helping them break through barriers that are holding them back. Dave added that the joy of their jobs is undoubtedly due to having the opportunity to help people improve their lives. He has been impressed with how the mindset of the small town has evolved.
About Herbalife
Established in 1980, Herbalife is a global multi-level marketing corporation responsible for developing, marketing and selling weight management products, dietary supplements, and personal-care products. Mark Hughes founded the company which initially consisted of him selling nutritional products from the trunk of his car. Five years later, in 1985, Herbalife was named the fastest-growing (private) company in America by Inc. Magazine. In five short years, the company's sales grew from $386,000 to $423 million. The following year, the company became publicly traded on the NASDAQ.
By the year 1988, Herbalife expanded its international scope to Spain, Japan, Israel, New Zealand, and Mexico, and reached a total of 32 countries by 1996. Currently, the company has 8,000 employees worldwide, and through its 3.2 million distributors, it extends to 90 countries. In 2002, Herbalife was acquired by Golden Gate Capital and J.H Whitney & Company for the price of $685 million. The acquisition made the company private once again, but eventually, in 2004 the company had an IPO on the New York Stock Exchange of 14.5 million common shares at the price of $14 per share, netting $1.3 billion. With 39 years of experience in the field, the company today is a world leader in the wellness industry.
This post was sponsored. All thoughts and opinions are our own.