By Carol Cannon, Certified Feng Shui Practitioner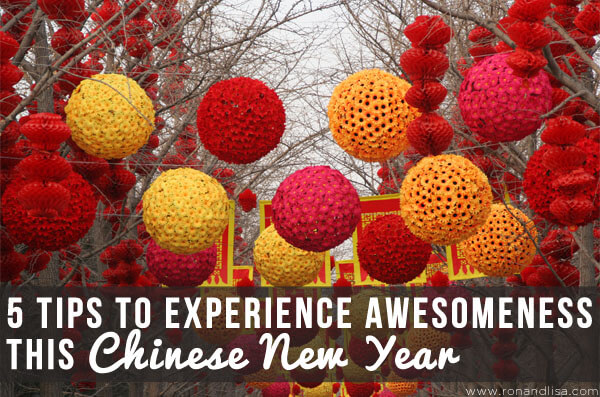 Each year, we have an opportunity to start out the new year with a fresh vision. We have the traditional New Year commitments, but also, the Chinese New Year opportunity for positive change. Lunar New Year ushers in the Year of the Rooster and begins on January 28, 2017 this year. Solar New Year, the date that Classical Feng Shui is based on, begins February 3rd. So, at the latest, be prepared for a soaring year with the Yin Fire Rooster, no later than February 2nd.
5 Feng Shui Tips to Start this Chinese New Year
1. LOOK OUTWARD. From the exterior of your home, look at your front door, and be sure that you have a clear path for all good things to enter.
2. CLEAN. Secondly, make sure you clean your home. Purge or donate anything no longer used. You can then set positive intentions with room to invite them in.
3. LOOK WITHIN. Sit quietly, empty your mind, and allow the vision that your Inner Divine desires to come through. Think of all areas of your life – Career, Spirituality, Family & Friends, Prosperity, Reputation, Relationships, Health, Children & Creativity, and Travel & Helping People. Is anything out of balance? What can you do to change that?
4. CLEAR. Do a 'space clearing' of your home. Begin at your front door, tapping a metal singing bowl, ringing a bell, or, simply clapping your hands. Walk through each room, toning or clapping in every corner. Get rid of the stale energies that cling to corners, Release the old, and invite the new in.
5. VISUALIZE. Create your symbolic vision for the upcoming year. Invite a few friends over, and create a 2017 Year of the Rooster "vision board" by cutting out images and words from magazines. Paste them on a poster board in a collage that symbolizes the Feng Shui Baqua, and then hang it in a private place that you will see every day. Speak your intentions out loud, and observe the board each day. Your "Inner Divine" will take over and help you manifest your heart's desire!
Get ready for the BIG, exciting things to enter into your life for 2017. Set your intentions; this will be a positive year to experience your Inner Awesomeness!
Carol Cannon, a graduate of the New York School of Feng Shui has been a Feng Shui Practitioner since 1993. She is also certified as a BBEC (Building Biologie™ Environmental Consultant). As a resident of Emmaus, PA, Carol's passion is to help people find peace and joy in their lives. Visit Carol online HERE.
Save