By Chef Raya Belna of Wildcraft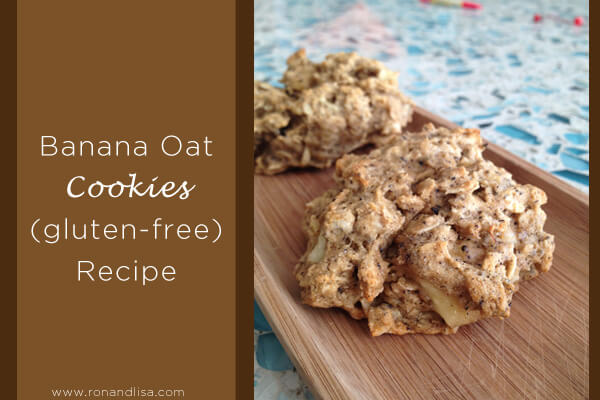 yield: one dozen
3/4 c gluten-free all purpose flour
1 c gluten free rolled oats
1 c coconut sugar
1/2 c coconut oil, liquid
1 tsp baking soda
1/2 tsp sea salt
1 tsp vanilla bean powder
1 tsp cinnamon
2 extra ripe bananas, mashed
1.) Pre-heat oven to 350 degrees.
2.) Cream together sugar, coconut oil, vanilla, cinnamon and salt.
3.) Add to remaining dry ingredients.
4.) Mash in bananas.
5.) Drop heaping spoonfuls onto parchment lined cookie tray.
6.) Bake for 10-15 minutes or until lightly brown.
Transfer cookies to cooling rack for 3-5 minutes before serving. Enjoy!