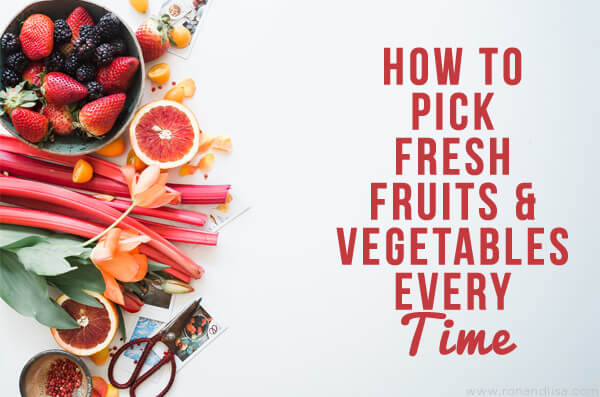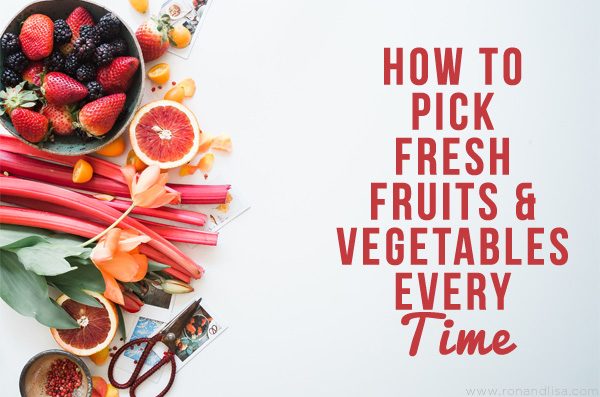 As we move into the new year, many of us have made New Year's resolutions to eat healthier. Whether you're trying to cut certain foods out of your diet, are switching to an organic, plant-based diet or are creating healthy meal plans, stocking up on fruits and vegetables is a great place to start.
However, one issue many of us face is the uncertainty of picking out the freshest produce at the grocery store or farmers market. Nothing is worse (well, maybe a few things) than waking up to find the avocado you planned to eat for breakfast has already gone bad.
If you're not a fruit and veggie shopping expert, this infographic from Pounds to Pocket will serve as a visual guide to show you how to assure you're selecting fresh and ripe fruits and vegetables every time you shop.