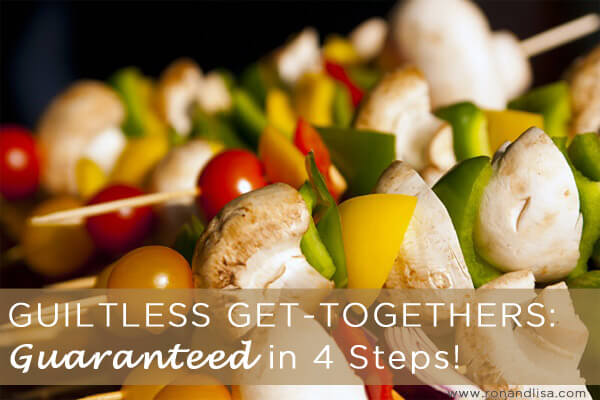 Summer can be a busy time of year with picnics, barbecues and vacations; hence the last thing on your mind may be eating healthy. Even though it may seem impossible to make those picnic salads, burgers, hotdogs and fruity drinks healthy – there are plenty of ways you can cut back so that when you do indulge – you won't feel guilty about it the next day. Here are four tips to get you through the summer feeling healthy while still experiencing a summer to remember.
1. Listen to Your Body
This may seem like an obvious tip, but a lot of us don't pay attention to the cues our bodies give us on a daily basis. When you are socializing at the dinner table or at a get-together, it may be hard to realize when your body is full. In order to avoid overeating, grab only small helpings while preparing your plate and remember that you can go back for seconds if you need to. If the food is on your plate, you are more likely to eat all of it; even if you aren't hungry. Also, eat slowly to allow your body a chance to tell you when it is full.
2. Eat Before the Party
Most of the time we are so busy running around trying to get everything together for the party that we forget to eat; making you more likely to indulge when the food is served later that day. Be sure to set aside some time to have a bite to eat before the guests arrive. A healthy salad or an apple with peanut butter will fill you up enough to prevent you from picking at the appetizers before the meal is served.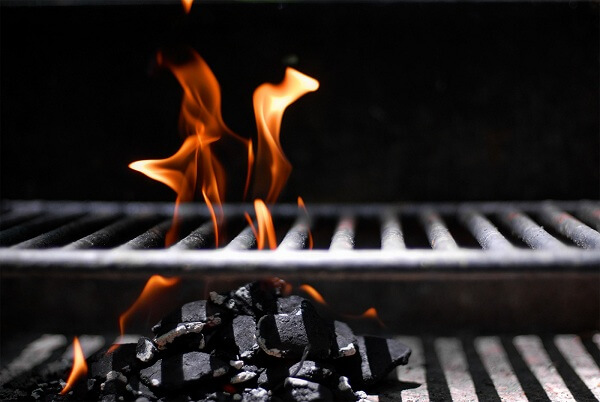 3. Make Healthy Choices
It may seem like feat at a party, but there are definitely things you can eat that won't hurt your diet. As My Calorie Counter shows, a whole wheat bun for your patty is a better alternative to your typical hamburger bun, while options like grilled chicken, veggie burgers or turkey burgers can be just as satisfying as a beef hamburger. If a vegetable salad is offered, fill your plate with this first before you eat anything else. Just be sure not to douse it in high calorie dressings like ranch or Caesar; try a light vinaigrette or just oil and vinegar. Also, avoid mayonnaise based salads like potato and macaroni since these can be high in calories as well. Only choose one dessert to enjoy if you have to; this will allow you to still indulge, but not overdo it.
4. Stay Active
Most summer parties include an array of games to keep you entertained. Participating in these is a great way to keep you active during the party and away from the food and desserts. If games like volleyball, Frisbee or dodge ball aren't offered, suggest going on a walk to catch up with your friends; even a twenty minute walk around the block is better than nothing.
Have a fun and healthy summer!
Guest blogger Vanessa Morley is a registered dietetic technician and writes health blogs for Everyday Health.