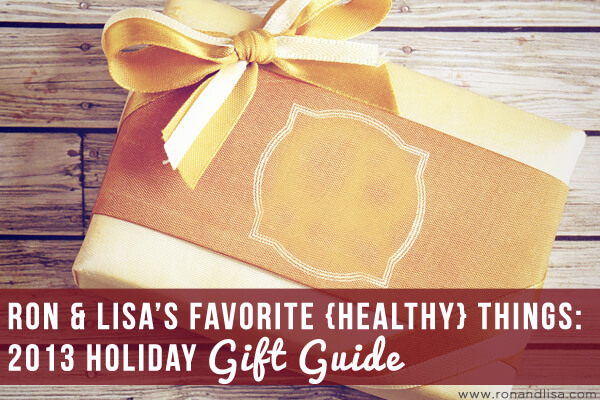 'Tis the season to be jolly, but it can also be the season to stay healthy. As you are tempted by heaps of holiday sales, remember the effects your purchases have on yourself, our planet and the health of your loved ones. Why not choose gifts that give back, inspire and promote health and wellness? We are thrilled to introduce our 3rd annual holiday gift guide chock-full of so many goodies as our way of showing gratitude to you, our readers, as well as the amazing brands contained within who go above and beyond to make this world a better place. You'll find included in the free guide:
Non-toxic holiday crafts
Green gifts for him & her
Creative cocktails with a healthy twist
Quotes to inspire and uplift
Sweepstakes with over $500 in giveaways
…and so much more!
And, in the spirit of the giving season, we would greatly appreciate you sharing this post and guide with your friends and family!