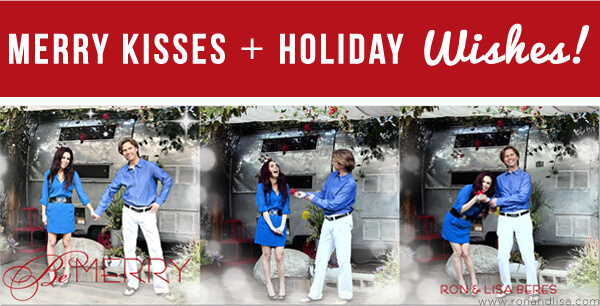 Merry Christmas Eve!  On this special day, we extend our heartfelt wishes to you and yours for a very happy – and of course, healthy – holiday. Remember to maintain an attitude of gratitude.  It isn't about gifts; rather the presence of others that makes the spirit of the holidays so special.
'Gratitude unlocks the fullness of life.  It turns what we have into enough and more.  It turns denial into acceptance, chaos into order, confusion into clarity.  It can turn a meal into a feast, a house into a home, a stranger into a friend.'  ~Melodie Beattie
Thank you for being our friend and part of our Healthy Home Dream Team community!  Your efforts and even small daily changes make this world a healthier, safer and better place for all!