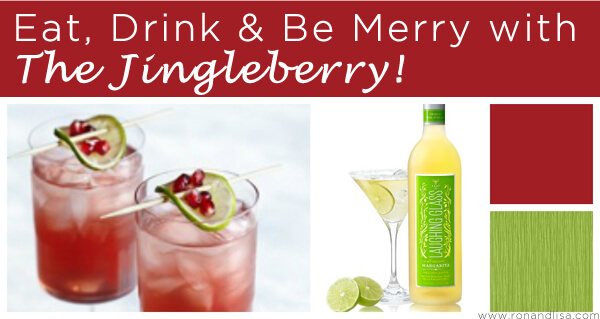 A 'lil Feliz Navidad doesn't have to hurt your waistline or be flavored with high fructose corn syrup (ugh). The new Laughing Glass Margarita is an authentic and delicious ready-to-pour super premium margarita in a bottle. Made with only 4 natural and organic ingredients, it tastes just like you made it at home. It contains:
no artificial ingredients
no preservatives
no colors
non-GMO
naturally gluten-free
vegan
Low in Calories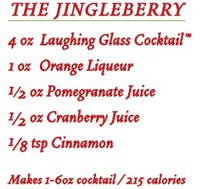 Laughing Glass has raised the bar in the ready-to-drink margarita category. It's the perfect ingredient for parties and events all year round (and, at just 110 calories – it's a delicious, svelte drink)!
Pure, Natural Ingredients
Each batch is made with proprietary super-premium Blanco tequila, natural citrus, and lightly sweetened with organic agave nectar to make an unequivocally pure and delicious margarita (with just a hint of carbonation). Raise your recycled glass and let's toast to good health in 2014!