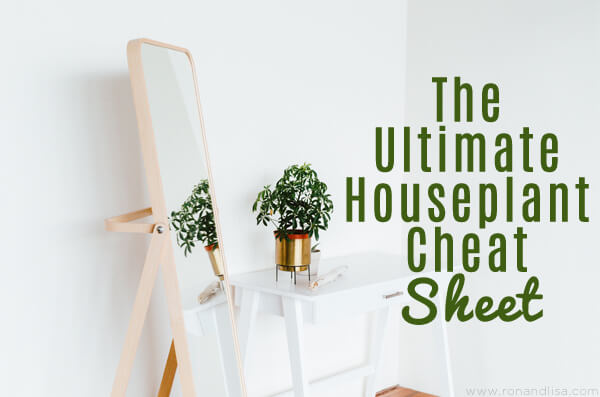 Photo by Liana Mikah on Unsplash
Want to know the best houseplants to keep in each room? Not only do plants look great in your home, they also contribute to a variety of health benefits as research has shown. Houseplants keep the air clean in your home, increase oxygen and some even remove toxic gases and chemical vapors from your indoor air. They also improve your mood and enhance productivity. We've discussed our favorite 10 Plants That Clean Your Indoor Air as well as the 10 Best Houseplants to Improve Air Quality on this site before if you'd like to learn even more.
Here's a handy cheat sheet from our friends at Capital Garden Services to help you choose the best plants for your home! Got a favorite houseplant? Let us know in the comments below.