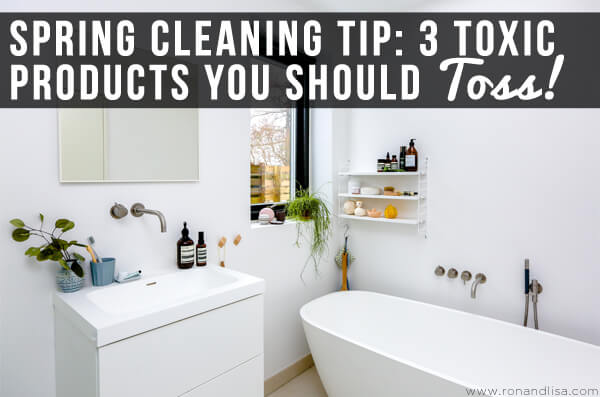 When we think of spring cleaning, sparkling counters and decluttered tabletops often come to mind. Although it's important to prioritize the areas of your home that need a little attention, there may be one aspect of the springtime ritual that you're neglecting – reading common ingredient labels.
When it comes to product safety, we as consumers often have to take it upon ourselves to learn and be aware of the household items that can be dangerous to our health. Despite federal regulations in place, certain products are still on the market today that may pose a health risk to us and our families later in life.
As you start tackling the different rooms in your house, check the ingredients of these three products and consider ditching them for long-lasting wellness.
1. Check your wine rack for arsenic.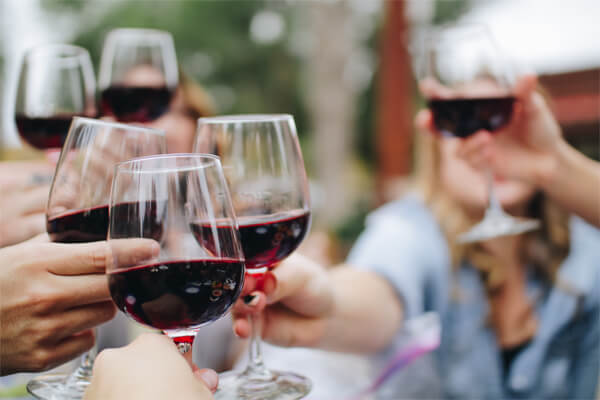 If you like to unwind with a glass of red or white, you may want to pause to see if your preferred label and type of wine actually contains harmful levels of arsenic. The World Health Organization states that long-term exposure to the chemical can cause cancer, skin lesions, and cardiovascular disease among many other health issues.
In 2015, a class-action lawsuit was filed against 83 popular wines for containing unusually high levels of arsenic. The EPA currently regulates arsenic levels in our drinking water, yet the wines named in the suit contained 4x that of the legal limit. The health issue that arsenic poses is still being debated by both the scientific and legal communities, but it has illuminated under-regulation problems in America's wine and spirits industry.
Wine can have a number of health benefits, but before you pour your next glass, refer to this list to make sure your favorite bottle isn't one that could cause you health problems in the future.
2. Research your cookware's non-stick coating.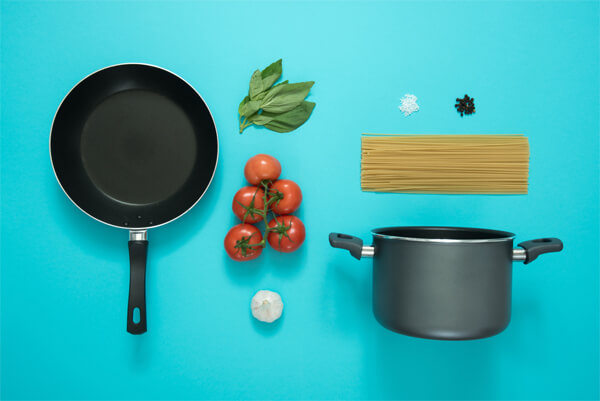 One of the best things about modern cookware is the non-stick coating that makes cleanup a breeze. Teflon, a chemical compound made up of poly- and perfluoroalkyl substances (PFAS), is one popular non-stick coating that revolutionized the cooking industry in the 20th century. Despite its effectiveness, the compound has since been shown to increase the risk of thyroid disease, kidney and testicular cancers, and even cause infertility and miscarriages.
Teflon's maker DuPont was found guilty in a number of wrongful death suits after the chemical tainted the surrounding water supply of its production plant locations. In addition to the lawsuits, over 200 scientists from 40 countries signed the 2015 Madrid Statement, which highlighted evidence of Teflon's harmful nature.
After these incidents, Teflon is no longer used on cookware, but certain non-stick pans containing PFAS are still present on shelves today. If you discover that your pots and pans at home contain the harmful coating, consider switching to PFAS-free options that will clearly say so on the label.
3. Look for talcum powder in your hygiene products.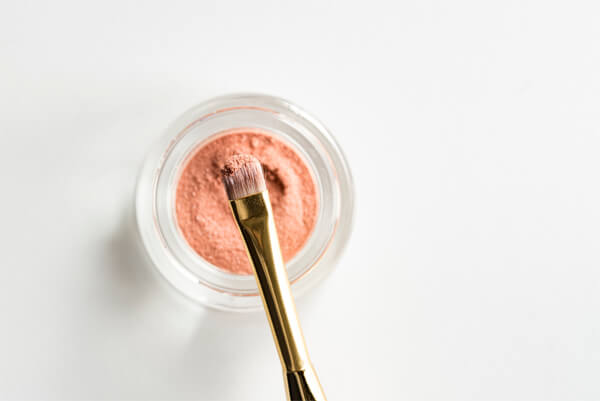 Did you know that the European Union completely bans the use of talcum powder as an ingredient? Yet here in the United States, there is no federal ban and it's still a fairly common ingredient in an array of hygiene products. Derived from the mineral talc, this powder is included in products because of its ability to wick away moisture from the skin. Think baby powders, deodorants, and even cosmetics like foundation and blushes.
But, decades-old studies dating back to the 1970s have shown a link between talcum powder and ovarian cancer. In fact, family brand Johnson & Johnson continues to face lawsuits filed by women who blamed their ovarian cancer diagnosis on the use of the company's talc-based baby powder. Talcum powder has also been found to contain trace amounts of asbestos, a known carcinogen linked to lung cancer and mesothelioma.
If you see talcum powder listed as an ingredient in your hygiene products, consider switching to safer options that are talc-free. Alternatives to baby powder can be found right in your grocery store's baking aisle. If you regularly use baby powder on yourself or your infant, cornstarch or baking soda will get the job done safely.
Morgan Statt is a health & safety investigator who writes on a variety of topics including product safety, public health issues, and trending consumer news. In her free time, she can be found crafting the perfect Spotify playlist and fueling her passion for food by supporting local eateries. Follow her on Twitter @morganstatt.