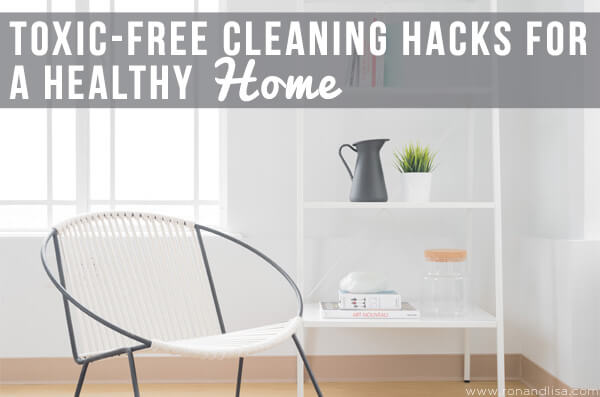 Photo by Breather on Unsplash
Don't leave your household cleaning routine for next spring. Instead, clear the clutter, remove stains and dust down dirty surfaces now so that your home is sparkling and tidy for your holiday guests and upcoming soirees. A regular maintenance plan will keep the dirty overwhelm at bay.
As always, avoid conventional cleaners that are loaded with dangerous toxins and synthetic fragrances. Instead, enjoy these simple, affordable and easy cleaning hacks from our friends at EZ Living Interiors. Scrub-a-dub!

EZ Living Interiors