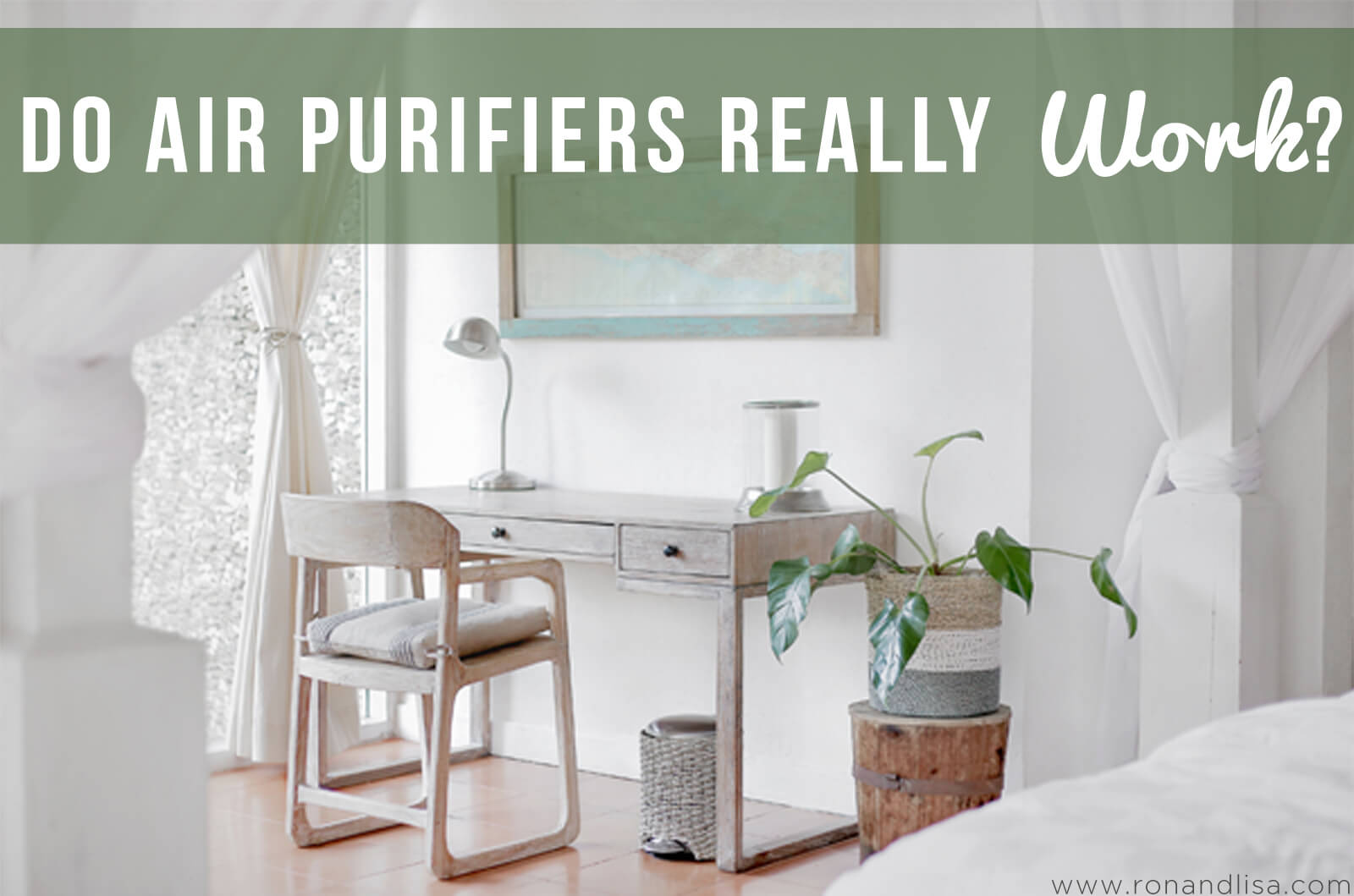 As individuals, we inhale 15,000 or more quarts of air each day. This, coupled with the fact that Americans spend approximately 90 percent of their time indoors, makes it imperative that each breath counts. If you're of the ninety percentile who spend their majority of time indoors, you should be acutely aware that the air you're breathing in is likely contaminated and, in most cases, more polluted than the outdoor air, according to the Environmental Protection Agency.
With poor indoor air quality and high levels of pollutants permeating a high percentage of homes today, the air you breathe in daily could have serious consequences on your health. However, there's good news. More and more people are relying on the efficacy of home air purifiers to filter out biological and chemicals contaminants to ensure they're breathing in fresh, clean air.
How Air Purifiers Work
Most people are surprised to discover that the air within our homes is two to five – and even up to 100 – times more polluted than the air outside. Unlike outdoor air, contaminants can accumulate in enclosed spaces while negatively affecting the occupants. Moisture, specifically, can create mold and mold spores, which often goes undetected. Artificial cooling systems, otherwise known as your AC or HVAC system, disperse bacteria and pollutants throughout the home.
Fortunately, air purifiers can offer you peace of mind knowing you're breathing in clean air, while preventing illness and extending your life. Air purifiers use a filter, or series of filters, such as a HEPA air filter to remove harmful airborne particles. Once the contaminants have been captured, cleaner air is then circulated back into the room. This process occurs consistently throughout the day, ensuring that your air is continuously purified.
What is a HEPA Filter?
HEPA stands for High Efficiency Particulate Air. HEPA filters were not certified until 1983 but were actually used as early as World War II to capture radioactive particles during the Manhattan Project. HEPA filters are typically made from small, interlaced glass fibers. These fibers are braided, twisted, and turned in a myriad of directions, creating a filter maze. Certified HEPA filters guaranteed to capture 99.97% of airborne particles, 0.3 microns or larger.
Once you implement a HEPA air purifier at home, you feel confident knowing that you're breathing cleaner, purer and fresher air for your overall well-being.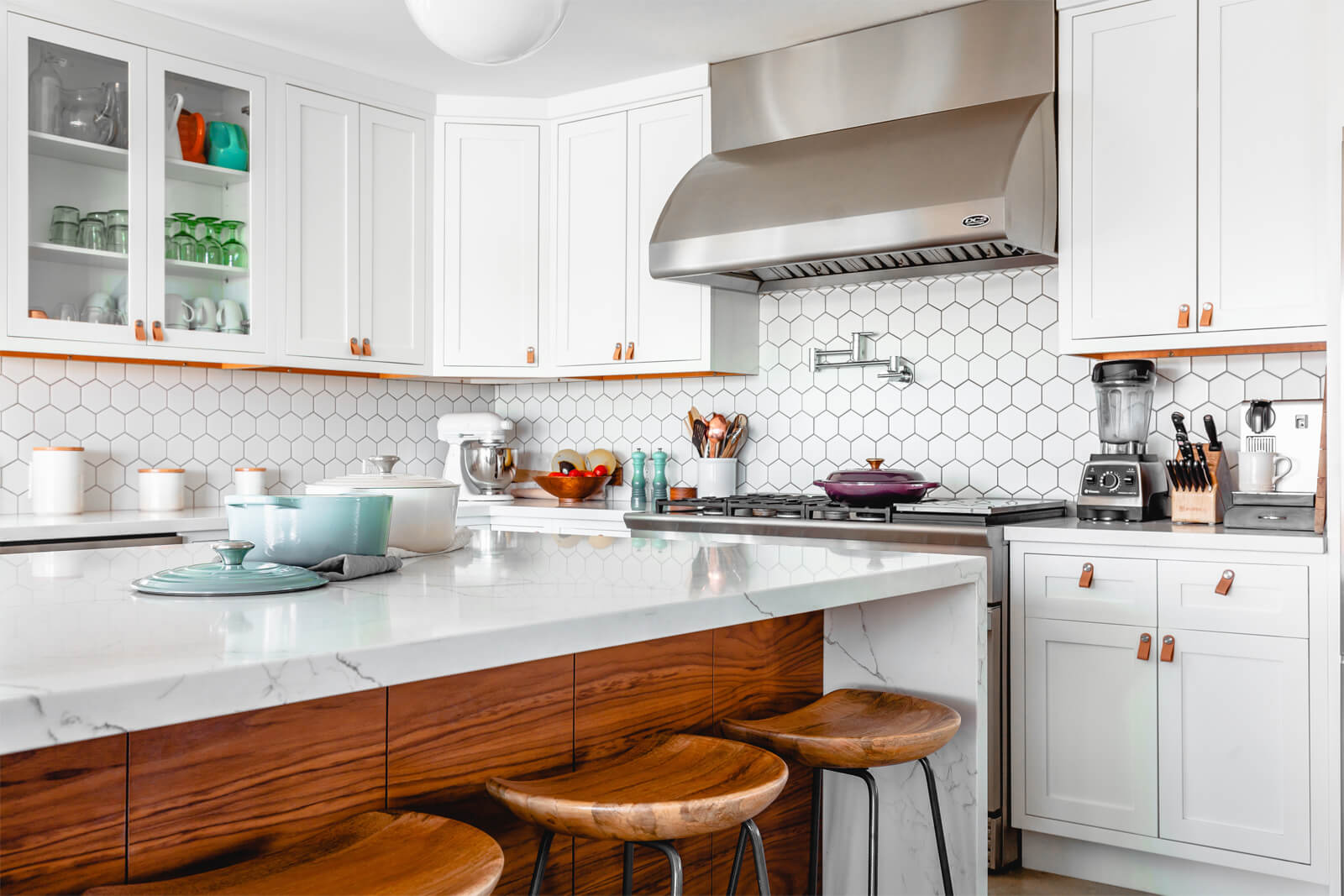 There are several different types of air filters and air purifiers to choose from based on your budget and house size, but as professional resources like iPropertyManagement have identified, air purifiers with a HEPA filter are likely to provide the purest air.
What Do Air Purifiers Filter Out?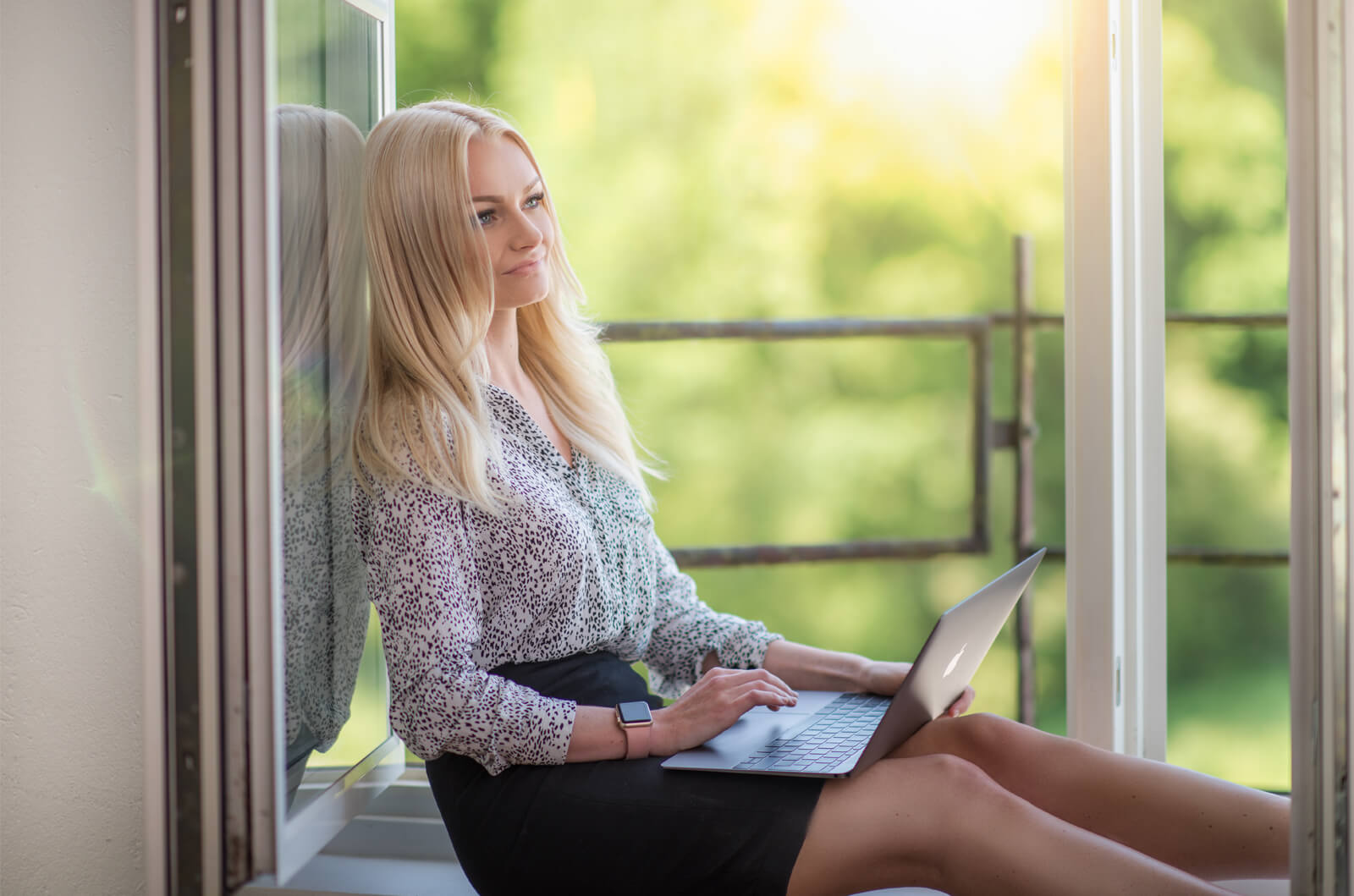 There are a myriad of contaminants lingering throughout the air in your home or office. Allergens, dust, pollen, and pet odors are the most common types of contaminants. These are particle based and can be effectively captured by an air purifier containing a HEPA filter. Other gaseous contaminants such as those caused by aerosol sprays, pesticides, paint, and other household products, require an absorbent, such as activated charcoal, to be effectively removed from the air.
You can do your part to improve the quality of air and ventilation in your home with a few simple steps. For example, reduce or remove the source of the contaminant altogether. This means not using aerosol spray hair products or cleaning products and avoiding pesticides within the home. Opening windows is also extremely helpful; good air quality depends on how much the poor air is ventilated. Chances are the air outside is cleaner than the air inside, so opening windows can circulate the polluted air out.
Do Air Purifiers Work & Should I Buy One?
Portable air purifiers are simple solutions that offer a convenient method rid the indoor air of impurities that can be detrimental to one's health. However, some people are skeptical about the effectiveness of air purifiers.
While air purifiers do indeed work, not all of them are created equal. Air purification models that include a HEPA filter along with other methods of filtration will provide the most benefits. Some air purifiers are more hype than help such as ionizers or ozone generators.
There's no doubt that air purifiers will make a significant improvement to the quality of your air. Air purifiers can trap airborne particles that you were unaware you were inhaling including dust, smoke, pet allergens, and unwanted odors. Air purifiers have immediate health benefits including preventing allergies and sickness while keeping pollutants from entering your lungs. If you suffer from a significant respiratory, heart, or lung condition, an air purifier alone isn't enough and you should speak to you physician about other remedies. However, if you're one of the millions of Americans who suffer from asthma or allergies, an air purifier is highly recommended for immediate results.
If you desire cleaner air indoors, a portable or whole house air purifier is a wonderful solution. HEPA filters that provide 99.97% filtration make this a valuable investment in the health of yourself and your loved ones.
This post was sponsored. All thoughts and opinions are our own.