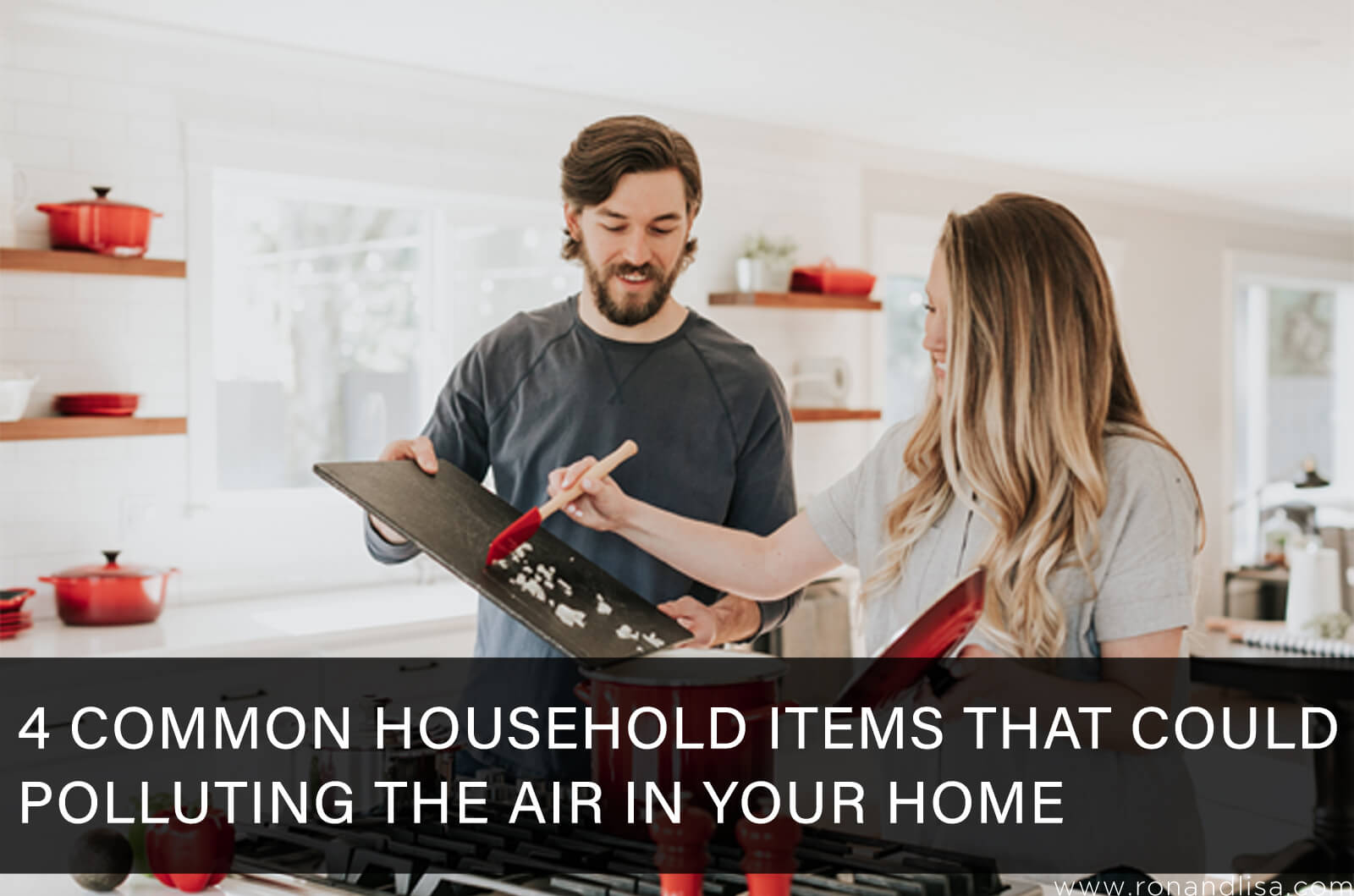 Air quality is crucial to our overall health and quality of life, but most air in the cities and towns we live in is heavily polluted due to traffic, manufacturing and dense population.
Many dwellers believe that their home is safe, boasting better air quality than the outdoor air. In most cases, however, this isn't true. Indoor air is on average more polluted than the outside. A wide variety of popular household items contribute to the air quality circulating throughout homes today. Here are four common household items in your home that could be polluting the air that you and your family breathes in daily.
1. The HVAC System
Your home's heating and cooling system – or HVAC – can contribute to your home's indoor air quality. If these filters are not replaced regularly, or the unit isn't properly maintained, the unit can spread dust particles, allergens and other pollutants around your home. We recommend keeping replacement filters on hand so you have them when needed. FilterBuy offers furnace filters for units in a variety of sizes, styles, and brands, with the option to order as many as you need.
Replacing your HVAC filter every three months, as recommended by the Environmental Protection Agency, will allow you to review the condition of the unit when changing the filter. You should also have this system serviced as required to maintain fresh, clean air year-round.
2. Tobacco Smoke
If are a smoker or live with one, toxic tobacco smoke can re-enter your home and cause serious damage to your health and those around you even while windows are open. Passive, or second-hand smoking, can cause just as much harm to your body as directly smoking cigarettes since the smoke itself contains over 4,000 chemicals, several that are cancer-causing.
Make a concerted effort to quit and only smoke outside to protect the health and well-being of yourself and others in your home, especially children. Also, avoid replacement products such as e-cigarettes, as these can be just as harmful as traditional tobacco products.
3. Pets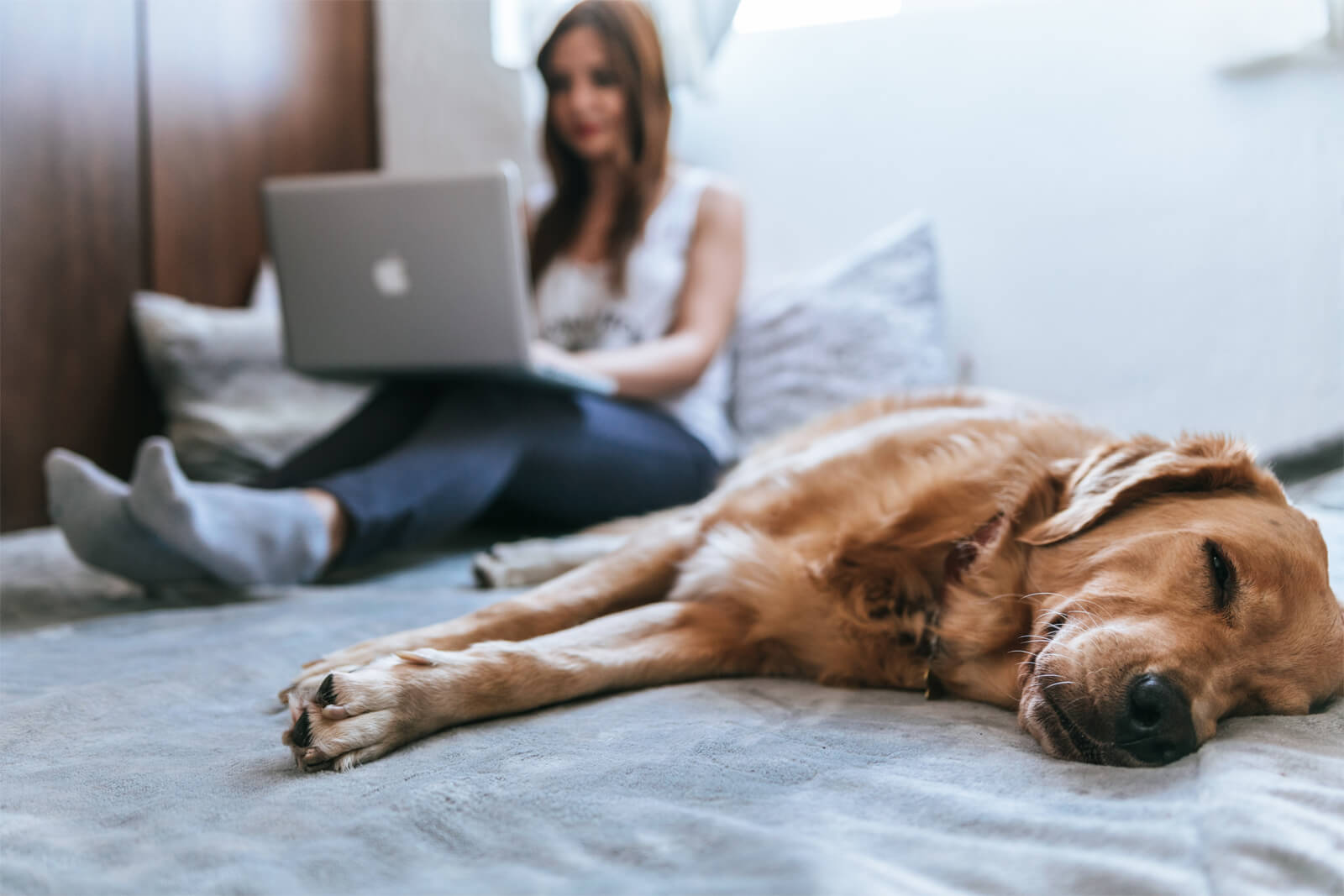 Pets can create indoor air pollution via their fur and skin which sheds allergens that make their way into household dust and on surfaces throughout your house. If your pet sheds often, make sure he or she is groomed regularly to remove any excess hair and damp dust and wet mop your home frequently.
The chemicals in anti-flea products can be inhaled and cause health problems for humans and pets alike. Look for natural flea removal treatments and keep your pet clean at all times. This will help reduce the number of chemicals and allergens in your home.
4. The Stove
The type of stove you use to cook with, as well as the fats and oils used, can impact the quality of air inside your home. Check for gas leaks or improperly ventilated appliances to reduce potential sources of pollution and danger.
Self-cleaning ovens can leach toxic chemicals into the air you breathe, so switch to natural, green and nontoxic alternatives such as baking soda. Be sure your kitchen has adequate stovetop ventilation and locate your dining table a safe distance from the oven if possible.
Air pollution in the home can have a major effect on one's health. By incorporating these four tips, you'll rest assured knowing that you have identified potential sources of pollution and are ready to improve the air quality in your home.
This post was sponsored. All thoughts and opinions are our own.