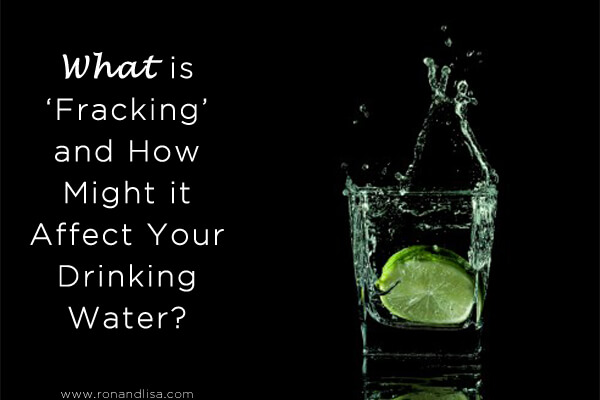 Natural gas has become a major source of fuel in the United States today, in part because of a controversial drilling practice that is earning a great deal of attention in the news: hydraulic fracturing, better know as "fracking." But as fracking has expanded, so too have concerns about its potential impact on American's clean drinking water supplies.
Hydraulic fracturing is used in about 90 percent of U.S. natural gas and oil wells. During fracking, pressurized and chemically treated water is used to fragment shale rock to get to natural gas. This process can threaten water quality if the fracking fluids leak into groundwater or are spilled in their handling above ground.
Because fracking is currently exempt from federal regulation under the Safe Drinking Water Act, drillers do not have to disclose what is contained in their fracking fluids. But several of the chemicals known to be concentrated from the underground gas wells during the fracking process are considered toxic, such as benzene and methane, and are known to cause health issues when exposure is too high.
Colorado, Pennsylvania, Wyoming and Texas are just some of the states where fracking has been linked to contaminated water and illnesses. In the midst of continuing public debate over how to manage and regulate an important natural resource while protecting the safety of water supplies, the U.S. Environmental Protection Agency has announced plans to release a study in 2012 on the impact of fracking on drinking water.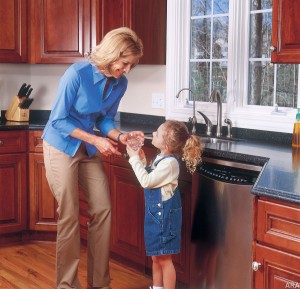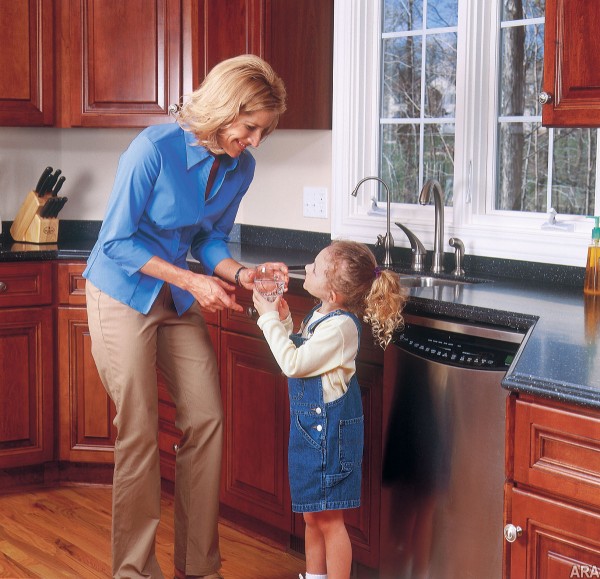 "While there are still many questions about the problems created by fracking, it is so important to not take your water quality for granted," says Jerome Kovach, vice president of research and development at Kinetico, a leading manufacturer of water treatment products. "The national news on this issue should serve as a reminder for homeowners to know if their water is clean and safe – and if there are questions, to get it tested."
Many pollutants from gas drilling have obvious odors and tastes, but Kovach says many contaminants don't have such clear indicators. He encourages homeowners to be vigilant in making sure their drinking water is safe for their family.
Many local water treatment professionals, like those who represent Kinetico, offer basic in-home testing for free. Their basic water analyses include testing for hardness, chlorine, total dissolved solids, iron and measuring the pH value. Expanded water tests should look for chemicals associated with fracking, such as benzene, methane, barium and chloride. For this greater level of detail on the water's quality, dealers can collect samples for a more in-depth water analysis conducted by a third-party laboratory.
Here is a useful resource about The Different Water Filtration Systems for Your Home. Water filters come in many forms, but they all rely on a limited number of technologies to remove the numerous contaminants typically found in water. Learn how to choose the right water filtration system.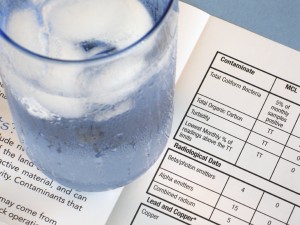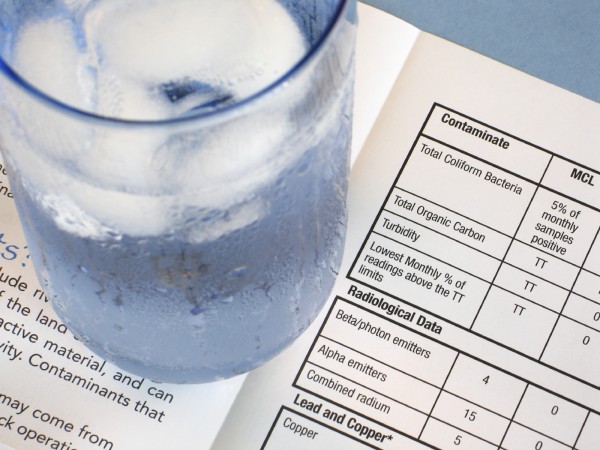 "Homeowners who are close to natural gas drilling and who are wary about what could be in their water should get their water tested immediately," says Kovach. "They'll be able to rest easier when they know all is well or can take steps to improve the quality of their water."
After testing, if problems are present, Kovach recommends looking for a water treatment system that has been certified to an ANSI/NSF standard by an ANSI approved laboratory. These certified third-party laboratories rigorously test products and audit production facilities to ensure products perform as claimed.
To learn more or to arrange a free in-home water quality analysis, visit www.kinetico.com or call (800) 944-9283.