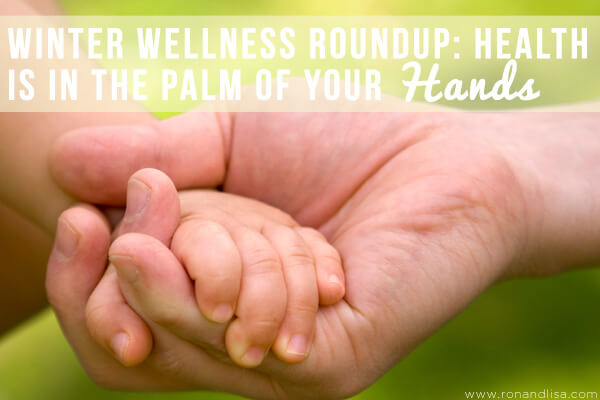 Gray skies, rain, and cooler temps can bring down our mood and take a toll on our health. We were one of three health advocates in Los Angeles, CA to share our tips for breathing right, keeping your body moving and fit and staying happy through the chillier months in the City of Angels with our friends from Venta Airwasher. Wherever you reside, we hope you enjoy these Winter Wellness tips. Remember, health really is in the palm of your hands!
Related Articles:
Would You Live in a Shipping Container?
Behind the Scenes with Ron & Lisa at the SUZANNE Show on Lifetime TV!
Green Your Home for Under $250
Organic Cotton & Why It Matters
5 Innovative Eco-Friendly Window Treatments
15 Morning Habits to Make Coming Back Home Even Better