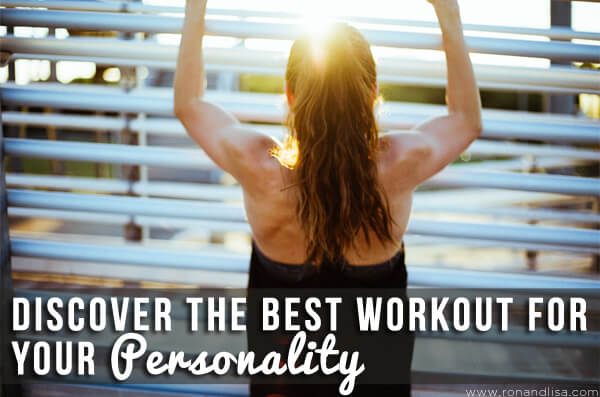 Sitting is the new smoking. We all know by now that too much sitting is literally killing us, therefore getting up and moving your body every day is essential for optimal health. But, it can be challenging finding the right exercise regime for you and if you're not motivated, you're not gonna workout. Zumba, spinning, Pilates, yoga, kickboxing, or even a workout routine while you clean are all great choices. Heck, you can even Ban Exercise Excuses: Build a Better Body from Home. But on top of the time constraints of modern life, the sheer number of options is enough to confuse the majority of us.
Related Articles:
Ban Exercise Excuses: Build a Better Body from Home
Sip on This! Coffee Colonic: A Dynamic Detox
It's Not You, It's Mercury in Retrograde! 4 Tips to Turn Your Life Around
10 Natural Headache Remedies You Can Do Yourself
Thermography or Mammogram? 5 Points of Comparison
5 Reasons Holistic Dentistry Is Gaining Popularity
3 Useful Gadgets for Monitoring Your Health
Earthing: Healing Power Right Under Your Feet
Whether you're a lone wolf, a team player or looking to become truly zen – this will set you on the right course to fulfilling your fitness needs.
Now, you can take a short quiz which identifies which style of exercise matches your personality.