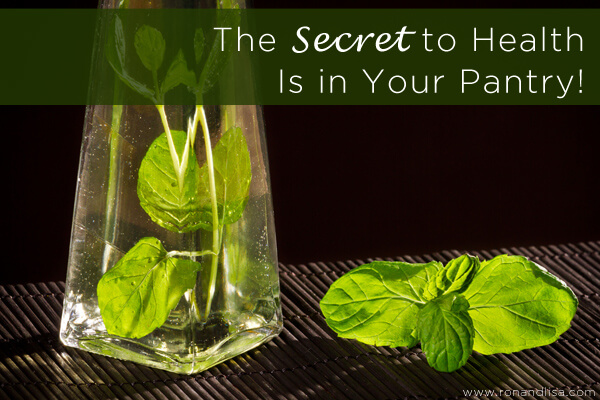 The polls are in – and as usual, losing weight is at the top of everyone's list.  This is followed by (depending who you ask); eating better, spending more time with loved ones, quitting smoking, and getting more organized.  If you are one of our regular readers (thank you, btw), then you are aware that we have covered ALL of these topics here at The Healthy Home Dream Team®.  We have linked to articles on the above subjects for your convenience.  Losing weight can be an endless struggle for so many and part of the problem is that – if you do not eliminate toxins in your environment – then you are creating a vicious cycle.  It's true!  Recent studies have proven that chemical toxins found in our personal and household products are linked to weight gain, obesity and diabetes (not to mention endocrine disruption including thyroid issues).
Related Articles:
Clutter-Clear Your Way to More Energy!
Take Two: A Sneak Peek of Ron & Lisa with Suzanne Somers on Lifetime TV!
Clean Up Your Act: Watch Our DIY Cleaning Recipes on The Suzanne Show!
Dirty Laundry: Tackling the Truth on Tide®
RON & LISA WIN in the 34th ANNUAL TELLY AWARDS!
Hence, I wish to share my recent January article featured in Carolina Parent Magazine where I offer fresh solutions to a healthy home found (of all places) right inside your own kitchen pantry.  And yes, I'm referring to food; but not for consumption.  Here are a few simple tips to get your 2013 off on the right foot…chemical, calorie and toxin-FREE!