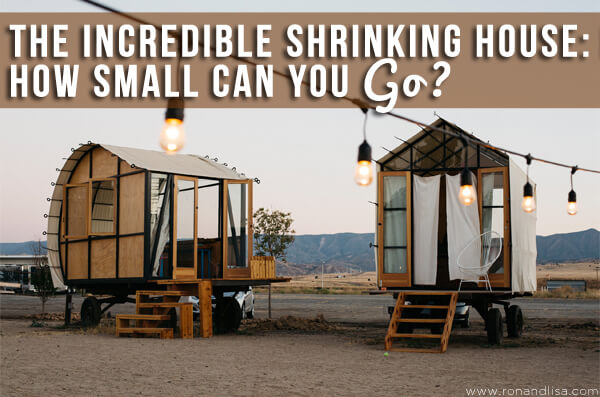 Photo by Niv Rozenberg on Unsplash
The tiny house movement is booming. For some people, bigger is better and for a growing number of the population, smaller is certainly smarter.
We've discussed container homes here on this site and I've written Small Living, Big Savings: Eco-Friendly Tiny Homes You'll Love.
With an increasing demand for housing in urban areas, developers across the United States and the UK are attempting to fit as much real estate as possible within smaller and smaller areas. As it turns out, there are plenty of people who are happy to sacrifice space for location – especially with closer proximity to bustling city centers.
Related Articles:
New Car Smell – Not So Sweet!
Meet Fisker: A New Kind of CARma
The SMARTest Car on the Block!
Unplug & Recharge with the Power of Nature
Climate Change: Fact or Fiction?
PVC: THE POISON PLASTIC! Get Safer Supplies & Back to School Guides
Do You Know What's Lurking in Your Child's Classroom?
Green Product Labels 101: How to Read Between the Blurred Lines
4 Sexy & Sustainable-Summer Must Haves for Her
Eco-Labels & What they Really Mean
Here's a look at this trend which determines the main pros and cons of small house living and even takes a peek around the globe for extreme examples of homes which push the limits of square footage.
Read on to find out whether you're cut out to thrive in this new era of space-efficient habitats.
by FLEXiSPACE