By guest blogger, Rachel Hulan, ASID, CID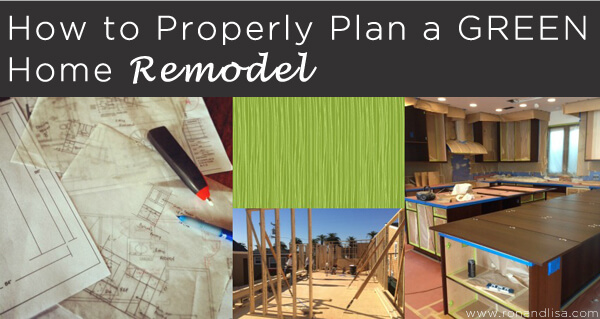 The decision to remodel your home is both exciting and intimidating. There are so many decisions to make and numerous sources to choose from. Add on a desire for everything to be healthy and sustainable, and suddenly the whole idea can seem overwhelming. But, with just a little extra planning, your house can become the beautiful, healthy, and sustainable home you've always dreamed of.
Begin With a Plan
Let's begin with what exactly you want.  Are you thinking of an addition, or just an update of your existing space? Are you planning to work on a "wet" area, such a kitchen or bath, or do you just want to do something about that old carpet in the bedroom? Once you have your "scope of work" planned out, it becomes much easier to factor in important items such as budget (the other awful word that starts with "B"), as well as the time frame you'll need for the work to be completed.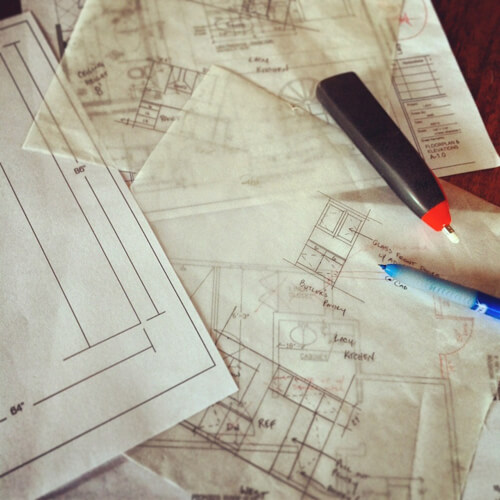 Know What You Want
RESEARCH. I can't emphasize this enough. Trying to figure out what to do as you go is always more costly – both in time and money – than planning ahead. A terrific research and planning site for homeowners preparing to remodel their home is the ReGreen website. A program created by ASID (American Society of Interior Designers) alongside the USGBC, the ReGreen Program provides "best practices" for healthy, efficient, sustainable remodeling, and can give you a great roadmap to a successful project.
Once you know exactly what you want to do, you can use their Green Strategy Generator to find out the best options for your project.  Some of these ideas may seem intimidating or expensive at first, but most will provide a good ROI (return on investment), and all will provide you with a more sustainable, healthy environment to live in.
Energize Efficiently
Another website to look at before you begin is Energy Star. This government program is an energy efficiency rating system created by the EPA, which gives consumers a great way to compare appliances, electronics, and a host of other things. They even certify new homes! Although they don't provide certification of residential remodels, they do have a really useful section on their website full of tips on how to improve your homes energy efficiency.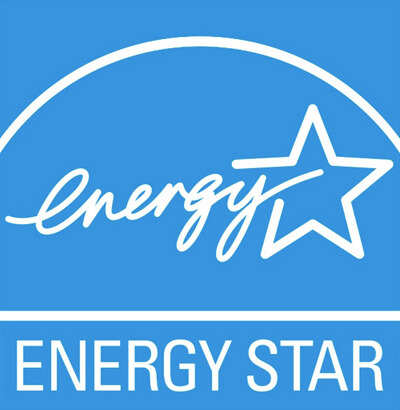 Design Universally
Whenever you are remodeling an area in your home, be sure to include universal design (which includes aging in place) principles to the design, in order to prolong your families use of the house, and prevent awkward retrofits. It may seem like retirement age is a long ways off, but even if you no longer live in the home by the time it rolls around, including universal design in your home expands the range of potential buyers when it does go on the market. Especially in these days of aging baby boomers, it pays to plan.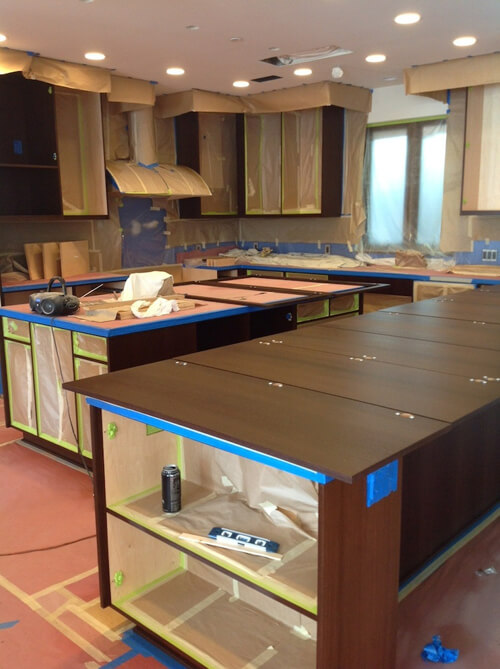 Related Articles:
Rechargeable Batteries not Included (but should be)!
Phantom of the Home: 7 Tips to Reduce Your Load & Increase Savings
3 Secrets to Save Money While Greening Your Home
Ron & Lisa on Green Is Good Radio: We Are Living in Toxic Homes!
Don't Fret! 6 Easy Ways to Go Green at Home
Soak up the Sun in One of These 5 Unique Sunrooms
Sustainable Style: 5 Eco-Friendly Tips to Decorate Your Home
How To Transform A Room Into An Office
How To Remove Scratches from Your Floors
Garage Rehab: 4 Simple Steps to Detox Your Garage
How to Quit Your Soda Addiction
Claim Your Share of Money!
So, now that you know what you need to do, how on earth are you going to pay for it? Well, guess what! The government has a wonderful Energy Efficient Mortgage program that allows you to add the cost of energy efficient upgrades to your existing mortgage. Your state and local government may also have tax incentives available to you for being so nice to the planet. Heck, even the utility companies get in on the act, by giving rebates for energy upgrades. They are literally giving money away, so go out there and claim your share!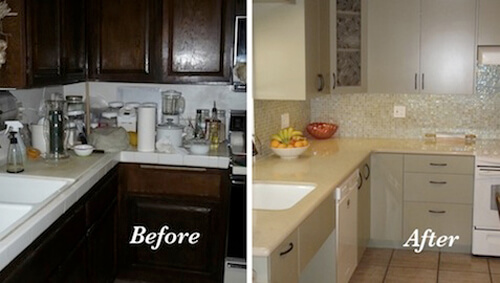 So what's stopping you? Go make your house the healthy, sustainable, energy efficient home you (and the planet) deserve.