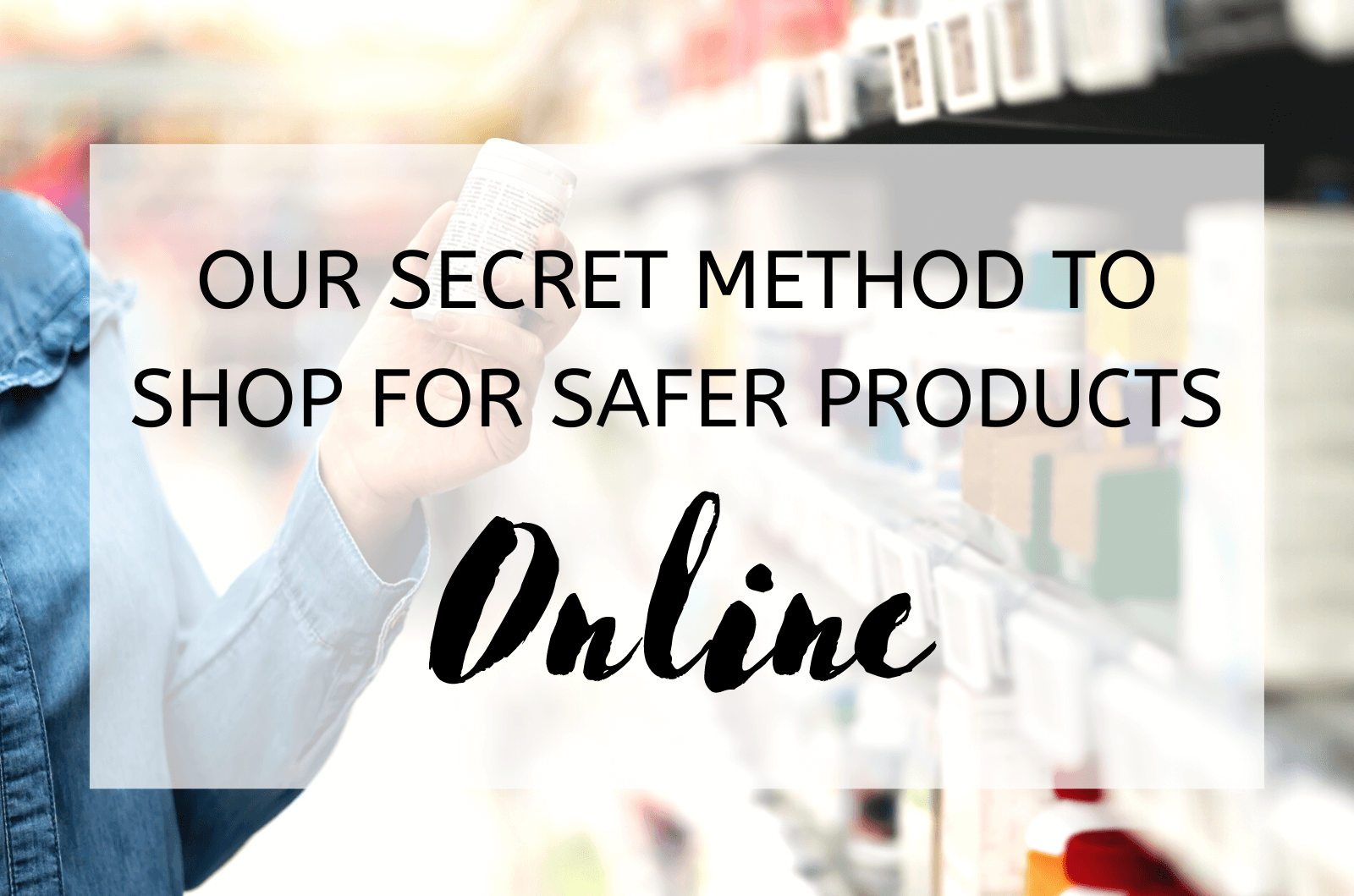 Her breathing stopped, he said in a breathless, desperate voice. Please don't hang up. Stay with me.
We got the call from my brother in law; a call that any relative or friend in the deepest, darkest reservoirs of her soul, denies will ever come and dreads when it does. My sister-in-law, Odessa Beres, was rushed to the ER on a Friday evening after a brave, five-year battle with breast cancer.
If you haven't experienced such a tragic event firsthand, you've likely witnessed something similar on an evening medical drama. And, if you think blaring siren sounds along the 405 freeway are limited to an OJ Simpson car chase, or that a 44-year-old woman being repeatedly resuscitated in an ambulance during California rush hour is an over-dramatized scene restricted to late-night television…think again. Diseases are on the rise, especially cancer. Today, one in every three Americans will be diagnosed with some type of cancer in his or her lifetime and one in every eight women will be diagnosed with breast cancer in her lifetime.
When I was growing up, I wasn't aware of a single person diagnosed with breast cancer. Today, however, this illness has taken hold of, not one, but four women in our family; two of whom lost their lives, including my late sister-in-law. None of them had a family history of breast cancer or the BRCA gene.
DID YOU KNOW? Only 5-10% of all cancer cases can be attributed to genetic defects, whereas the remaining 90-95% have their roots in the environment and lifestyle. —The Journal, Pharmaceutical Research
Odessa's doctor didn't inform her that a government database links 102 chemicals in use today including endocrine (hormone) disrupting chemicals to breast cancer; essential intel for any woman with estrogen-positive breast cancer. The physicians never asked her if she was aware of how to avoid these chemicals in her everyday products or offer her safer solutions.
If you are waiting for brands, doctors, parents, or teachers to educate you on how to prevent – not just breast cancer, but any cancer or illness– don't hold your breath. It's a tall, extra foamy, double-shot order and there aren't enough steps on your Fitbit to walk away from the truth.
Carcinogens and endocrine-disrupting chemicals are present and legally allowed in many of the name brands products you use and trust. Yet, with so much so-called awareness on breast cancer, there aren't enough pink-plastered-promises to make toxic products any healthier. The truth is, it's up to you to be informed and take action to protect, not just yourself, but your daughters, sisters, mamas, and yes – even your guys.
We are amidst an epidemic of chronic diseases, and evidence continues to mount that synthetic chemicals contribute to these preventable conditions. -Dr. Leo Trasande, MD, NYU
From Cancer to Clearya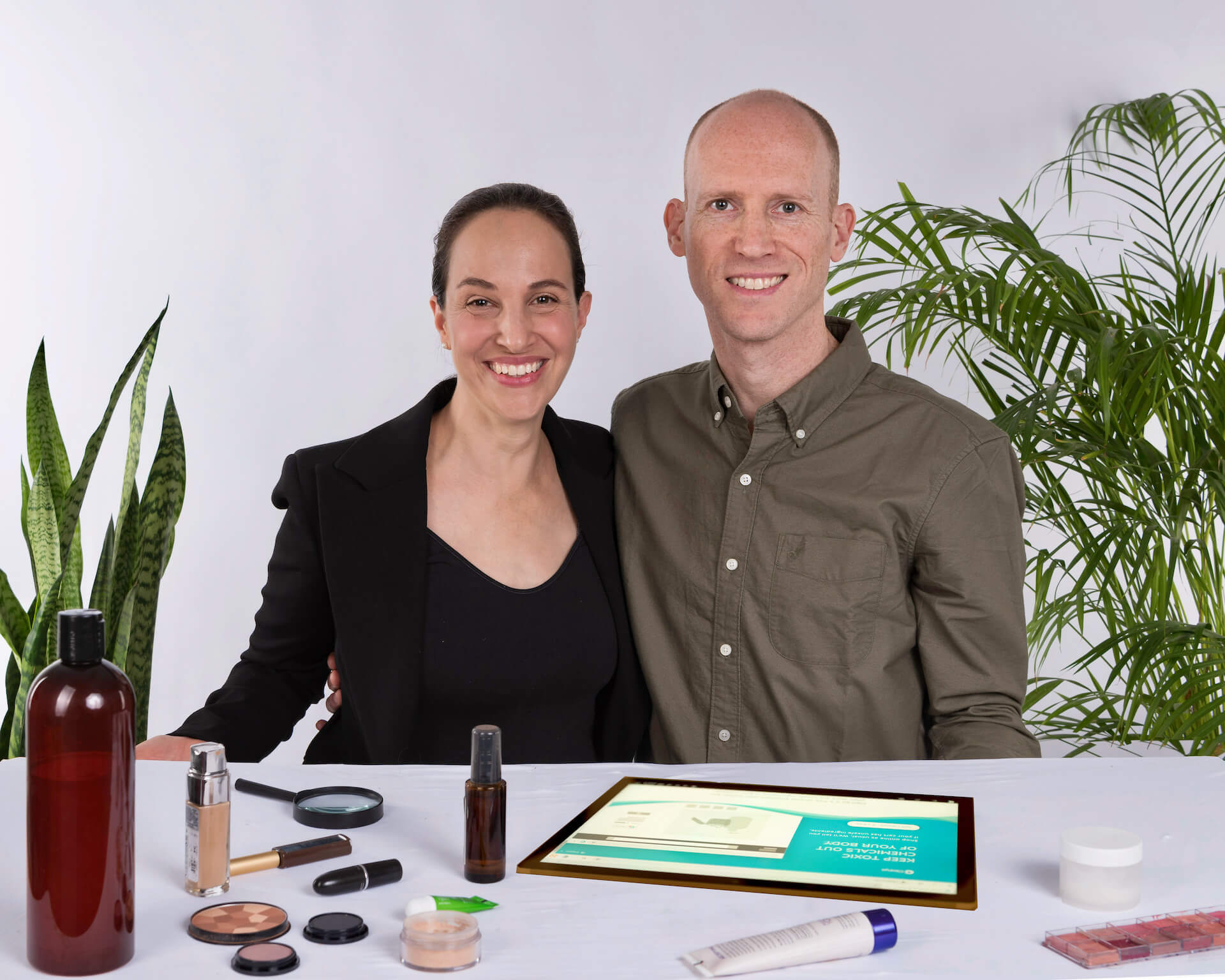 Odessa isn't alone and chances are you know at least one person who has or is, suffering from cancer or another disease that may have been prevented. Someone who understands the difficult and frightening journey is Chen Rosner Orbach. Six years ago, Chen's world turned upside down at the ripe age of 38 when she, too, was diagnosed with breast cancer. A vegetarian who routinely worked out, Chen thought she was doing everything right to stay healthy. But, after undergoing a plethora of treatments, this mom of two realized something was amiss. Chen set out to challenge mainstream thought on how everyday chemicals are more harmful than we're told, and that just because it's on the store shelf, doesn't mean it's safe. Chen discovered marketing terms run amuck with little or no safety assessments as we place blind trust in, then bring these products into our home to slather on our or our children's skin daily. Chen learned that legal doesn't guarantee safety, marketing words like "natural" don't warrant security and regulators haven't yet closed the gaps between what scientists know is harmful, and the ingredients allowed in products.
Chen and her husband/Co-founder, Amit Rosner, sought out to provide a safe environment for their children, and together, they set out to create something to not only help their family shop safer but to help yours, too. Meet Clearya.
Clearya: The App That Helps You Shop Safer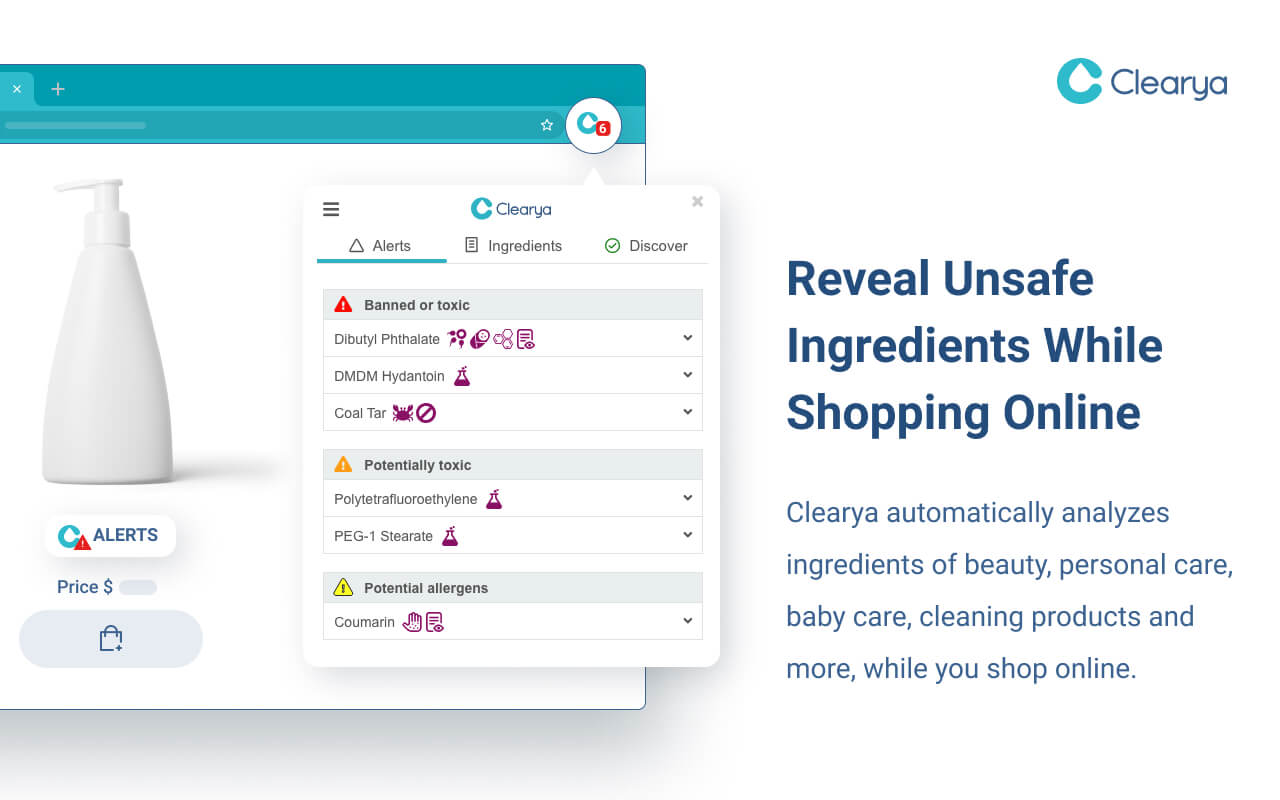 Clearya was conceived out of a need to make online shopping safer for everyone; it's a free iPhone and Android mobile app, as well as a Chrome browser extension for computers. Once installed, it works automatically while you shop online at retailers including Sephora, Amazon, Target, Walmart, and iHerb. Clearya does all of the hard work for you; it analyzes the ingredient lists of personal care products, make-up and other beauty products, menstrual products, baby care, household cleaning products, and more, and displays alerts on potentially unsafe chemicals – so people can find products with safer ingredients more easily. It's kinda like a little personal assistant that inspects the products for you to safeguard you while you shop. Clearya alerts you of the hazard level of each product and lists the ingredients that are toxic or hazardous to health according to science. Clearya flags ingredients including:
Carcinogens: may cause cancer
Developmental toxicants: may harm the baby's development
Ingredients banned in Europe/other regions
Allergens: may cause an allergic reaction
Reproductive toxicants: may harm fertility or cause birth defects
Just like traffic lights, you'll see color-coded alerts inside the Clearya notice on the product page you are browsing. Red indicates banned or toxic ingredients, orange means potentially toxic, yellow indicates potential allergens, light blue means restricted ingredients and dark blue reveals generic ingredients like fragrance or colorants. After alerting you to the chemicals of concern, Clearya then suggests safer alternative products that have been vetted by Clearya for nontoxic ingredients, making it a breeze for shoppers to effortlessly make informed choices that reduce their exposure to toxic chemicals.
Take a Tour of the Clearya App
Clearya is Backed by Science & Donor Funded
How does Clearya determine the safety of ingredients? Clearya verifies the toxicity of the product ingredients by matching them to thousands of harmful chemicals identified by scientists and regulators around the world via science-based data by regulators, governmental health departments, and scientific research from the following organizations:
California EPA
Gov. of Canada
U.S. FDA
US Dept. of Health
The European Chemicals Agency
And others
Even if you are just learning about toxins hiding in your makeup, personal care, cleaning products, or baby care, Clearya will guide you in drastically reducing your "body burden," making every aspect of your purchases healthier for you and your family.
Clearya Respects Your Privacy
Not only is Clearya completely free of charge, but it is also funded 100 percent by grant donations from philanthropic environmental health foundations. And, you don't need to worry about annoying ads or your personal information being sold. Clearya isn't affiliated with or sponsored by any product brand. Rest assured, Clearya does not share or sell user information or collect personal information.
Chen and Amit, the founders of Clearya, want to empower people just like you to make safer choices for themselves and their loved ones. Download Clearya for free to your iPhone, Android phone, or computer. Take Clearya for a spin, you just might be surprised by what you uncover.
I can't bring back my sister-in-law, hear her infectious laugh or giggle with her about something silly. I'll never plan our next holiday get-together, borrow Odessa's blouse, hear her sweet voice call my name, or sit in the backseat with her on a double date with our husbands. But, I can, in her honor and legacy, try to prevent this from happening to someone else by making others aware of their power and duty to be the change they wish to see in the world. Ron and I are proud to inform you of a tool like Clearya that is free, easy to use and potentially, life-saving.
Be someone who will stand tall and say enough is enough, someone who will question brands and demand healthier solutions, and someone who will trust her voice and intuition. You, my friend, have the power – you've always had it, my dear.