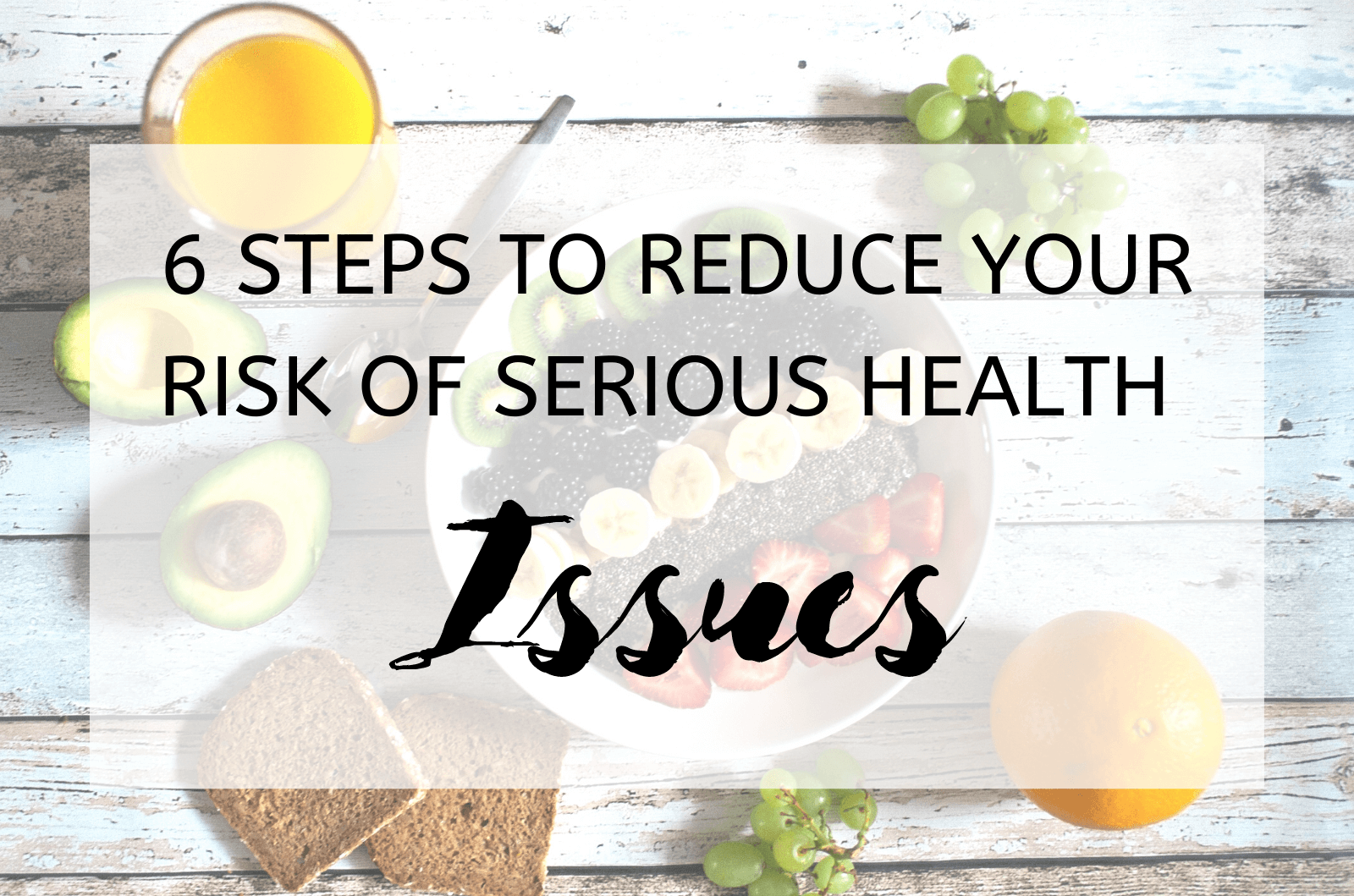 Many people will face some form of a health challenge in their lifetime, some more than others. While certain genetic health issues may be unavoidable, there are numerous action steps we can take to influence our chances of avoiding disease. Reducing potential health risks in particular areas of our life can be extremely beneficial to one's overall well-being; whether it's taking a proactive approach to increasing the body's ability to fight off illnesses, or eliminating poor lifestyle habits. Here are six simple things you can do right now to improve your health and reduce your risk of developing illnesses.
1. Make Healthy Food Choices
Making positive decisions when it comes to your meals and snacks is one of the best things you can do to reduce your risk of developing a myriad of health complications. Eating an unbalanced diet is a sure-fire way to increase your chances of obesity, diabetes, and heart disease, among other issues.
The most important thing to remember when it comes to making good food choices in moderation. Overeating, especially with one particular type of food, can throw your body's nutrition out of balance and increase the risk of your body failing to function properly. Poor nutrition is one of the biggest risks to your health long term, so you must do everything you can to develop healthy eating habits by following sound recommended guidelines and advice from professionals.
2. Monitor Your Cholesterol and Heart Health
Cholesterol and heart disease are predominantly related to diet and, although cholesterol is required for the body to create cell membranes, certain hormones, and even vitamin D, too much vitamin D can cause hardening and restrict the blood vessels. This restriction can cause very serious health issues such as heart disease and stroke due to high blood pressure and blockages in the arteries.
Excess cholesterol can come from indulging in excess fatty foods as well as from poor lifestyle choices like smoking and lack of exercise. Certain health issues can increase one's blood cholesterol levels including diabetes. Luckily, there are many ways to reduce cholesterol levels, such as eating healthier foods, especially high fiber foods, while cutting down on the consumption of processed foods and refined sugars.
3. Identify Bad Habits and Weigh the Risks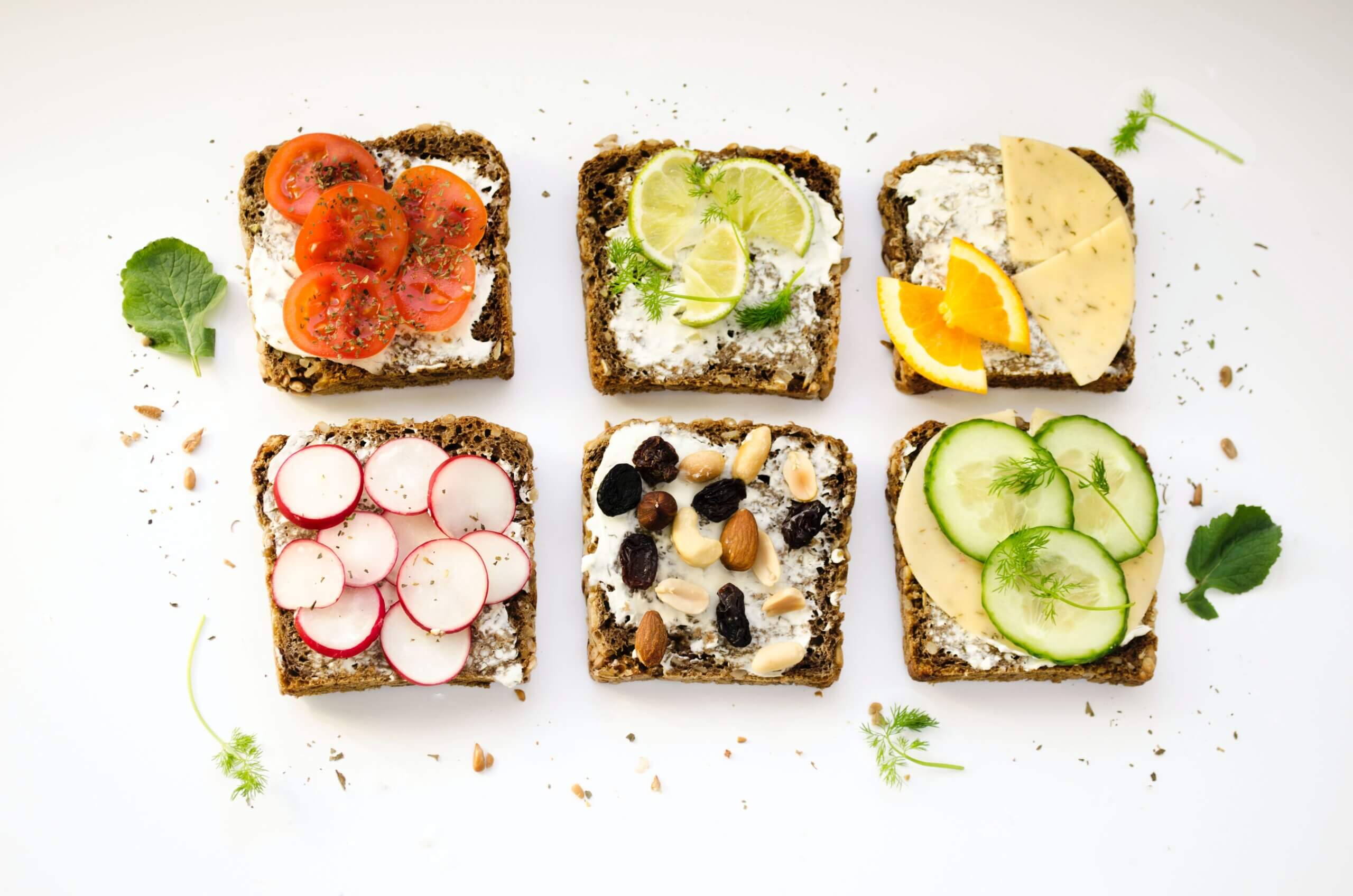 No one is immune to a bad habit here and there, but dangerous habits are those that pose a certain level of risk to one's health. This can range from nail-biting (a perfect delivery system for harmful pathogens to make their way into your system) to smoking; the top contributor to various cancers and diseases.
Eliminating these habits isn't easy, or they wouldn't be habits. However, there are ways to improve your ability to reduce them while identifying your risks of certain diseases. For example, using a cancer risk calculator like the one provided by Ezra can help you see what diseases you're most at risk of based on your genetics and lifestyle. Ezra's tool should be used as a guide and not a diagnosis system. However, this tool can highlight potential risk areas, allowing you to make improved changes to reduce risks. Ultimately, whatever your health concerns may be, it's important to speak to your physician who can better provide professional advice on your specific health needs.
4. Exercise More
An ideal way to improve one's heart health by reducing the bad cholesterol and strengthening the cardiovascular system is through exercise. Getting a minimum of two and a half hours of exercise per week is recommended for a healthy lifestyle. The best way to achieve this, especially if you find yourself lacking the motivation to visit the gym or get outside for a run, is to find an activity that you enjoy. This way, you can get your blood pumping through a cardio exercise without it feeling like a chore.
5. Reduce Your Sugar Intake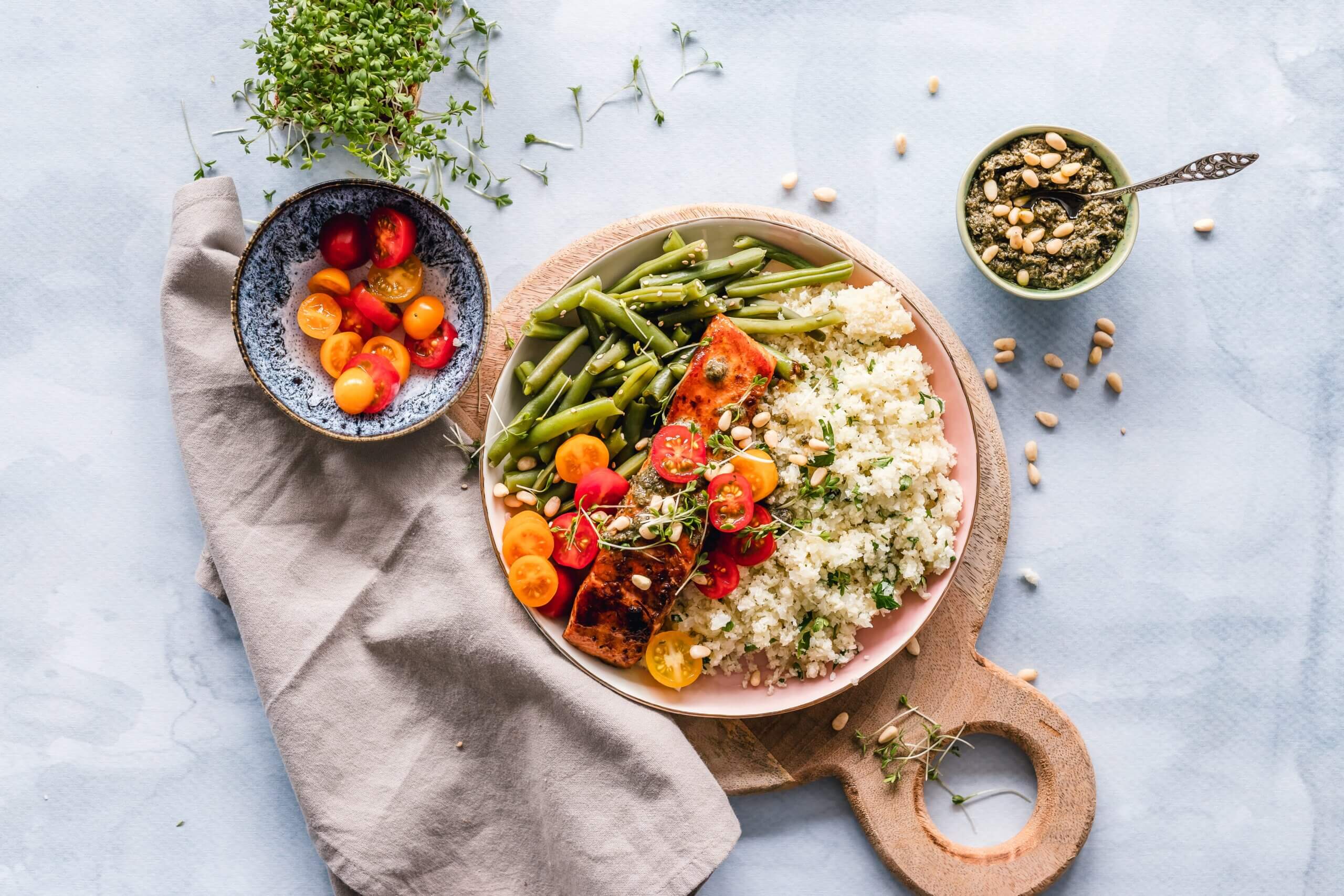 One of the worst foods for your health, especially when consumed in excess, is sugar. Processed foods with high sugar content can contribute to many different illnesses such as diabetes and cardiovascular disease. Sugary foods are also a contributor to obesity, as these are absorbed much quicker, leading one to feel hungrier more often. Sugar can be very damaging to dental health too, increasing the chances of tooth decay and gum disease.
Where possible, try to reduce your sugar intake by avoiding adding unnecessary sugar to your food such as ketchup and sauces while choosing healthy, natural, plant-based, and organic snacks over processed ones.
6. Get Better Sleep
Many people neglect to get adequate sleep, but this can have negative effects beyond just feeling tired the next day. When you fail to obtain enough sleep, you limit your body's ability to repair and rejuvenate, which also increases the risk of stress and illnesses such as heart disease and stroke. Adults should get around seven to nine hours of sleep each night, and this should be consistent. Try to create a bedtime routine that you can stick to so that you are getting adequate and quality sleep every night. This in turn will decrease the negative effects that poor sleep can cause.