By Guest blogger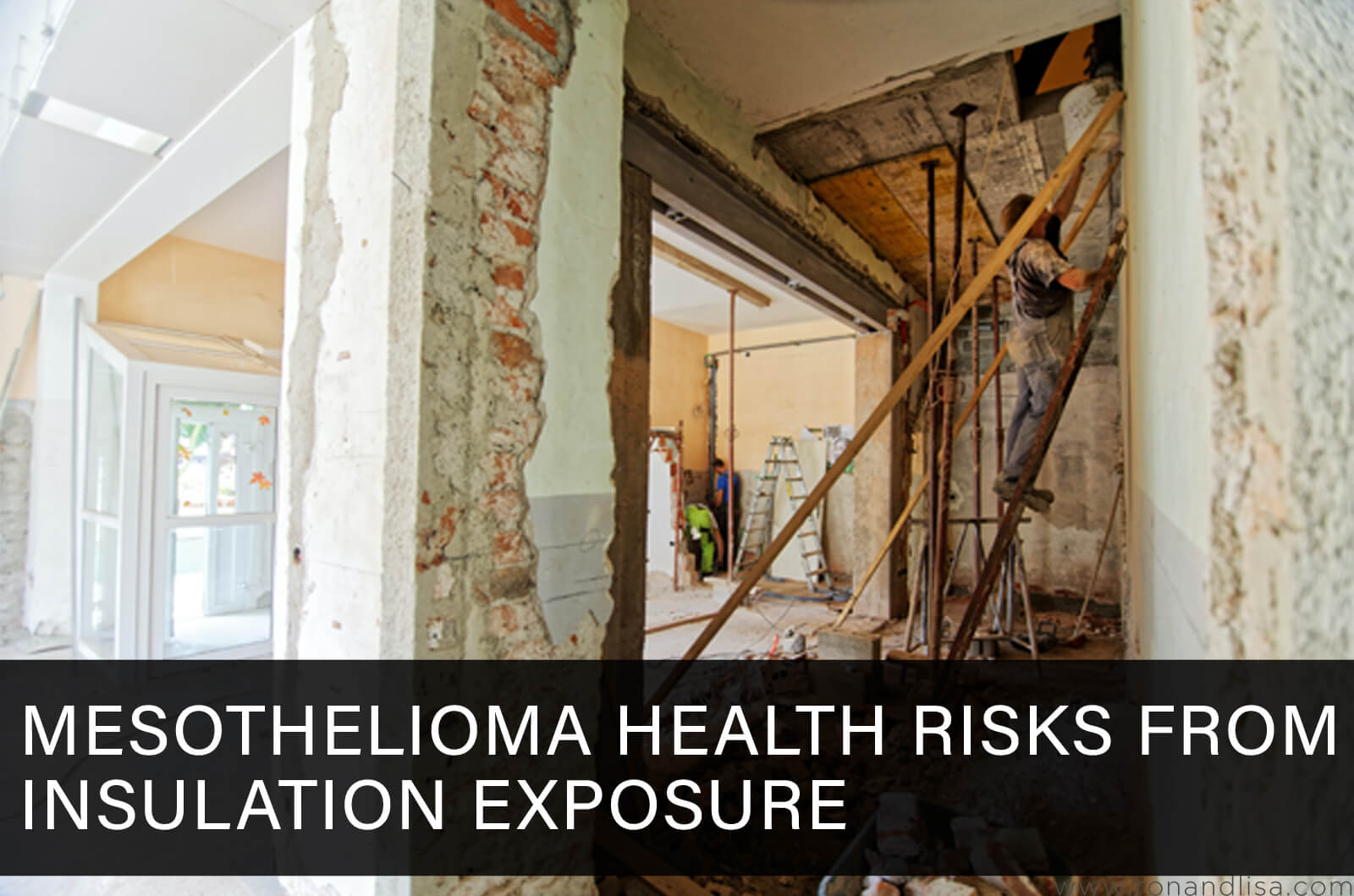 For decades, asbestos was used in building insulation. The asbestos mineral is fire-resistant and durable, meaning it can preserve insulation material for years by protecting it from heat. While many fires were prevented by incorporating asbestos, mesothelioma became an imminent concern for those exposed to insulation, primarily construction workers.
Asbestos exposure is a significant hazard to anyone who touches, inhales, or is near loose insulation material. Insulation workers are notably at risk, but so too are people living or working in homes or office buildings that have asbestos-containing insulation.
Many homeowners attempt do-it-yourself renovation projects that involve replacing or installing insulation themselves and may – or may not – wear protective masks or take the necessary safety precautions.
How Asbestos Contaminates Insulation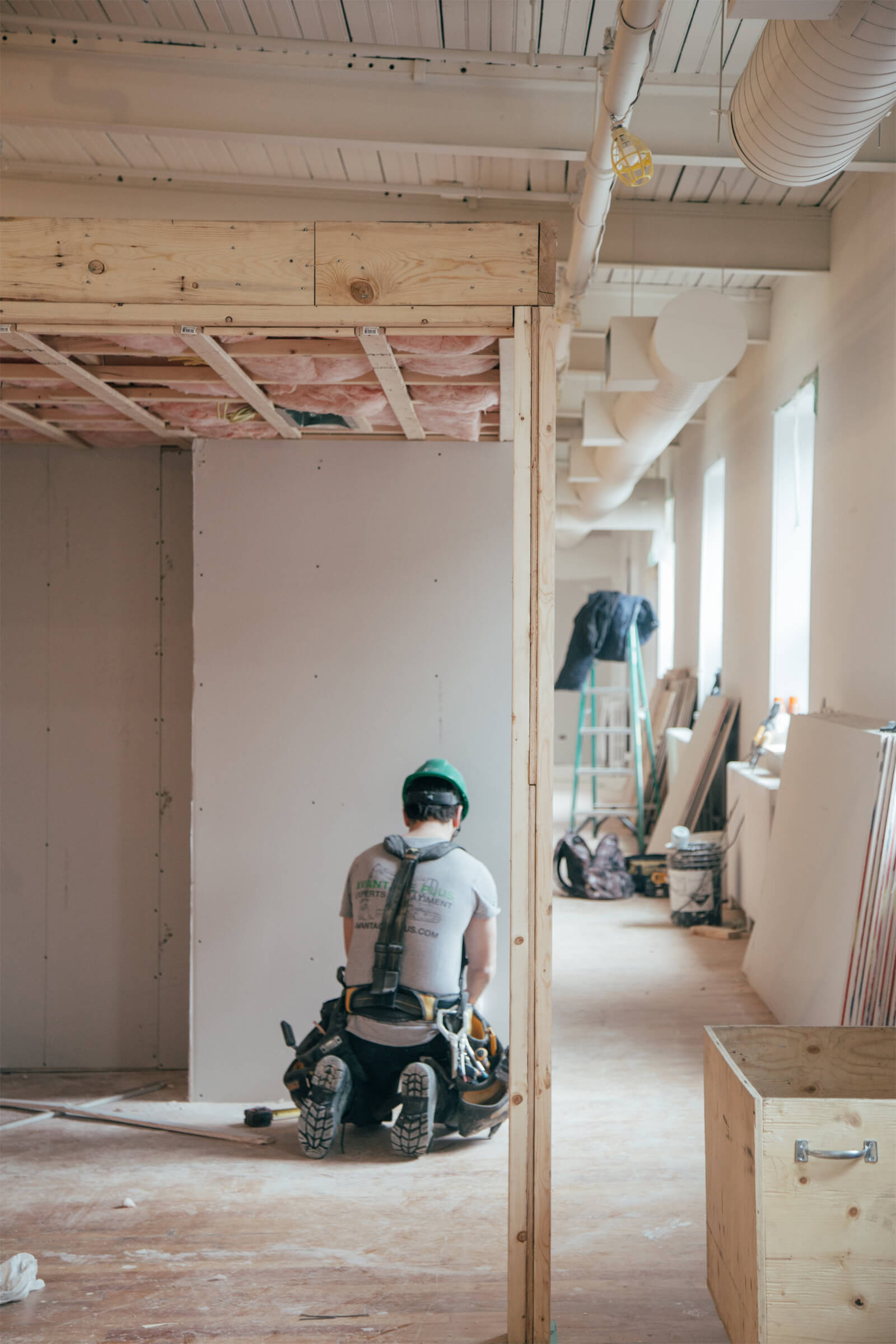 Asbestos often cohabitates on the earth with vermiculite, another naturally forming mineral like asbestos. When heated, vermiculite, a fire-resistant mineral, expands instead of burning. Insulation companies used vermiculite for decades for this exact reason. Aiding its ability to insulate, asbestos was often paired with vermiculite. This combination kept many homes and offices safe from fires and overheating.
Since asbestos and vermiculite exist near each other, they easily mix. Many companies were aware that asbestos infiltrated vermiculite mining, but didn't look into the potential health effects. Other companies that knew asbestos was dangerous but continued to use vermiculite contaminated by asbestos.
Asbestos-tainted vermiculite insulation is also called loose-fill, or blown-in insulation. Loose-fill insulation possesses loose, lumpy, and granular characteristics. People conducting a home renovation or remodeling project should be keenly aware of, and avoid using this type of material.
How Asbestos Can Cause Mesothelioma
Asbestos is fragile and can be easily disturbed. If working with insulation — such as replacing old insulation in your home or office —small fragments of asbestos can easily permeate the air when disrupted. Asbestos causes mesothelioma when tiny particles split from the primary source and enter the human body.
These silicate minerals are microscopic fibrous crystals and are invisible to the naked eye. They're easy to breathe in or swallow without noticing and can get lodged deep within the lungs. If the body doesn't expel these particles, they can irritate healthy cells and cause mutation, which forms tumors.
Mesothelioma Incidence from Insulation Exposure
The clear link between insulation installers and higher cases of mesothelioma is evidence of how asbestos in insulation can cause this type of cancer.
In 1990, the Centers for Disease Control and Prevention (CDC) reported 278 'definite or suspected' mesothelioma cases among the 17,800 insulation workers from the United States and Canada. The CDC also found 356 mesothelioma-caused deaths among insulation workers by 1984.
Repeated exposure to asbestos in insulation heightens the risk of developing mesothelioma. However, even a single instance of exposure can lead to mesothelioma. Home renovators and do-it-yourselfer are susceptible to the same risk if exposed and should always be diligent in working with any type of construction material.