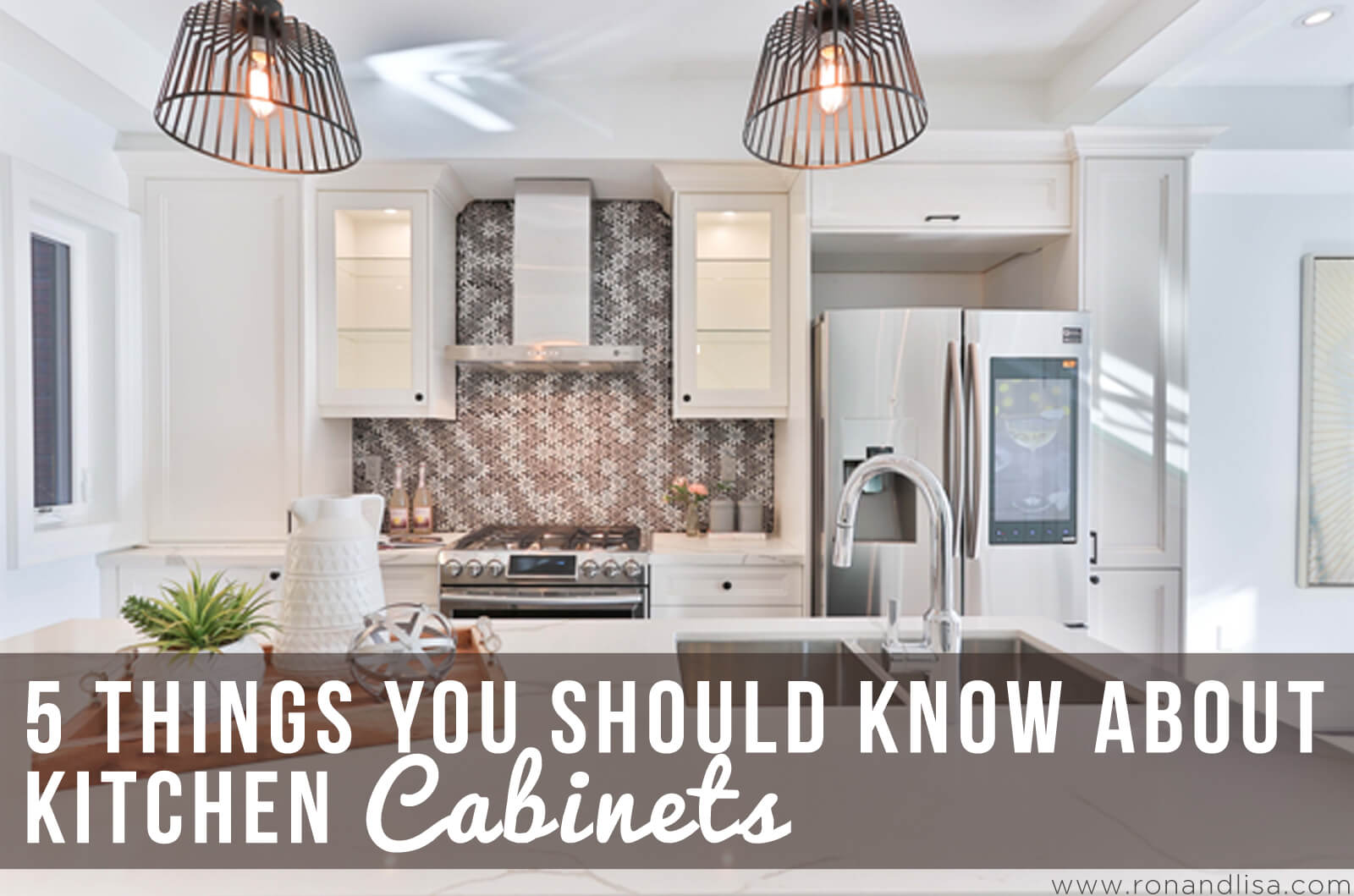 A kitchen is a special place because it's the heart of the home where daily meals are prepared and guests gather. Because so much time is spent here, it's important that your kitchen represents your personal taste. The first thing one notices when entering a kitchen is the cabinetry. Cabinets are the most significant aesthetic feature of a kitchen, taking up the most volume in terms of visual impact.
1.) Designing & Selecting Kitchen Cabinets
When you initially design or later renovate your home's interior, it is important to choose high-quality cabinets. The choices you make for your kitchen cabinets will specifically define the overall style of the space while determining the allotted storage, wear and tear, and practicality of their everyday use.
The quality of cabinetry refers to the techniques of construction, finishing, and craftsmanship which are incorporated into the design. As a homeowner, you will choose the standard of the cabinets based on the available style options in your allocated budget.
It's important to consider a few things when it comes to the quality of your cabinet selection. For instance, thicker and denser material will withstand larger families and continual usage by adults and children. On the other hand, thin, lightweight or cheap cabinets will deteriorate more quickly. Regardless of your budget, look for cabinetry with higher-grade finishes that won't off-gas dangerous chemicals into the air you breathe.
2.) Cabinet Installation and Repair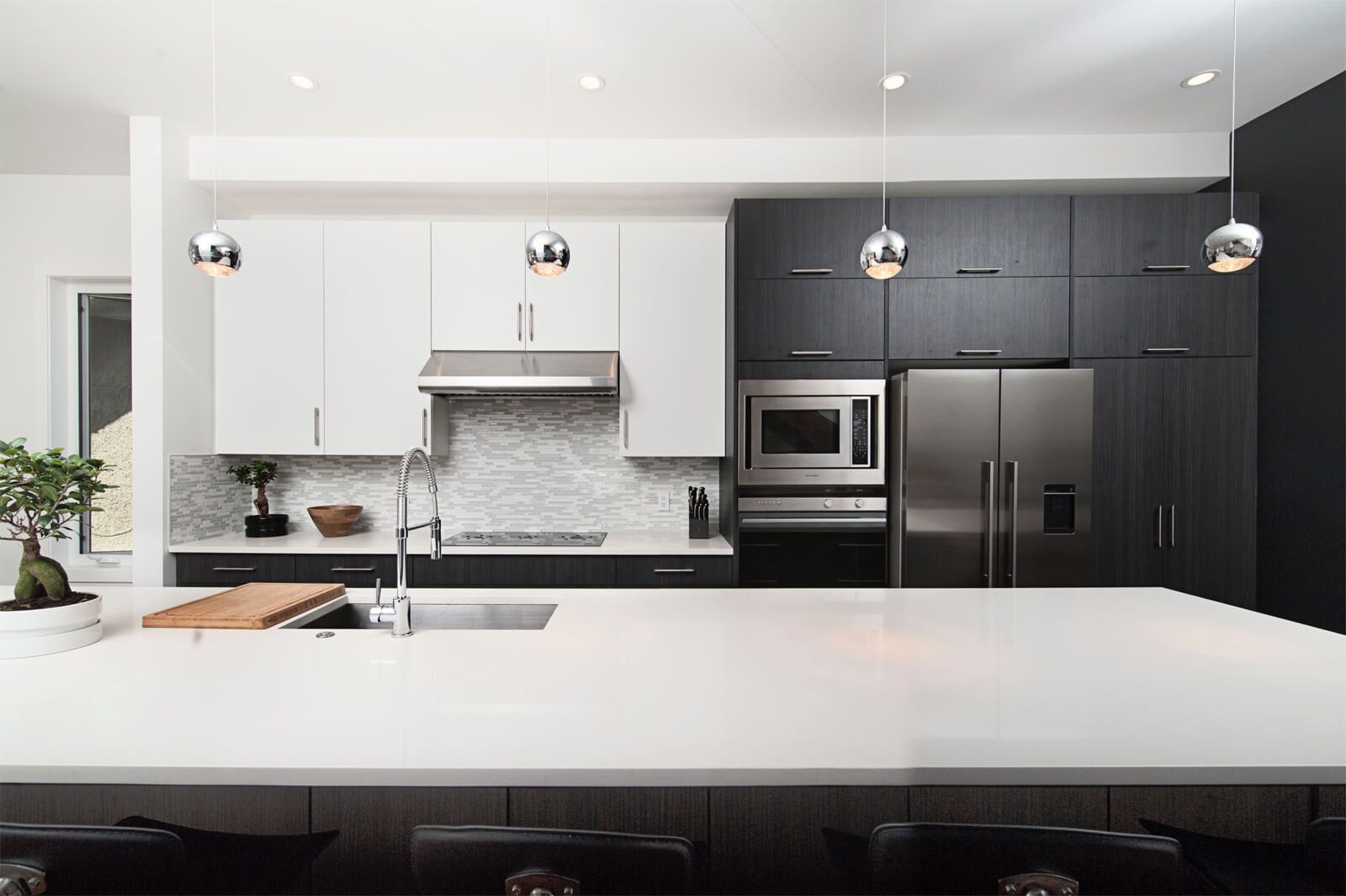 It's important to seek out a trusted company that offers cabinet construction, renovations, installation, repair, and replacement services, whether they are local or online. You can find kitchen cabinets online and quickly compare styles, pricing and color offerings. Look for qualified professionals that truly care about your project and will estimate the cost and time so that the job is done correctly to achieve your desired look and functionality. Qualified technicians will take into consideration the most important aspects of formatting so that the cabinets make sense with the kitchen flow while being properly aligned and secure.
3.) Existing Cabinet Overhaul
If you aren't seeking a full kitchen makeover but just have some broken hinges or peeling laminate, a renovation may be your best solution. Qualified home improvement technicians can get your existing kitchen cabinets looking and operating as good as new for a fraction of the cost. You can even update the look of your cabinets by just refacing them; saving you the cost and headache of installing new cabinets. Just select the doors, pulls, or knobs, and let the professionals take care of all of the details.
4.) Eco-Friendly Cabinet Options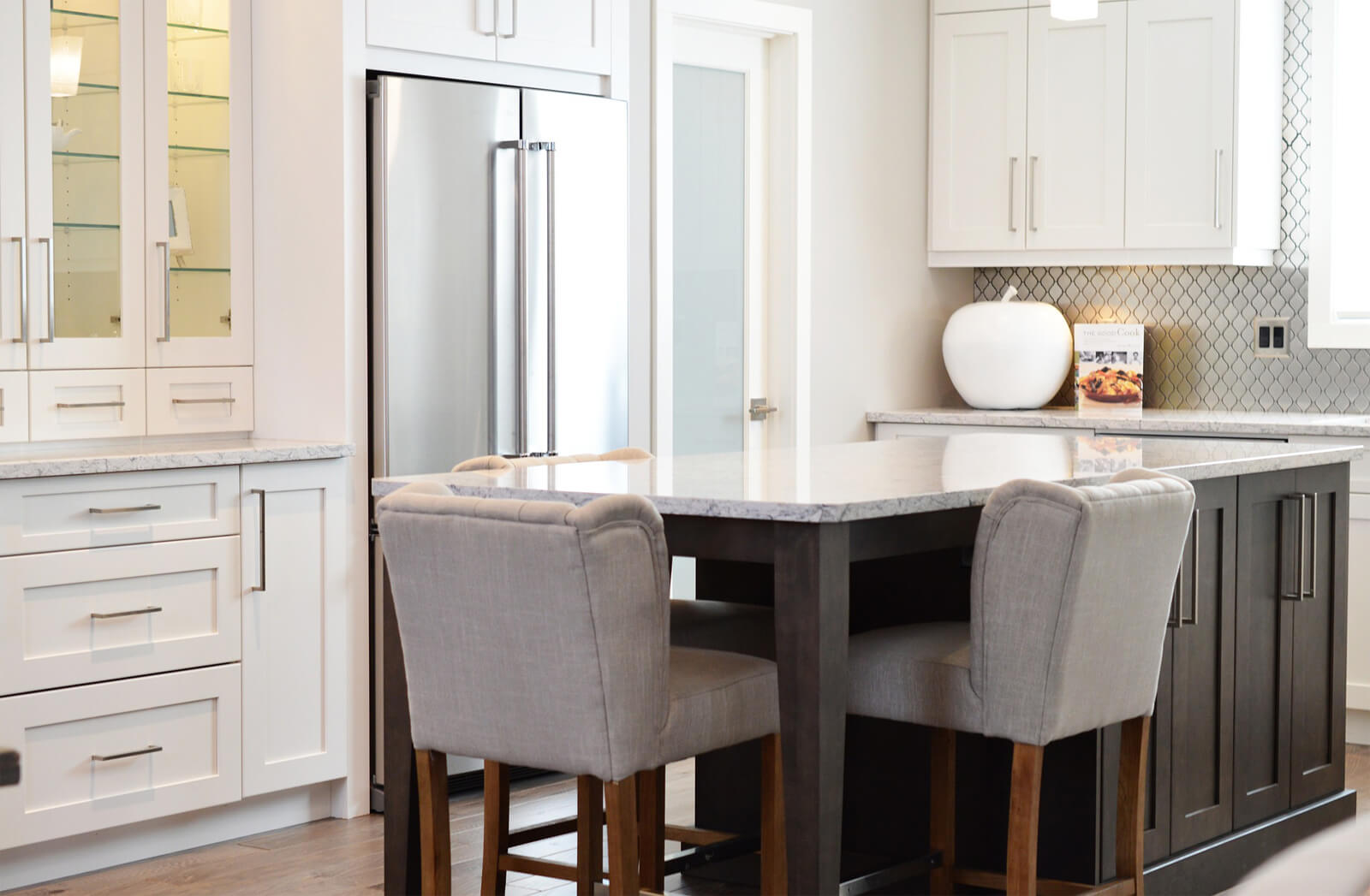 With so much awareness about the dangers of air quality today, many homeowners are seeking to improve the indoor air quality of their homes by making smarter purchasing decisions. It only makes sense to reduce your family's exposure to environmental toxins and pollutants. Therefore, paying attention to the construction of kitchen cabinetry is essential.
It's important to look for quality cabinet designs that are free from harmful chemical emissions such as formaldehyde, a known carcinogen. Typically, companies construct cabinets and their interior shelving with particleboard, plywood, or fibreboard – all of which are usually constructed with added urea formaldehyde glues or binders that off-gas dangerous fumes – or, volatile organic compounds (VOC's) – into the air you breathe.
When selecting your kitchen cabinets, look for cabinets and finishes labeled "low-VOC" or "no-VOC" to reduce the release of high levels of chemical fumes that would otherwise pollute your indoor air. In addition, ask for water-based products which don't contain VOC's, but will provide a durable and safe cabinet finish. With just a few smart choices, you can create a gorgeous eco-friendly kitchen that's both functional and sustainable.
5.) California Air Resources Board Compliance
The California Air Resources Board, or CARB, is a state body involved in the research of determining the causes and providing solutions to environmental pollutants with primary emphasis is on lowering emissions. CARB compliance means meeting stringent air quality standards.
With so much focus is on eco-friendly products and protection of the environment, selecting a kitchen cabinet company who has taken significant steps to ensure that their products meet the new guidelines and standards set by California's Air Resources Board is ideal. A trusted brand will comply with the board's new standards while performing laboratory tests on all kitchen cabinets to assure all products have a low impact on the environment.
While you have many choices when purchasing new – or resurfacing old – cabinets, these decisions will have an impact on not just you, your family and your pets, but on the health our planet and the well-being of future generations to come.