By Guest Blogger, Ben Mead, managing director of Hohenstein Institute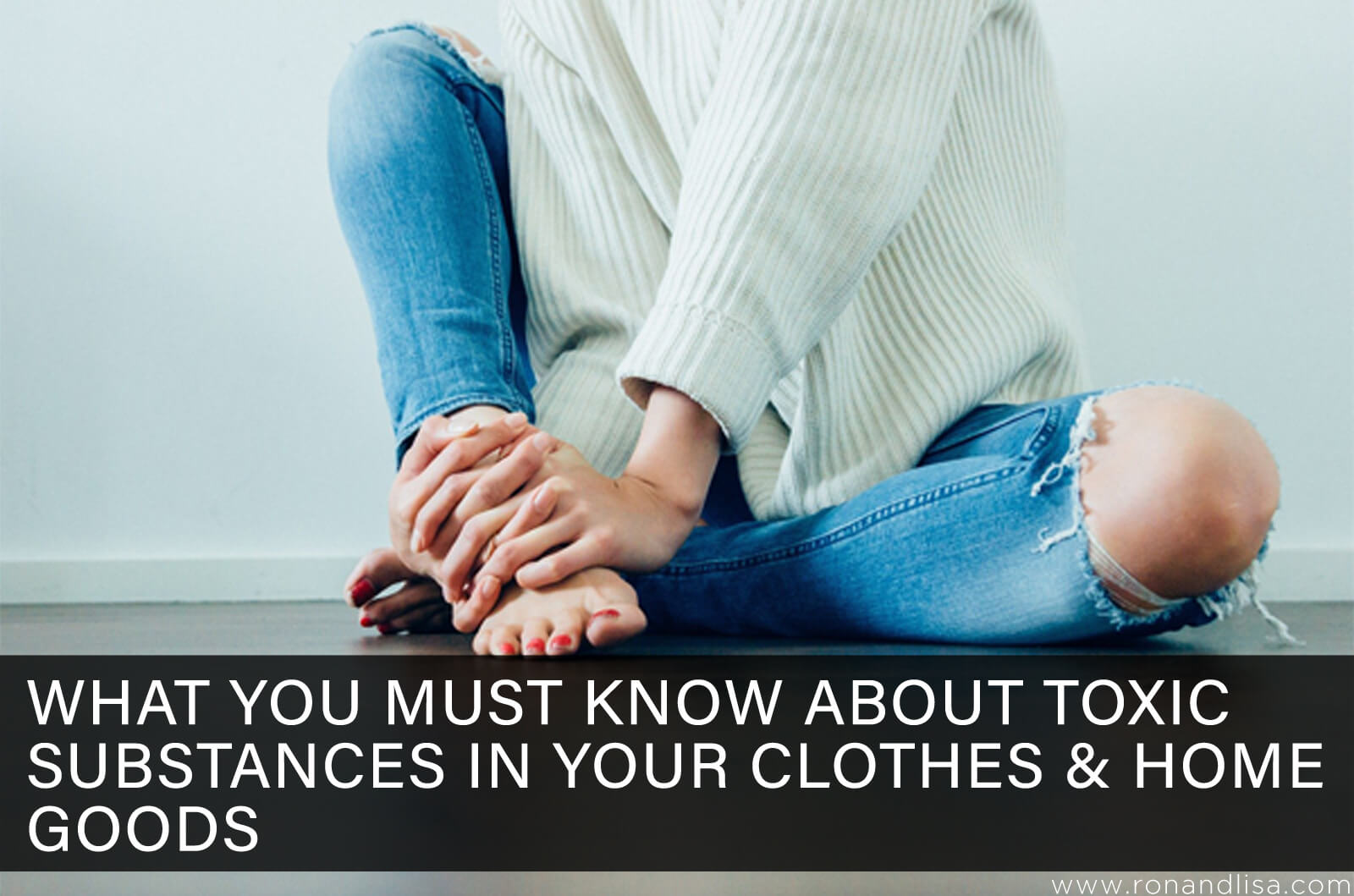 Although our bodies are in constant contact with many forms of textiles, few of us have given serious thought to the chemicals that are present in our clothes, footwear, and home goods. In fact, four in 10 people are unaware of how textiles or clothing are produced, and most consumers are uninformed of the importance of testing for harmful substances.
Between 4,000 and 8,000 individual chemicals enter factories in countless formulations. These substances exist either on the products themselves or as waste that negatively impacts our air, water, and the overall environment. Certain levels of chemicals present in textile production are harmful to the health of humans and the planet, causing ailments in those who work in textile manufacturing plants as well as people who wear or use the finished products. Babies, young children, the elderly and allergy sufferers are especially sensitive to these harmful substances.
Chemicals used in textile production are also harmful to the health of our planet. These chemicals pollute rivers, oceans, wildlife, and horticulture within miles of processing facilities. Textile dyeing is the second-largest polluter of water globally; the fashion industry produces 20 percent of global wastewater.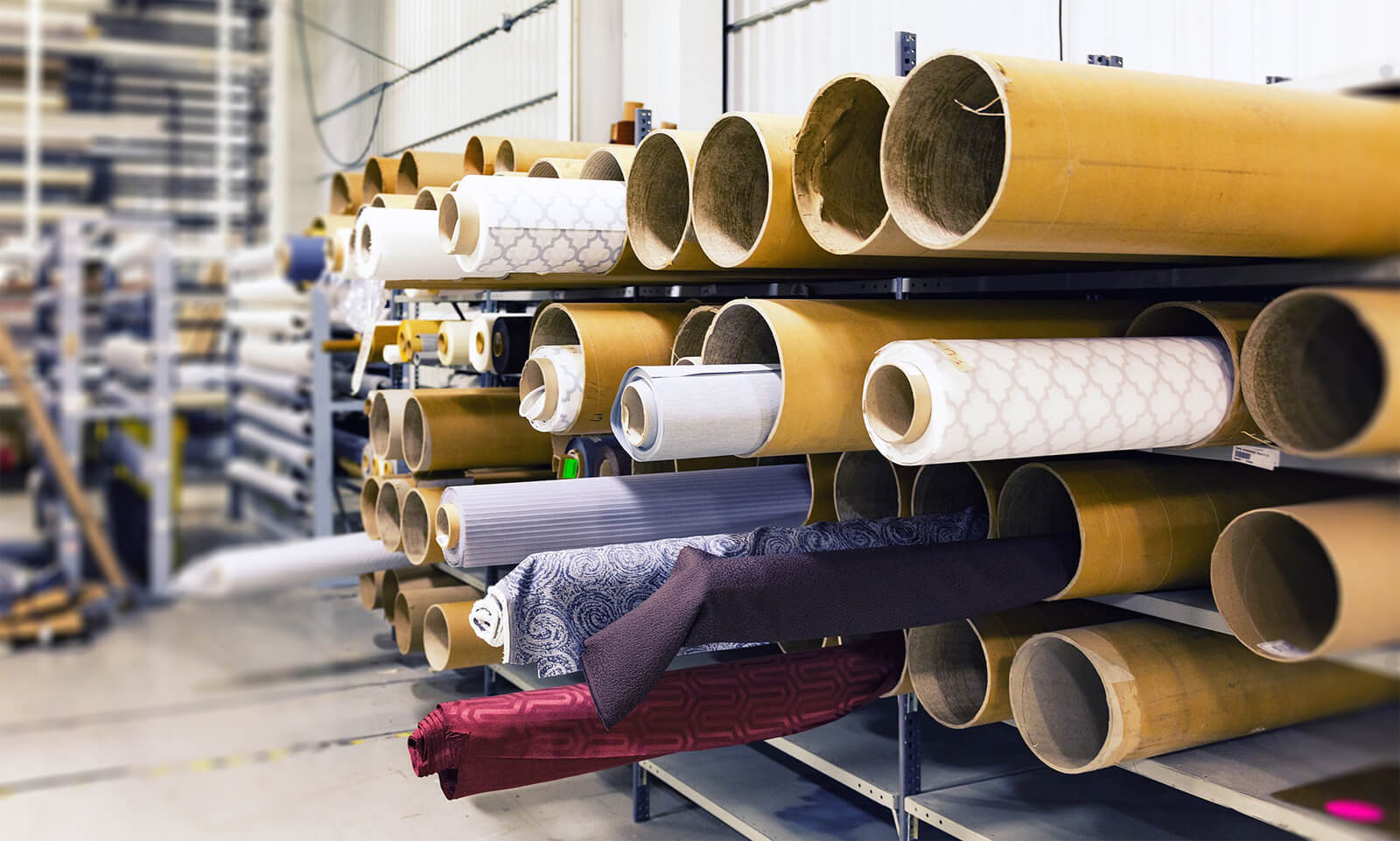 While people seek to do the right thing and purchase products that are safe for humans and the environment, the amount of information that is available there can be overwhelming. To enable each of us to make safe and sustainable textile choices quickly and easily, scientists have created certifications and labels that ensure fabric products have been tested for toxic chemicals.
Third-Party Textile Certifications
The next time you are looking for a new shirt or a set of sheets, look for brands with verifiable, third-party labels that ensure the product has been tested for toxic chemicals. Independent certifications and product labels to look for include:
1. STANDARD 100 by OEKO-TEX® validates that chemicals in textiles are below levels that would typically cause harm, and that they comply with safety regulations from around the world.
2. MADE IN GREEN by OEKO-TEX® indicates that a product has been manufactured using sustainable processes under environmentally friendly and socially responsible working conditions.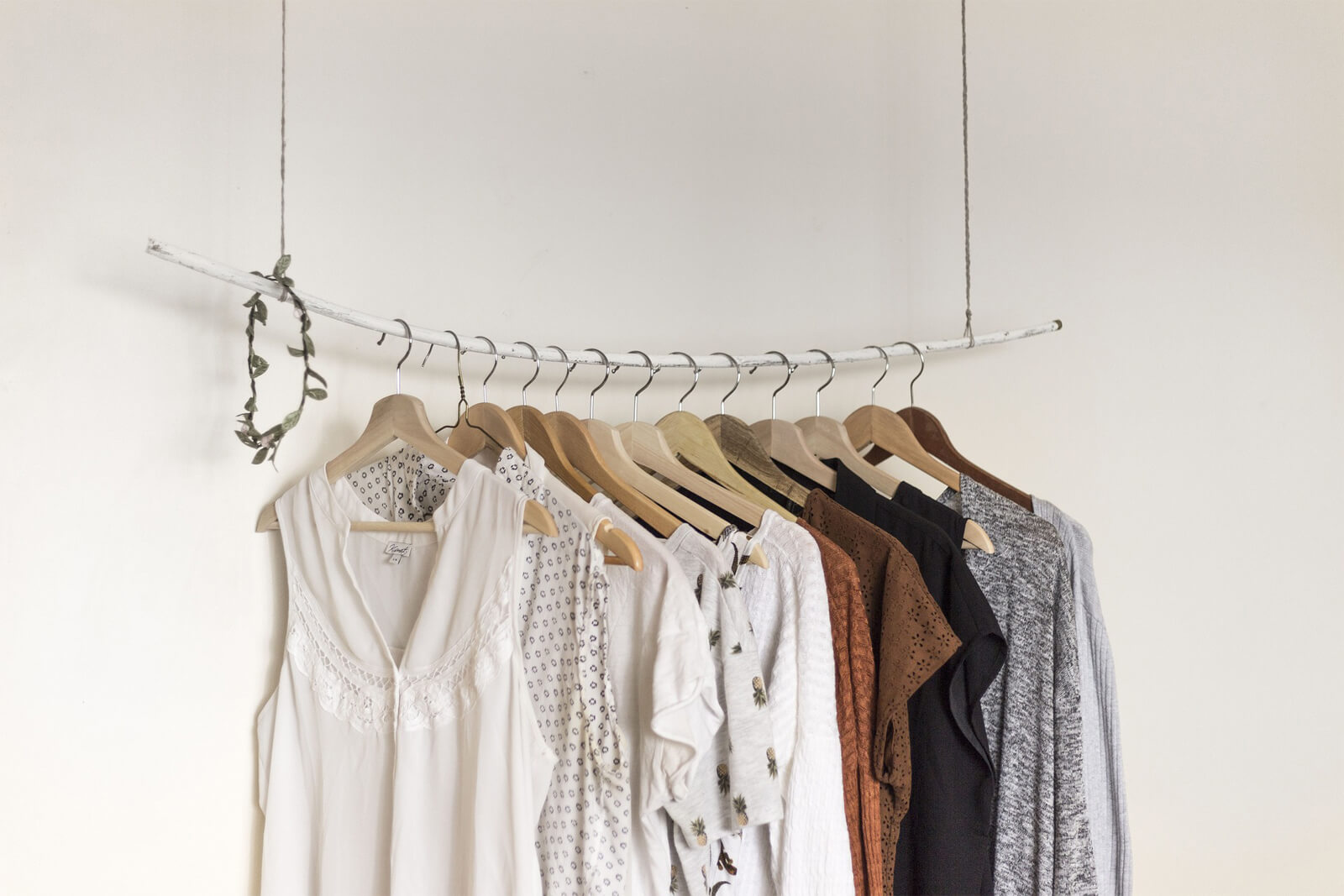 Textiles are a huge part of our everyday life but can have a detrimental impact on the health of both people and the planet. This makes it imperative for brands and manufacturers to test for harmful substances and certify sustainable manufacturing practices. Doing so will ensure that the finished products we use are safe for human health and the environment.
As consumers increase the demand for certifications by purchasing only products that have been tested, brands will meet the need and put their products through the rigorous testing and certification process. We can all vote with our wallets to encourage textile chemical testing which will ultimately have a large, positive impact on ourselves and the future generations.
Ben Mead, is a managing director at Hohenstein Group, a founding member of OEKO-TEX®, a worldwide association of 18 independent research and test institutes that sets standards for safer textile and leather products and production.