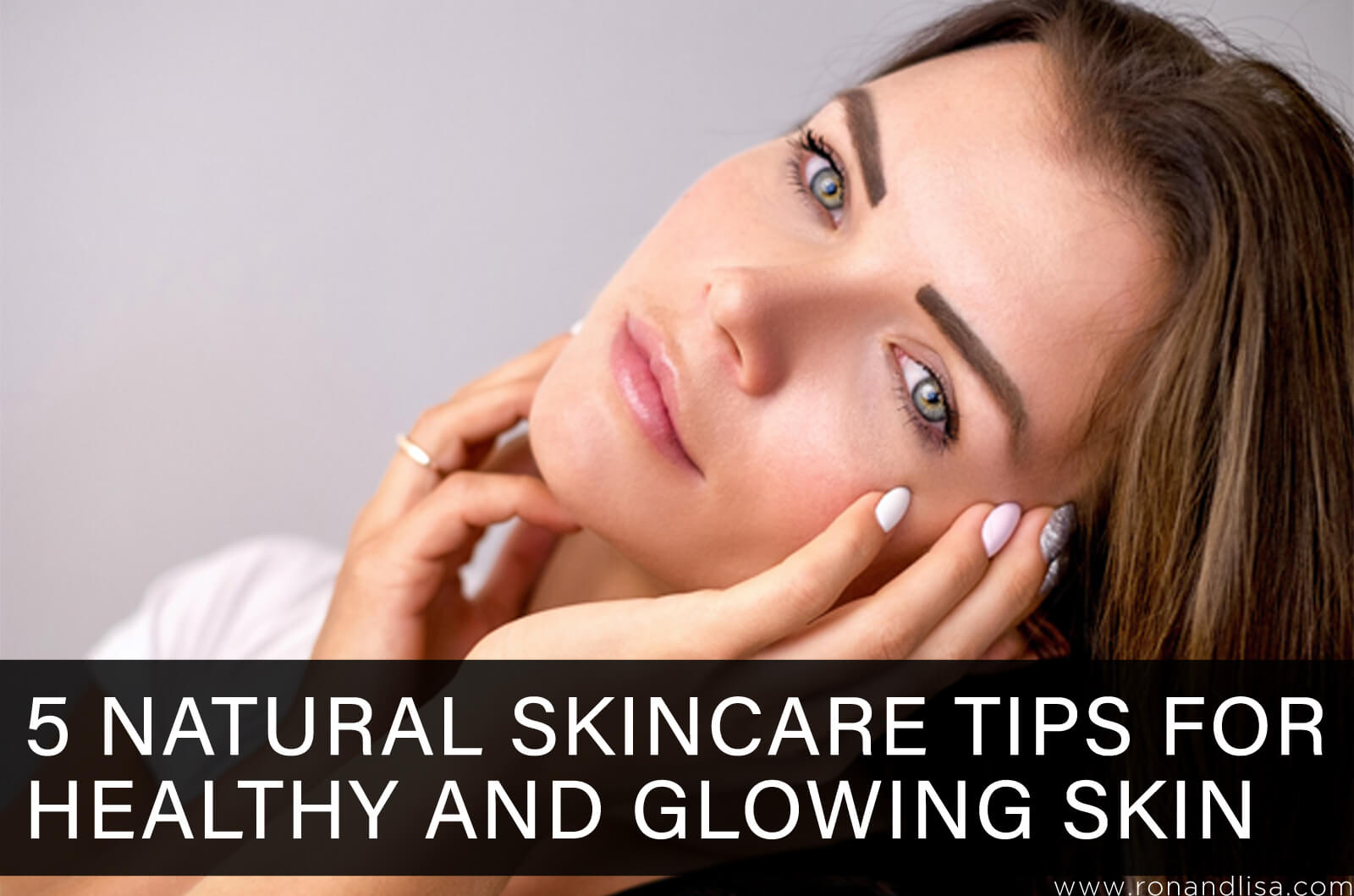 Most of us desire gorgeous healthy and glowing skin but we're often unsure about the best way to achieve it. With so many varied products on the market today coupled with well-intended friends and family offering a cornucopia of advice and tips, achieving the skin you want can seem like an impossible task.
Here are five skincare tips that will give your skin the tender loving care that it needs, while transforming tired and damaged skin into a dewy, healthy, and glowing complexion.
1. Cleanse Regularly
Throughout the day, layers of dirt, oil, and pollution build up on the surface of our skin. This is why it is so important to cleanse your skin regularly to unclog pores, which can cause your skin to appear dull. Be sure to use a cleanser for your skin, then apply it gently with warm water. Be careful not to rub too hard or to use hot water as these cleansing methods can form wrinkles and leave your skin lacking in moisture.
Always remove your makeup before going to sleep. Going to bed with makeup on can cause your skin to look dull and tired. Cleansing balms are a more effective way to cleanse your face than face wipes, which may not fully remove all makeup residues and can cause skin irritation.
2. Protect Your Skin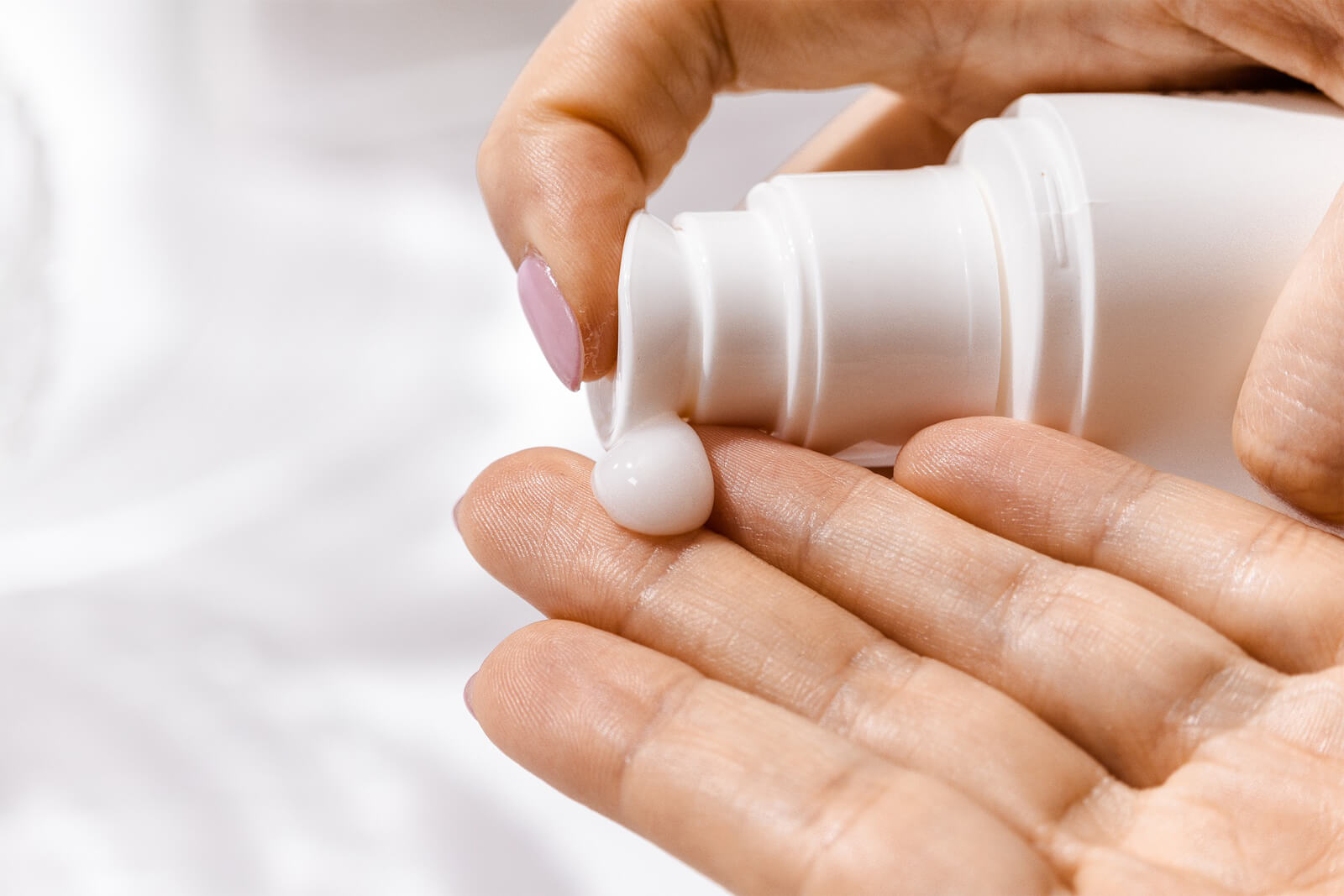 If your skin is exposed to the sun's rays without protection, not only do you increase your risk of skin cancer, but too much sun exposure will cause your skin to look dry, damaged and dull. Therefore, you should always wear sun protection of at least a 30 SPF and one that blocks both UVA and UVB rays. Without this protection, you can eventually expect to experience age spots, wrinkles, and skin pigmentation.
Don't wait until a sunny day to apply SPF; even if it is cloudy or chilly outside, you still need to protect your skin. The sun does not have to be shining or visible to be a threat to your skin's health.
3. Use Night Creams and Masks
While sleeping, our skin heals and replenishes itself from the daily exposure to dirt, pollution, and dust. It's a good idea to implement a thorough skincare routine before bedtime so that the products can soak into your skin overnight.
A range of facial masks that are designed specifically to soothe and improve the skin's quality are readily available and will leave your skin glowing and healthier. Some products are suggested to be more effective when you sleep with the mask on overnight.
4. Take a Look at Your Diet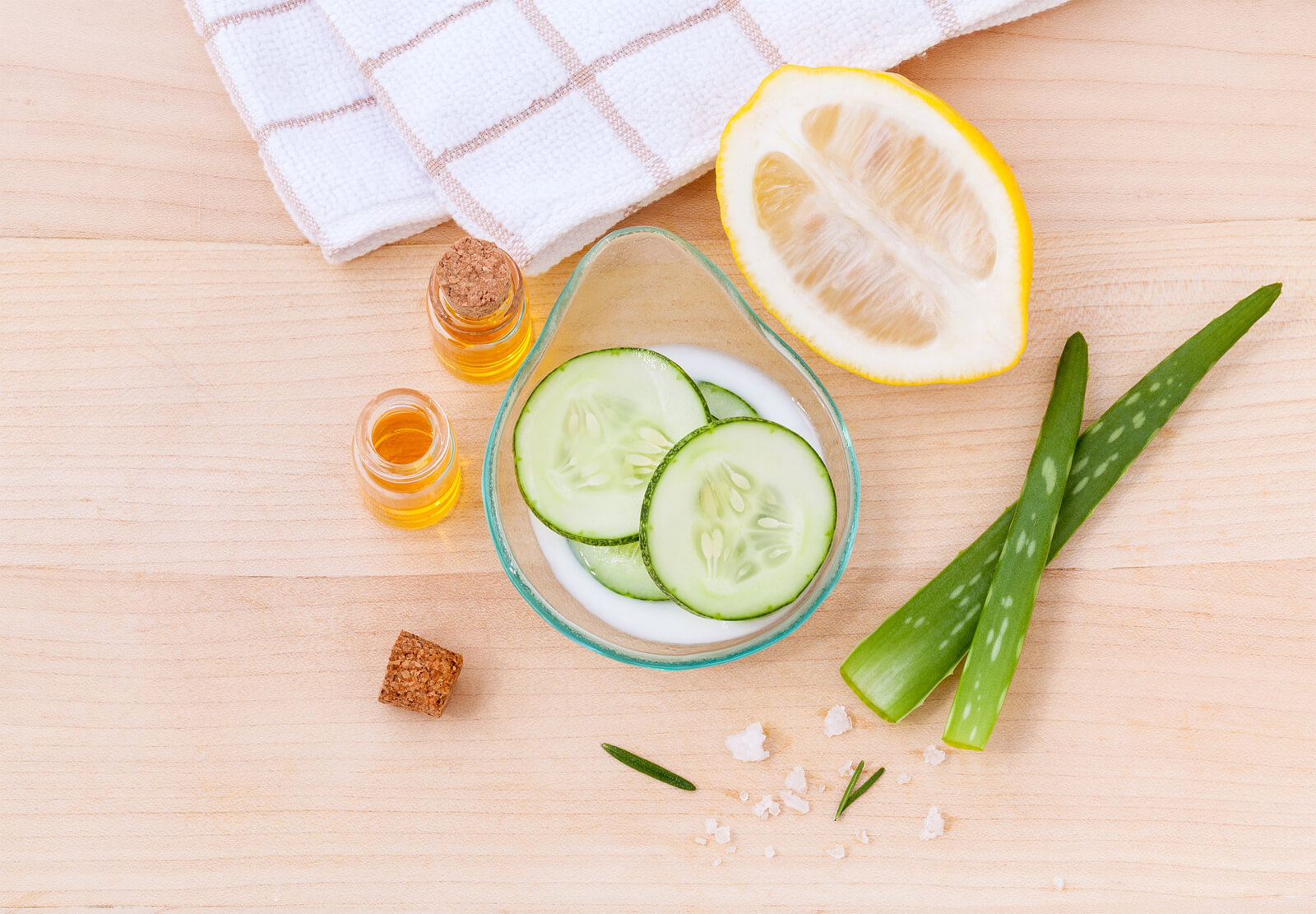 Many people don't realize that the foods we consume have a huge impact on the health and appearance of our skin. For example, consuming alcohol, dairy, processed, and sugary foods will make you prone to dehydration and puffiness, acne, pimples, whiteheads, wrinkles, and blackheads.
While you can get skincare products that include antioxidants that are beneficial for your skin, you should also include these in your diet through the foods you eat. Antioxidants are well-known for combating the signs of aging and damage caused by pollution. Foods that are rich in antioxidants include fish, avocados, tomatoes, green tea, and papaya.
5. Exfoliate Your Skin
One of the most effective ways to achieve healthy and glowing skin is to exfoliate the top layers of dead skin that sit on the surface. Exfoliation makes the surface of your skin feel smoother which allows other skincare products to work more effectively by penetrating the deeper layers of your skin.
A few simple changes to your lifestyle and skincare routine can make all the difference to the appearance and health of your skin. Which of the above tips do you currently use – or are you planning to implement – to attain the healthy and glowing skin you deserve? Let us know in the comments below.