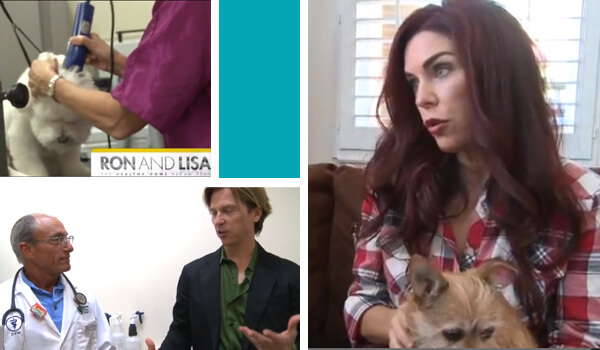 October is National Pet Wellness Month!  Pet owners – what better time to focus on improving your indoor air quality than the present?  Today, 72% of Americans own either a dog or a cat and, for many, that means the dreaded pet hair, pet dander and allergens.  Rather than resorting to heavy medications, proper maintenance of your pet's grooming and bathing can help keep these allergens at bay and have everyone – including Fido – breathing easier. With 40 million Americans suffering from asthma today, safety measures and every ounce of preventative care can make a difference.  Indoor air quality is one of the top five environmental health risks the U.S. faces today.  Keeping your indoor air clean and healthy should be a top priority. Watch below as Ron and I consult Linsi, a local pet owner and take a trip to our local Newport Animal Hospital to visit veterinarian Dr. G. and receive tips from a professional pet groomer. WATCH NOW:
Related Article:
Adopt, Don't Shop + How to Spot & Prevent Animal Abuse
How to Tell If You Have Fleas In Your Home
For more tips on keeping your furry friends healthy, pick up a copy of our book, Just GREEN It! loaded with hundreds of simple swaps to save your health.  Also, visit Healthy Pet board on Pinterest!