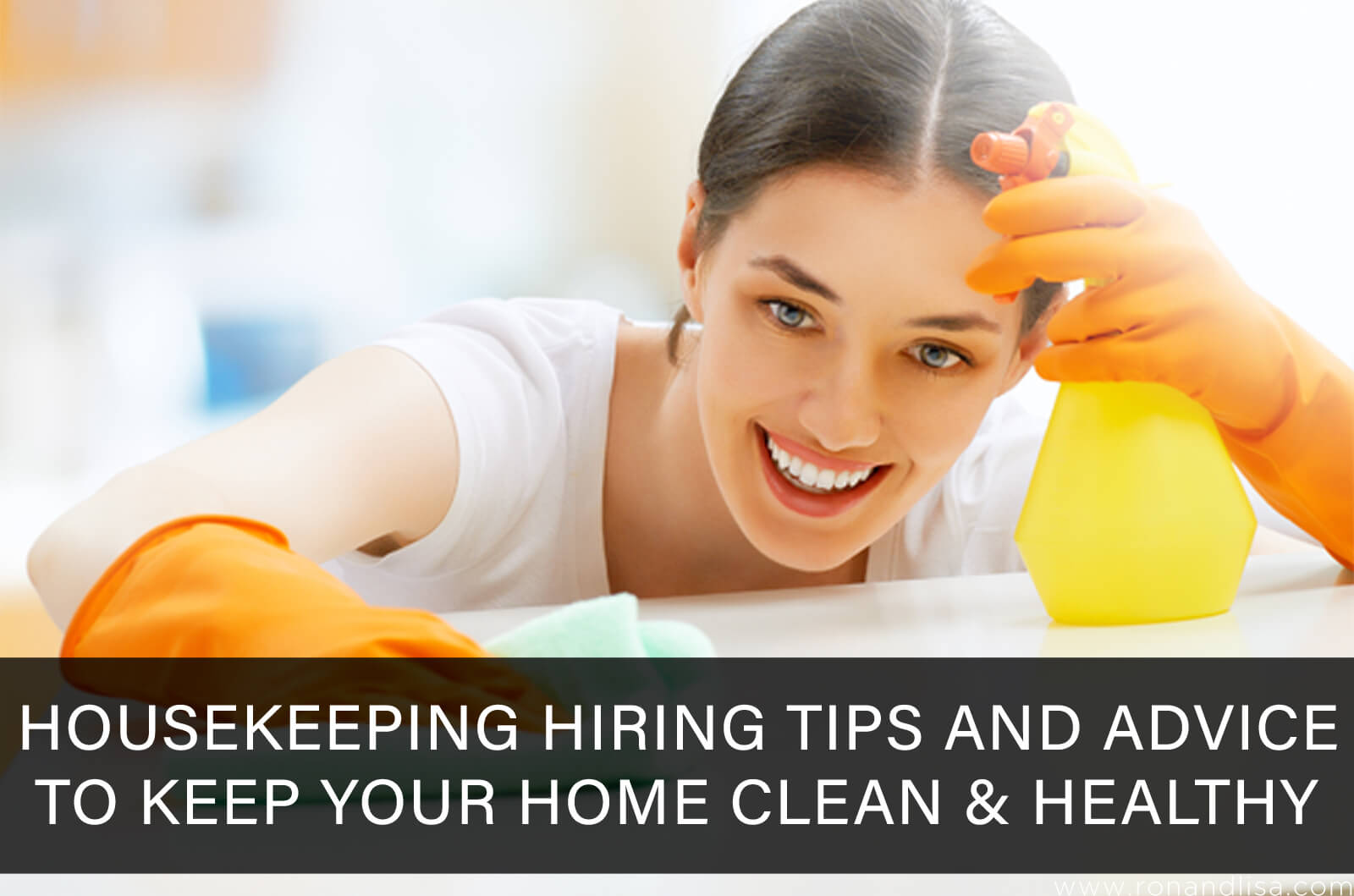 Household cleaning is a task every homeowner knows is essential but doesn't necessarily have the time, energy or desire to tackle it. Part of keeping your home healthy is ensuring it's clean and tidy. This includes regular dusting and vacuuming as well as disinfecting those frequently touched surface areas, especially now. Rather than allowing dreaded chores to fall to the wayside while dirt, dust, germs, and bacteria spread throughout your home, you might want to consider hiring a professional house cleaner. Once the stay at home orders have lifted, outsourcing a housekeeper will take the cleaning responsibility off your shoulders, leaving you more time to enjoy your clean and healthy home with your loved ones.
Before you rush to hire a professional home cleaning service, there are a few things to consider. These tips will ensure you find the right person or company to complete the job.
Make Research Quick and Simple with an Online Matching Tool
Consider using location-based tools. For example, rather than spending hours searching online for local house cleaners, make the process easy by using an online matching tool. For example, LinkU will instantly provide quotes for local domestic cleaning in Australia without any hassle on your end. The website makes it possible for you to quickly find professional cleaners near you; simply post a job request and expect free quotes delivered to your inbox. Cleaners that are listed on the site have been vetted, meaning they are qualified, insured and have an active Australian Business Number (ABN).
Should I Look for Certification or a License?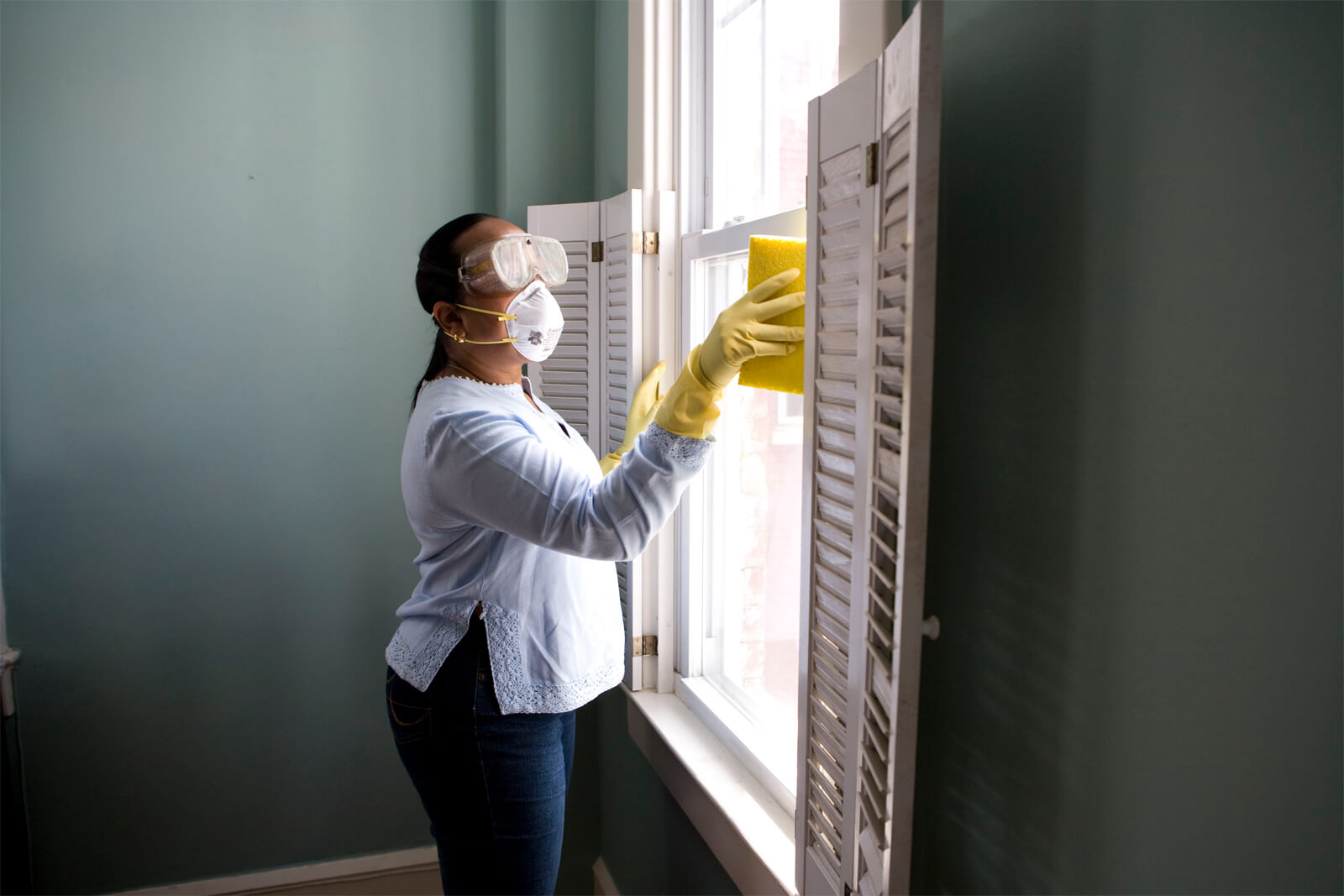 Often, people are unsure if they should seek a housekeeper that has a certification or a license. Usually, domestic cleaners don't require either, but that doesn't mean they aren't important. Experience and references are usually the most desirable, but qualifications are something you should be on the lookout for. Third-party certifications provide the peace of mind that they know that the work they do will be professional.
You should ensure the company you hire has public liability insurance to guarantee they are protected if an accident occurs while they are performing their job.
Don't Be Afraid to Pre-Screen and Interview Candidates
Just as you would with any job search, you shouldn't hesitate to pre-screen and interview potential cleaners. You want to feel comfortable with the people or company you choose. After all, he or she will be entering your home therefore you need to trust them.
Ensure the Rates are Clear Upfront
It's important to be clear upfront about the rates. Don't assume the rates you find online are accurate. Instead, ask for a written quote that they can send to you. Make sure you also ask how that rate is determined. Does the cleaning service charge by the project, number of rooms, or hourly? Are there some services they charge extra for like laundry, windows or oven cleaning?
Also, inquire about the types of payment they accept and when the payment is due.
Find Out What Cleaning Supplies Will Be Used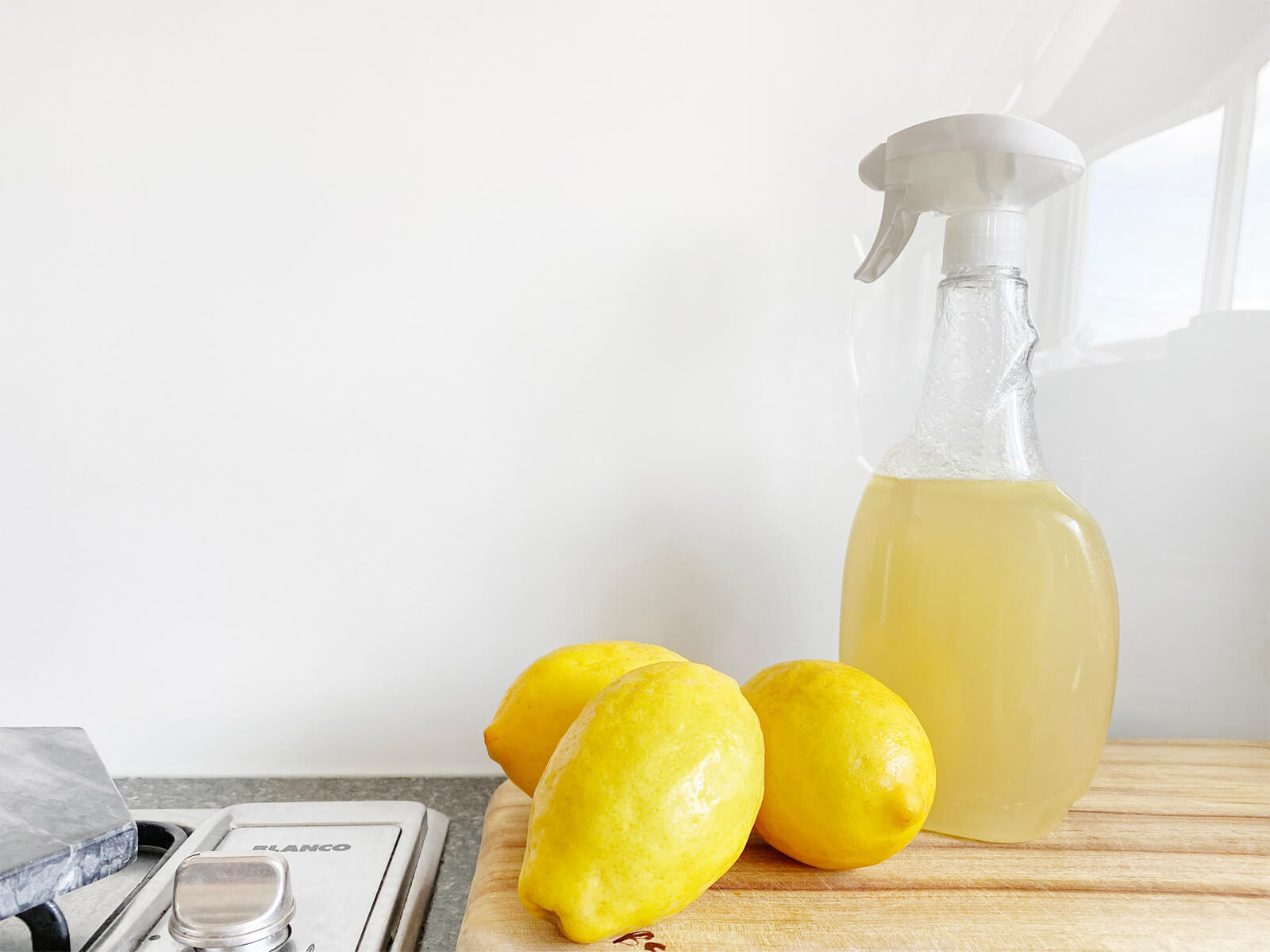 For many people, it's important to know what cleaning supplies will be used. If you prefer nontoxic, natural and green products like us, this should be discussed before the cleaning company begins the job. Perhaps you have allergies to a certain scent or product. Again, these details should be iron out in advance.
Know What is Expected from You
There is plenty of emphasis on what the housekeeper will be providing, but what about the expectations placed on you? For example, should you have your house tidy before they arrive? Are you required to leave supplies and equipment out or will the company bring their own? If you have pets, what will the cleaning setup be like? Will you need to be home when they clean? Will you be leaving a key with them and if so, where? Write these down to ask the cleaners in advance.
Ask How Much Notice the Company Requires
You'll want to ask how much upfront notice is required to book a service. Depending on how busy the cleaners are, you may need to book them one, two, even three weeks in advance, especially during the holidays. It's best to have this information well in advance, so you don't find yourself scrambling at the last minute.
By implementing these tips and advice, you'll be able to find the right domestic cleaning company for your home, assuring that your home is not just clean, but a healthy environment for you and your family to thrive in.
This post was sponsored. All thoughts and opinions are our own.