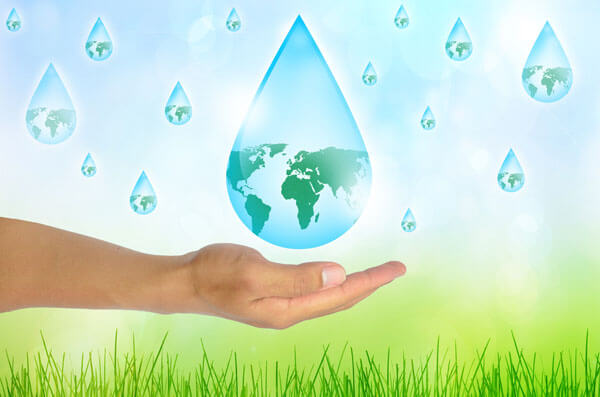 WIN (4) EcoRain® Shower Heads for
your home in the
Shower Yourself to 
Savings
Sweepstakes!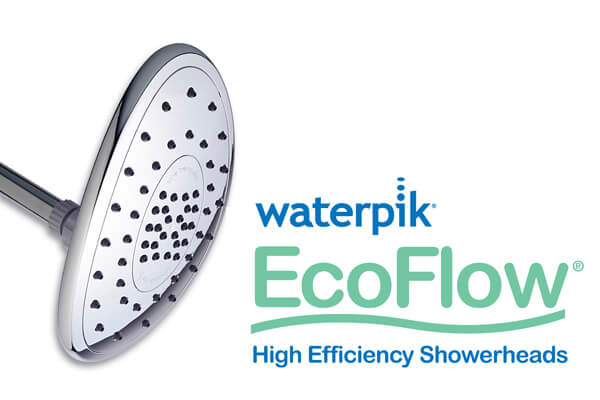 ENTER TO WIN!
4
innovative rain shower heads that each saves a half-gallon of
water per minute
Valued at $140.00!!
Would you like to Protect the Planet, Pamper Yourself & Pocket some Cash?  Now you can – just by taking a shower!  If you have read our book Just GREEN It!  Simple Swaps to Save the Planet & You Health, then you are familiar with our recommendation for low-flow shower heads with the EPA's WaterSense® certification.  You may think of the Waterpik® brand when it comes to oral health, but you might not be aware of their fabulous line of  innovative shower heads and, more specifically, their EcoFlow® or EcoRain® shower heads.  A shower should be a relaxing, pleasant experience while you unwind (or, uh – belt out your favorite tune) while the soothing sensation of warm water cleanses your body and your mind. Often times, we don't take enough time out of our day to pamper ourselves.  Now you can make every shower a luxurious spa-like experience without the guilt of wasting too much water! The water-saving EcoRain® shower head ensures that every shower a rainfall experience is pleasant for you and good for mother earth.  Designed with 60 individually directed nozzles and two spray settings, the EcoRain® shower head creates 50% wider spray coverage than a standard shower head. It channels water efficiently, saving a half-gallon of water per minute without sacrificing a powerful shower experience with the best shower filter. But, the best part is in the savings you'll pocket.  With an annual savings of more than $45, this low flow rain shower head pays for itself in less than a year!  Now that's what we call a triple threat – guilt-free, glamorous and green!
Did You Know EcoRain® Shower Heads Are: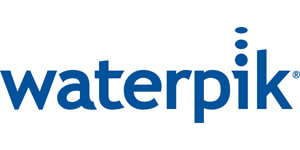 Certified with the EPA's WaterSense® label, EcoRain® shower heads save up to a half a gallon of water per minute over traditional shower heads. To earn the WaterSense® label, EcoFlow® shower heads must not only save water, but also meet multiple performance requirements in order to ensure a high quality shower experience.
The unique design of the EcoRain showerhead allows you to save water and money while offering powerful full body spray coverage.
It saves ½ gallon of water a minute…saving up to $40 a year in water and gas costs.

It's conservation without compromise.
Easy to install in just minutes.
This April, Water Pik, Inc. is partnering with the Wyland Foundation's national "Mayor's Challenge for Water Conservation," encouraging people to pledge to save water. Take the pledge at www.mywaterpledge.com, install an EcoFlow® shower head and receive a $10 mail-in-rebate!
WIN (4) EcoRain® Shower Heads for your home!   (ARV $140.00)
How to Enter:
For every action below that you complete, you receive a specific number of entries.  Click each individual action to enter yourself. For actions you have done in the past (i.e. you already follow @Waterpik or @RonandLisa on Twitter) just click directly on 'I did this'. The eligibility of the winner will be verified by The Healthy Home Dream Team(TM).
There is no mandatory entry. Each action will earn different numbers of entries into the contest. You may tweet or share on your Facebook wall or Google+ for an entry once per day. All other actions will only be counted once. You must be 18 or older with a US address to win. Contest ends 5/2/12 at 12:01am ET. Click here for complete terms and conditions.