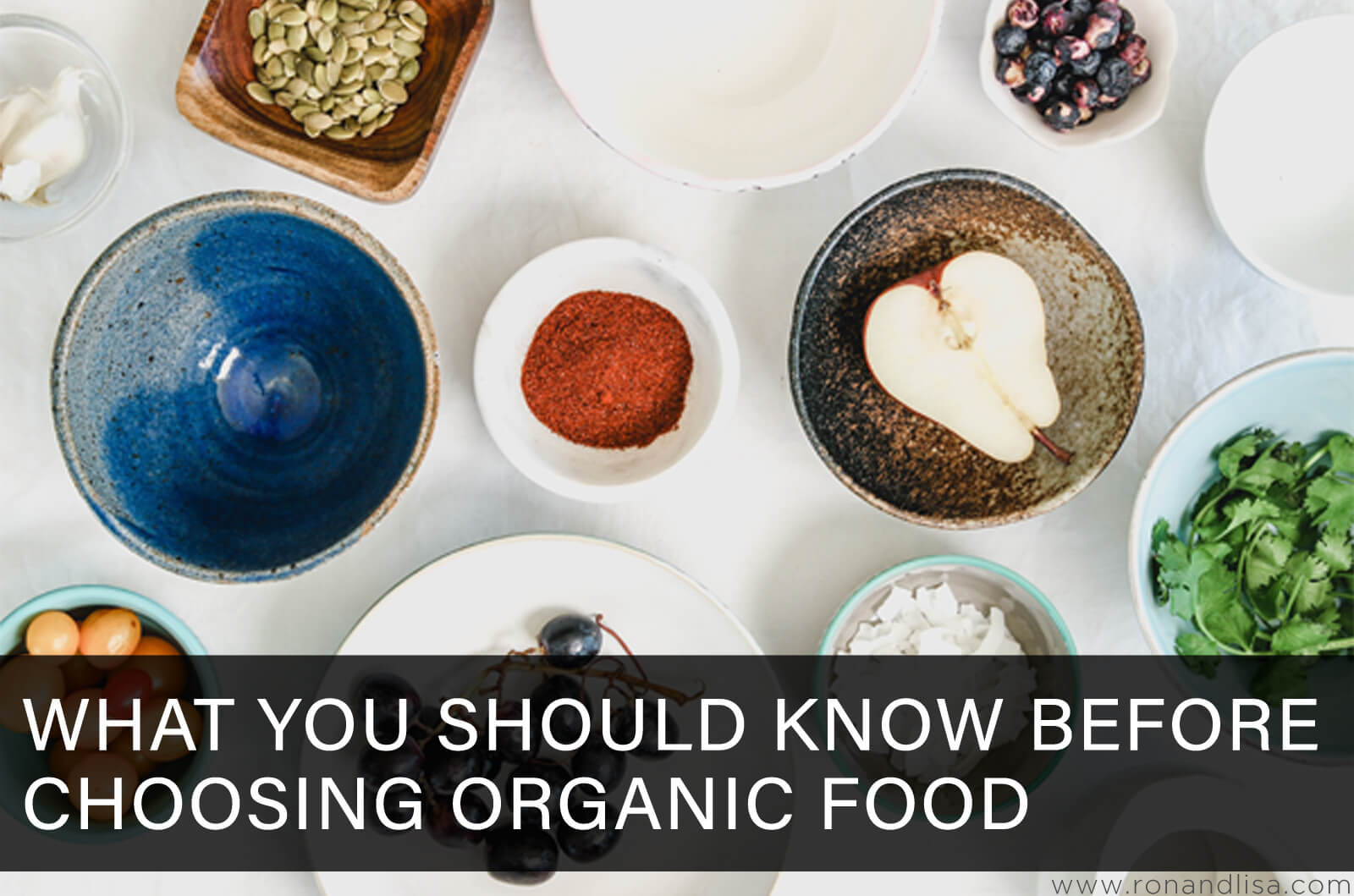 It's safe to say that the demand for organic food and products is continuing to rise. Shoppers interested in improving their lifestyles are paying closer attention to what's written on food labels. Research shows that pesticides found in food can contribute to varied negative health conditions. By being aware of the many unhealthy chemicals hiding in the food we consume daily, consumers are now making more conscious choices.
Organic farming efforts improve soil and water quality, provide healthy habitats for livestock, reduce pollution, and promote a self-sustaining cycle of resources on the land. When it comes to certified organic farming, there are some specific rules that must be adhered to. Organic food cannot contain any traces of synthetic fertilizers, pesticides, antibiotics, growth hormones, and similar. For food to be deemed organic, farming needs to achieve specific standards that are met and monitored by third-party certifiers. After the farmland obtains organic approval, it is not difficult for the food to receive organic certification.
There are different types of certified organic labels: 100% organic, organic, made with organic, and organic ingredients. All of these labels must comply with federal regulations imposed by the USDA and each carries a different value. For example:
"100% organic" is the safest and healthiest option.
If the product has a label that reads "organic," that means that the ingredients are 95% organic.
"Made with organic" indicates the item includes at least 75% organic ingredients.
Lastly, if the label reads made with "organic ingredients," that means that the product has less than 70% organic ingredients.
It's important to comprehend the differences of each label so that you're aware of what you are buying. Today, only 26 percent of people trust organic labeling, unfortunately, regardless of the laws and rules that validate organic labeling. Hopefully, in the future people will feel more confident about the authenticity of labels.
When making the switch to organic foods, you'll start to notice a difference in your overall health. Not only is organic food more nutritious than conventional food, but it doesn't contain harmful chemicals. The toxins found in pesticides can have adverse effects on the human body, whereas antioxidants that exist in a higher concentration in organic products contribute to the prevention of cancer, heart problems, cognitive impairment, etc.
These reasons only are enough to make healthier choices for you and your family. It's never too late to transition to an organic lifestyle! I encourage you to research some options – places like Whole Foods offer organic products, and you can even find options at Target.