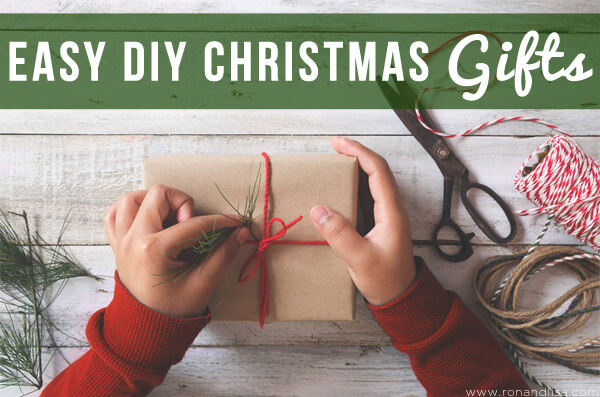 The spirit of Christmas isn't about how much money you spend or who gets the most presents. It's about peace, kindness and realizing that we're all on this (sleigh) ride together, no matter where you're from, your background or your beliefs.
Christmas can be an expensive time of year, but gift giving doesn't have to break the bank. We've found some quick and purse friendly ideas for gifts that you can put together at home. There's something very special about giving a handmade gift. It means you've spent time thinking about the person and what they would like, and then you created something unique with your own fair hands. The best part is, they often cost less and the creative process is fun! If you have children, you can make it an activity to enjoy together. Take the opportunity to reclaim that special spirit and DIY some of your gifts this year. You'll be better off for it, in more ways than one.


Amazing Christmas gifts you can do yourself by Cashfloat.co.uk.