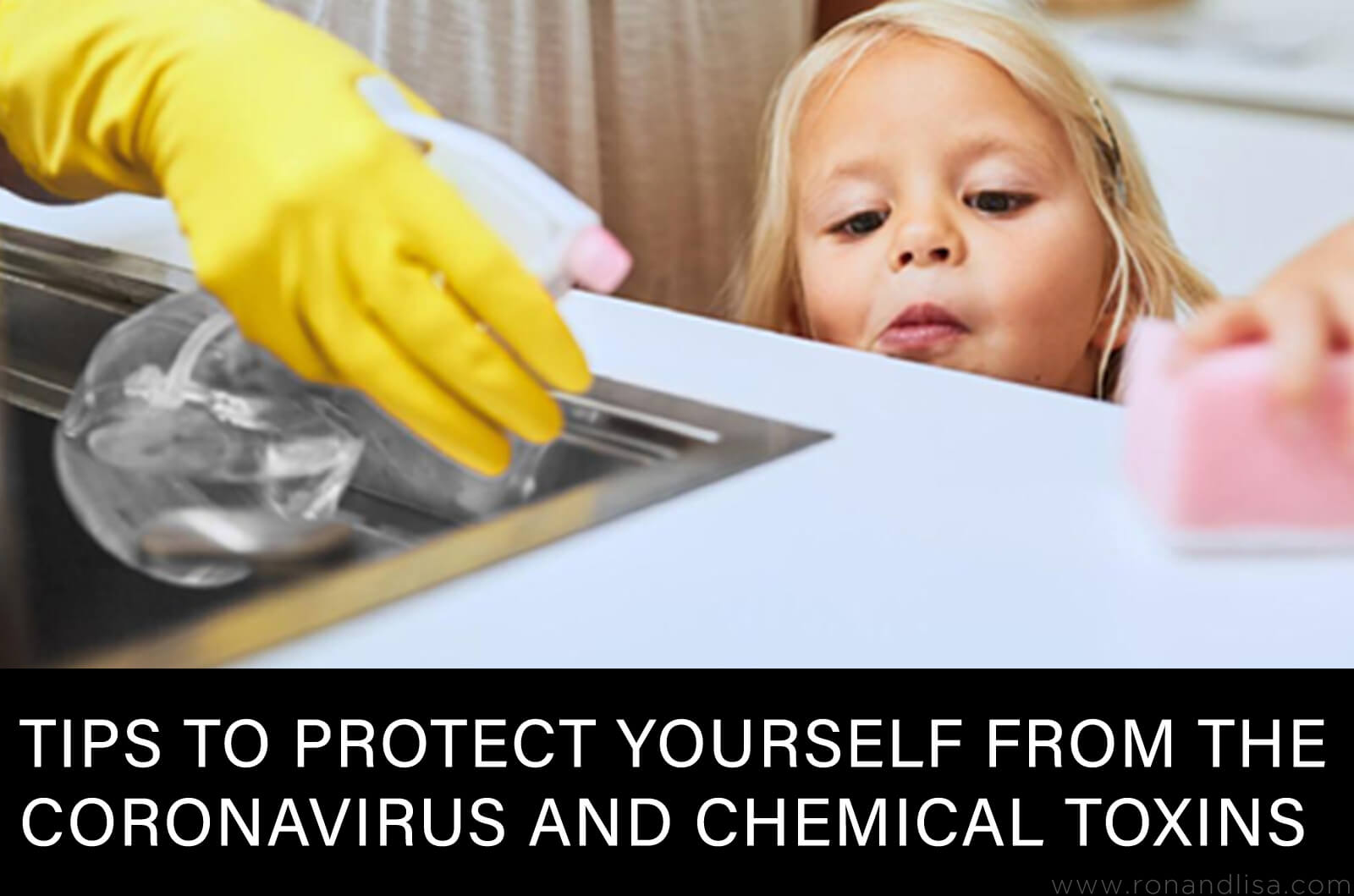 In these uncertain times of the coronavirus (COVID-19) pandemic, being proactive with your health is more important now than ever. You should already be implementing frequent handwashing with soapy water for 20 seconds (enough time to say the ABC's or sing Happy Birthday twice). Also, be sure to read our Sanitize Safely post for more details on the most effective hand sanitization as well as a DIY recipe that's easy and affordable. Here are a few more essential tips to stay safe:
1.) If you don't have access to a respirator mask and are in need of one, you can make your own using a HEPA vacuum bag (who knew?) using these instructions for a homemade N95 mask.
2.) We have created a quick video on IGTV (Instagram TV) that you can watch to keep your home and your family healthy while under quarantine.
3.) Per the Center for Disease Control and Prevention (CDC), the recommended procedures for cleaning surfaces include:
Clean AND disinfect frequently touched surfaces daily. This includes tables, doorknobs, light switches, countertops, handles, desks, phones, keyboards, toilets, faucets, and sinks.
If surfaces are dirty, clean them: Use detergent or soap and water prior to disinfection."
In addition, you should wear gloves (nitrile or polyethylene are the Center for Environmental Health's (CEH) recommendations) and open windows or turn on fans if possible so you get good ventilation.
4.) Our friends at the CEH have created this handy infographic with tips recommended by the CDC for you to reference and share with friends, family and your community.
Stay healthy and safe, friends! We are all in this together and we are here for you.