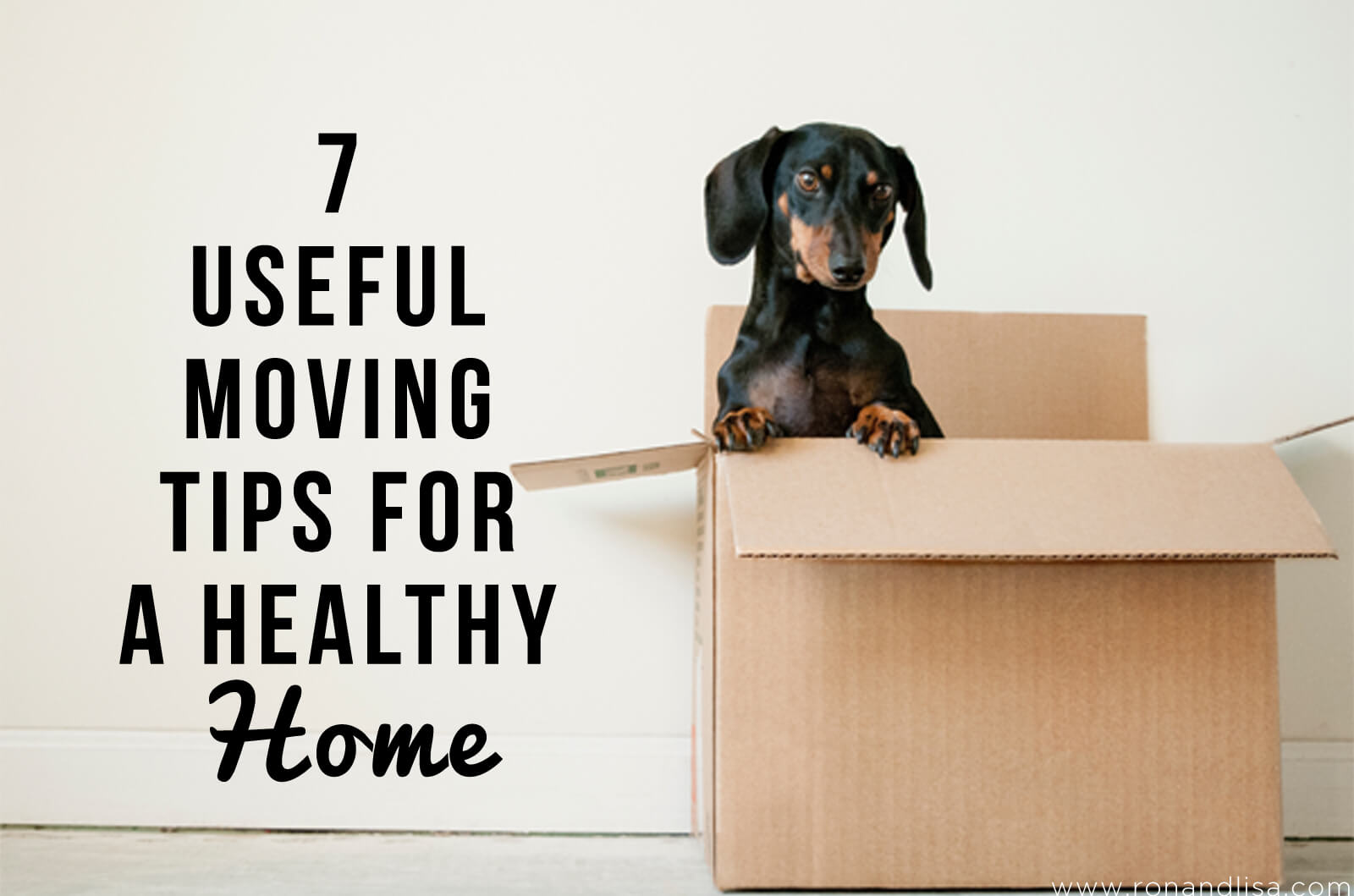 As a responsible renter or homeowner, it's essential to create a safe nest that harbors you and your loved ones from unpleasant circumstances. Life can present unexpected challenges, making it imperative to take a proactive approach to avoid unnecessary headaches when it comes to your home's health.
First, take action by performing healthy checks in each area of your house, be an existing home or a new home. There are many factors to consider. Start your healthy home check by asking yourself, Is this home healthy for my family and me? You then can perform your mental check by ticking down the following list.
1.) Neighborhood
Neighborhood safety plays an important role in ensuring you get the maximum out of your neighborhood, including spending time outside gardening, playing, or letting your kids visit the community park. When neighborhoods are unsafe, we tend to avoid going outside while also keeping doors and windows shut. Since crime rates are high in unsafe neighborhoods, police presence is a common sight. High police activity is a response to crimes and this is something that should be avoided. In addition, a move to a new home can be jeopardized as your belongings, while being unloaded, can attract attention from potential culprits.
As a safety precaution, it's wise to choose a reputable and licensed moving company to trust your belongs with. North American Van Lines, for example, helps simplify the dreadful task of relocating by taking responsibility, guaranteeing safety, and professionally handling your possessions. This company, for example, also offers various tips that can make your move less complicated and stressful.
2.) School
A school's progress is measured by its academic performances and, therefore, it's important that you survey the quality of education offered in a new neighborhood. Schools influence students considerably and may also shape their behaviors, interests, and grades long-term. Neighborhood schools are meant to serve as an institution that enables people from all walks of life to present themselves equally. They should offer equal opportunities to flourish and prosper, which makes it essential to send your kids to the best school for him or her.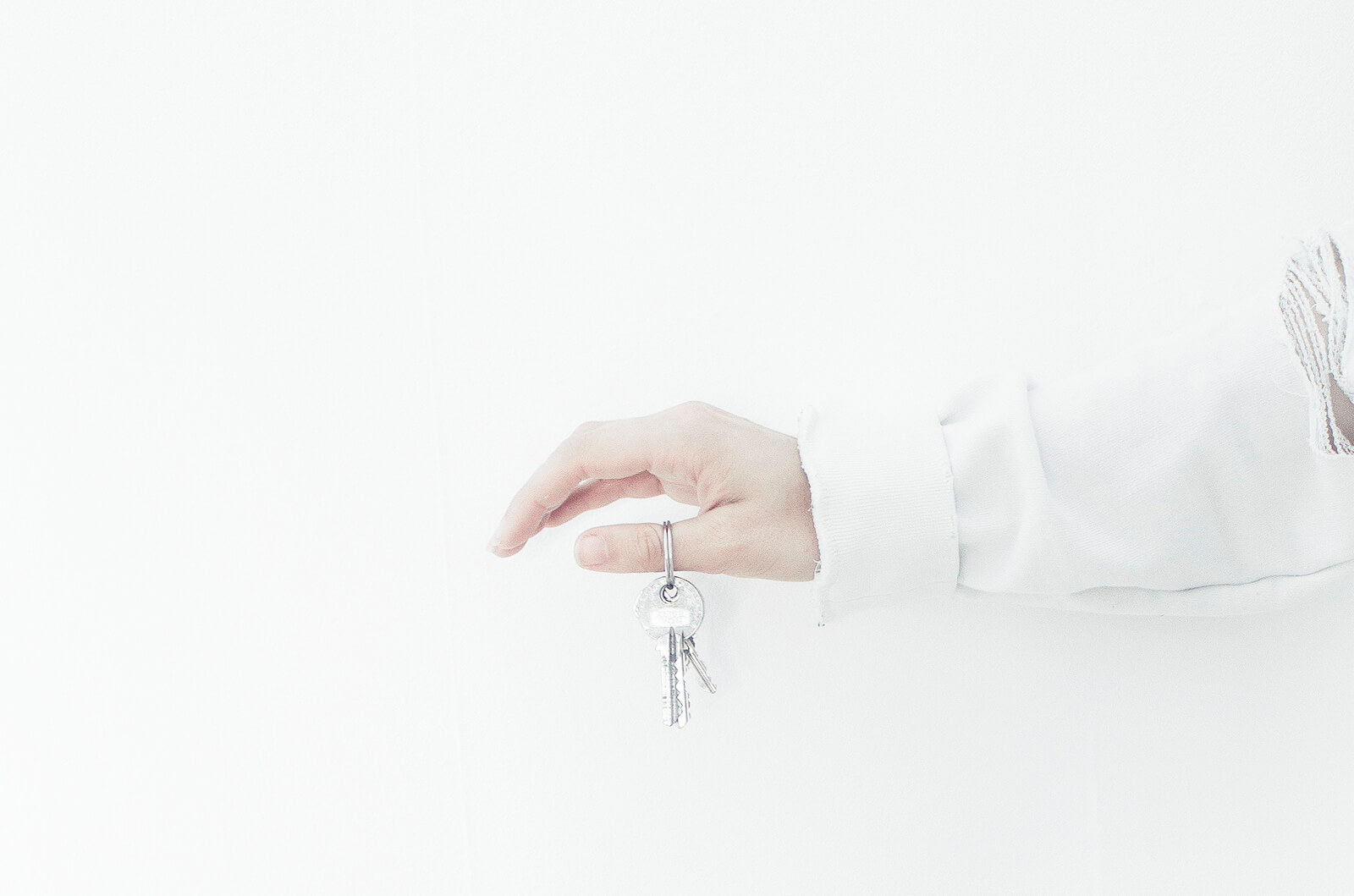 3.) Pests and Allergies
Finding yourself in a house that's home to unwanted pests can be a nightmare. Inspecting homes for pest infestation upfront will help you avoid this possibility completely. Many pests and allergens are hosts to bacteria and viruses. They maximize allergy-provoking symptoms which can quickly affect the quality and peace of your life. A house that's susceptible to pests can possibly host a variety of insects including mites, roaches, and bugs. These critters pose threats to the health of you and your loved ones while also compromising the stability of your home. According to the National Pest Management Association, the presence of termites and other insects can account for up to $5 billion in damage to homes per year. This makes it important for you to thoroughly run inspections in your prospective new home.
4.) Insulation
Insulation is another thing to consider when moving (i.e. proper installation in the house you're surveying). Insulation helps maintain the desired temperature in homes, preventing excess heat loss in the winter and cooling loss during summer months. A well-insulated house reduces your bills and even saves you from the overall cost of installation additions by making your house energy efficient.
5.) Mold and Moisture
Moisture is a factor that enables mold to grow and expand throughout your home. Significant mold growth poses a serious danger to health, causing conditions like asthma and allergies. Mold and moisture problems can also weaken the foundation of your home, eating away at the inner material of the structure; ultimately lowering the value of a house as it raises risks for many health and structural hazards.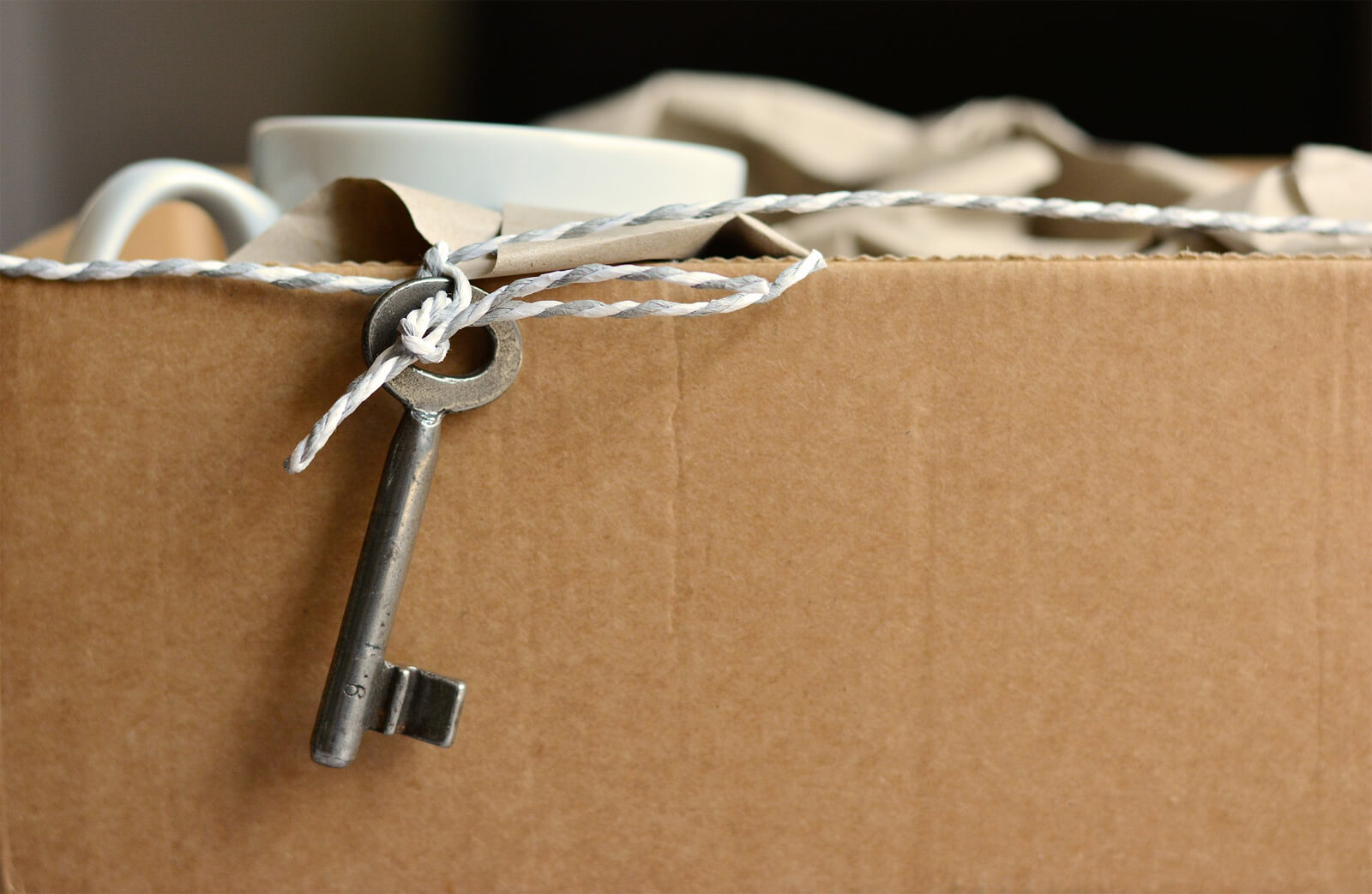 6.) Chemical Contaminants
Asbestos is a contaminant that still exists in many homes today. Due to being a widely used material in the past, many homes built before the early or mid-1970s may still contain asbestos. Asbestosis is a respiratory disease that results from inhaling asbestos fibers, which aggravates the lungs permanently. Exposure to asbestos is also known to cause several types of cancer in people. It is imperative that you only settle for an old house if it has asbestos completely obliterated through professional asbestos remediation services.
In addition, there might be many other sources that contribute to poor indoor air quality. For these, you can implement easy remedial tips like keeping certain plants inside to cleanse and purify the indoor air. Visit this website or practical insight into plant-based air purification.
7.) Electromagnetic Radiation
One of the most important and overlooked areas you should pay attention to is the proximity of your home to external sources such as transformers, cellular towers, and transmission lines. These devices emit electrical or magnetic fields or radiofrequency radiation which increases our daily exposure to radiation. Since health risks have long been associated with high levels of exposure, it is prudent to avoid living too close to electromagnetic radiation sources as much as possible.
This post was sponsored. All thoughts and opinions are our own.