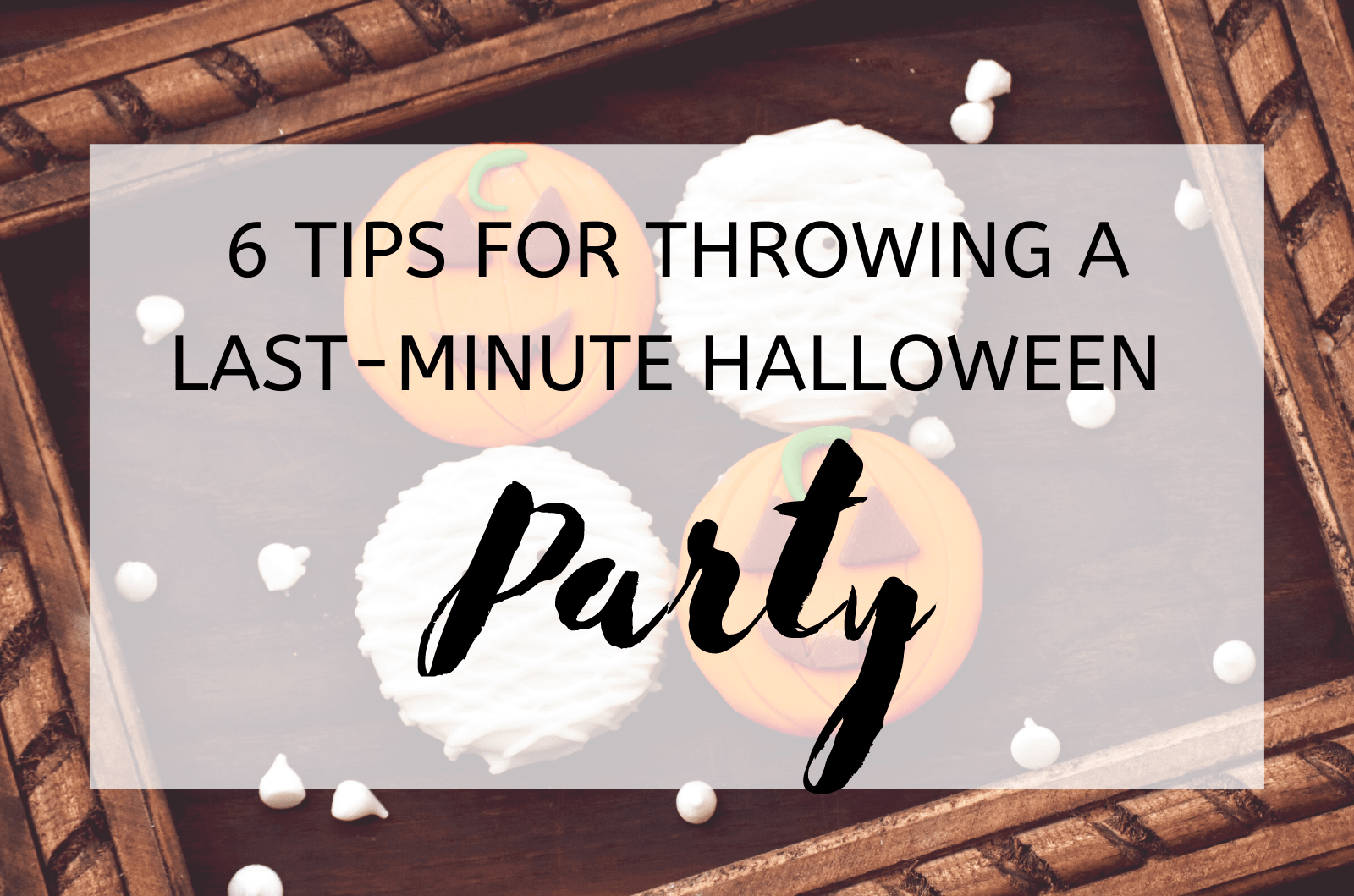 Are you considering throwing a Halloween party, but need to evoke some creative ideas? If you're running out of time and don't have a lot prepared, here are six tips to create a last-minute Halloween party that will guarantee success.
1. Draw eyeballs on white balloons
If you're rushing to create a whimsical and spooky décor but find the retails stores are running on empty with supplies, just pick up some markers and white balloons. You can draw anything from skulls and ghosts to eyeballs on white balloons and place them around your party space to create an affordable and instantly fun party atmosphere. If little kids will be attending, they're likely to enjoy the balloons more than scary ghouls or skeletons hanging out in the yard.
2. Dress up in unicorn costumes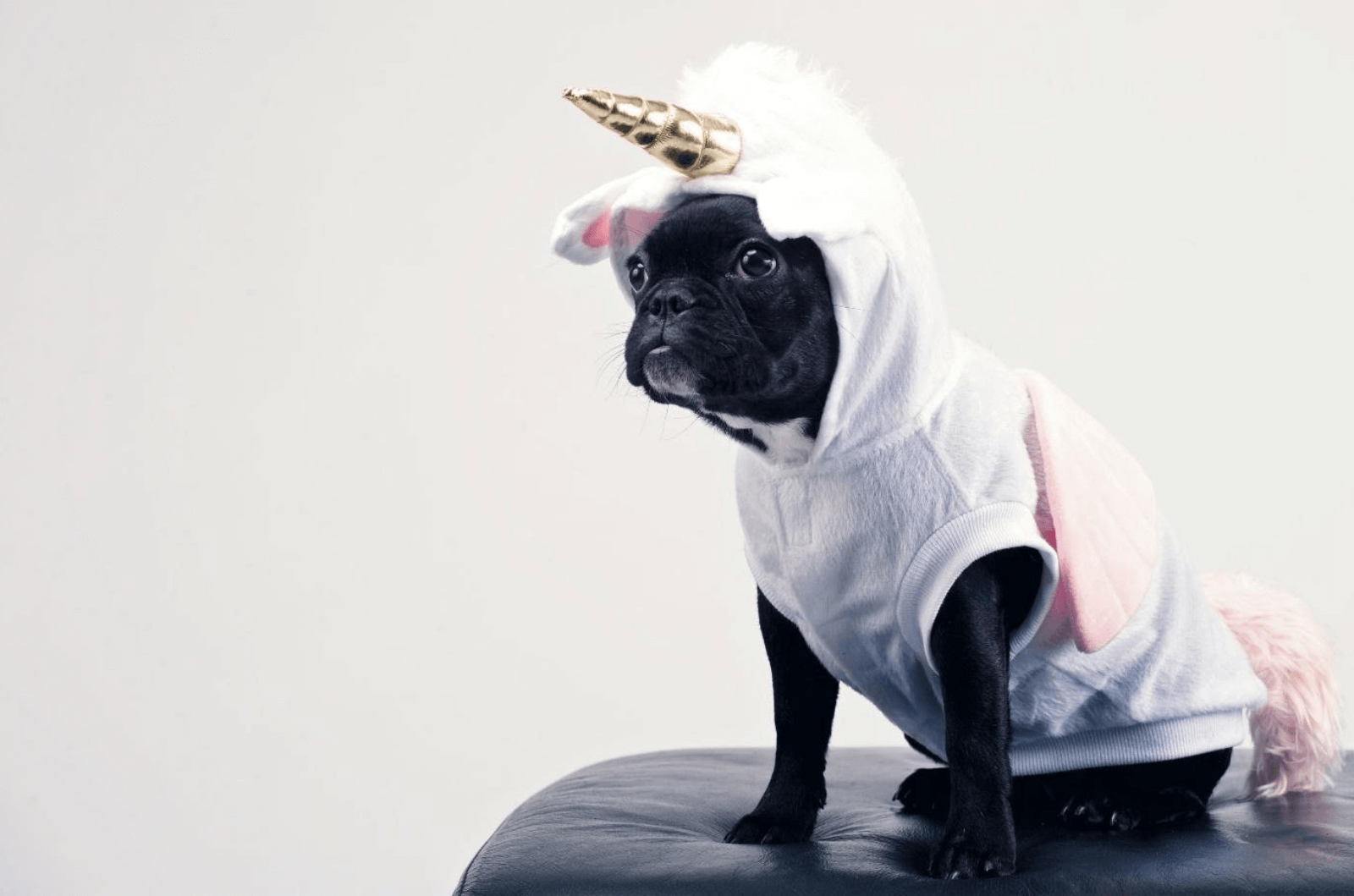 If you're a proud parent of little girls, unicorn costumes may be all you need to make them smile this Halloween. In fact, mom – or even the dog – can dress up as a unicorn as well; whether it's a dress outfit or a simple unicorn onesie. Most kids love unicorns and since they can be reused for future kid's parties, it makes last-minute shopping for Halloween costumes more enjoyable.
3. Blow up orange and black balloons
If you're strapped for time to order online and find that Halloween décor is sold out, browse the balloon section of your local retail stores. You'll find that orange and black balloons make for instant Halloween décor when all else fails. Whether you're planning Halloween on a budget or simply need to decorate your home in a hurry, this is a last-minute solution that will have your home ready in no time.
4. Shop for gently used or handcrafted Halloween décor
If you want your soiree to look well-planned, but don't have enough time traipse around your town for Pinterest-worthy décor, head to your local thrift store to search for gently used ceramic pumpkins, porch décor, pumpkin-patterned tablecloths, and more to decorate your home with. This helps to upcycle items that may otherwise end up in a landfill. Another great way to support artisans is to shop on Esty. Here you can find handmade crafts to customize your own look – from colored banners, paper bats, cute party favors, spider webs, monogrammed pumpkins are more. Supporting small businesses keeps them thriving. When finished, you can loan these items to someone else in need to help reduce waste.
5. Serve healthy treats
With kids suffering from so many allergies these days, why not create a tasty Halloween snack that can still look spooky without being as creepy as traditional Halloween foods loaded with dairy, processed sugar and artificial colors and flavors. Try creating monster bites made from sliced apples as the mouth, almond butter spread topped with slivered almonds as the teeth. Or, mummied bananas made from just three ingredients: organic bananas, sultanas (for the eyes) and vegan puff pastry to wrap the bananas in. These treats are as healthy as they are cute.
6. Make witches brew
All you have to do to add a little creep-factor to your mocktails or cocktails is to serve the drinks the food coloring of your choice added to them. Drop in some floating objects you'll end up with a witch's brew that will be tasty but with a distinct seasonal vibe. If you're throwing an adult party, just add alcohol. Garnish the beverages with black and white striped paper straws to pair with your spooky snacks.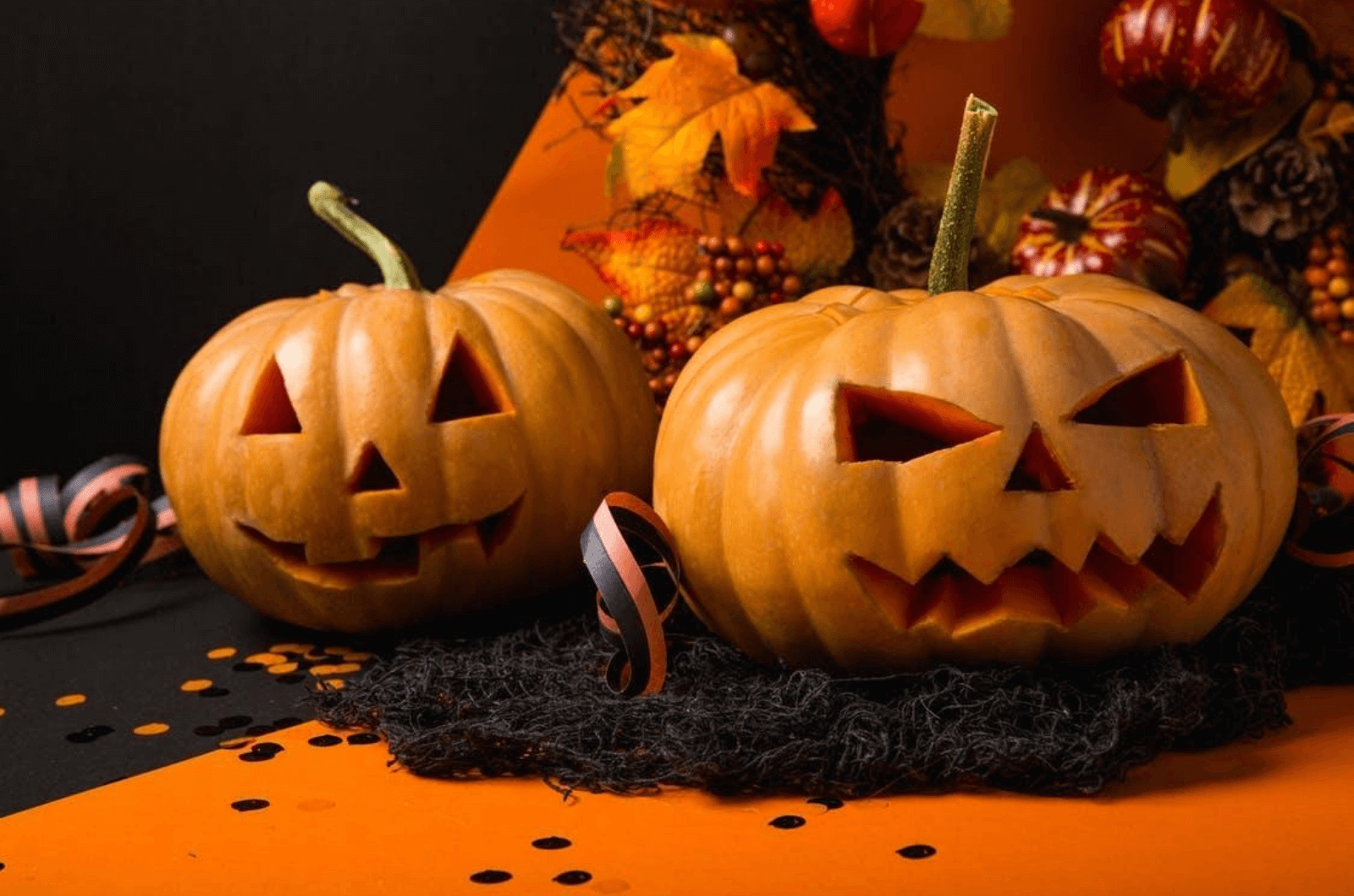 Nobody needs to know that your Halloween party was planned last-minute. After all, it's been a busy year. With these sustainable and healthy ideas, you're bound to make everyone happy, even if you don't win the "creepiest Halloween party on the block" award. From healthy Halloween recipes to affordable balloons, you'll be amazed at how easy it is to celebrate Halloween on a budget and in no time.