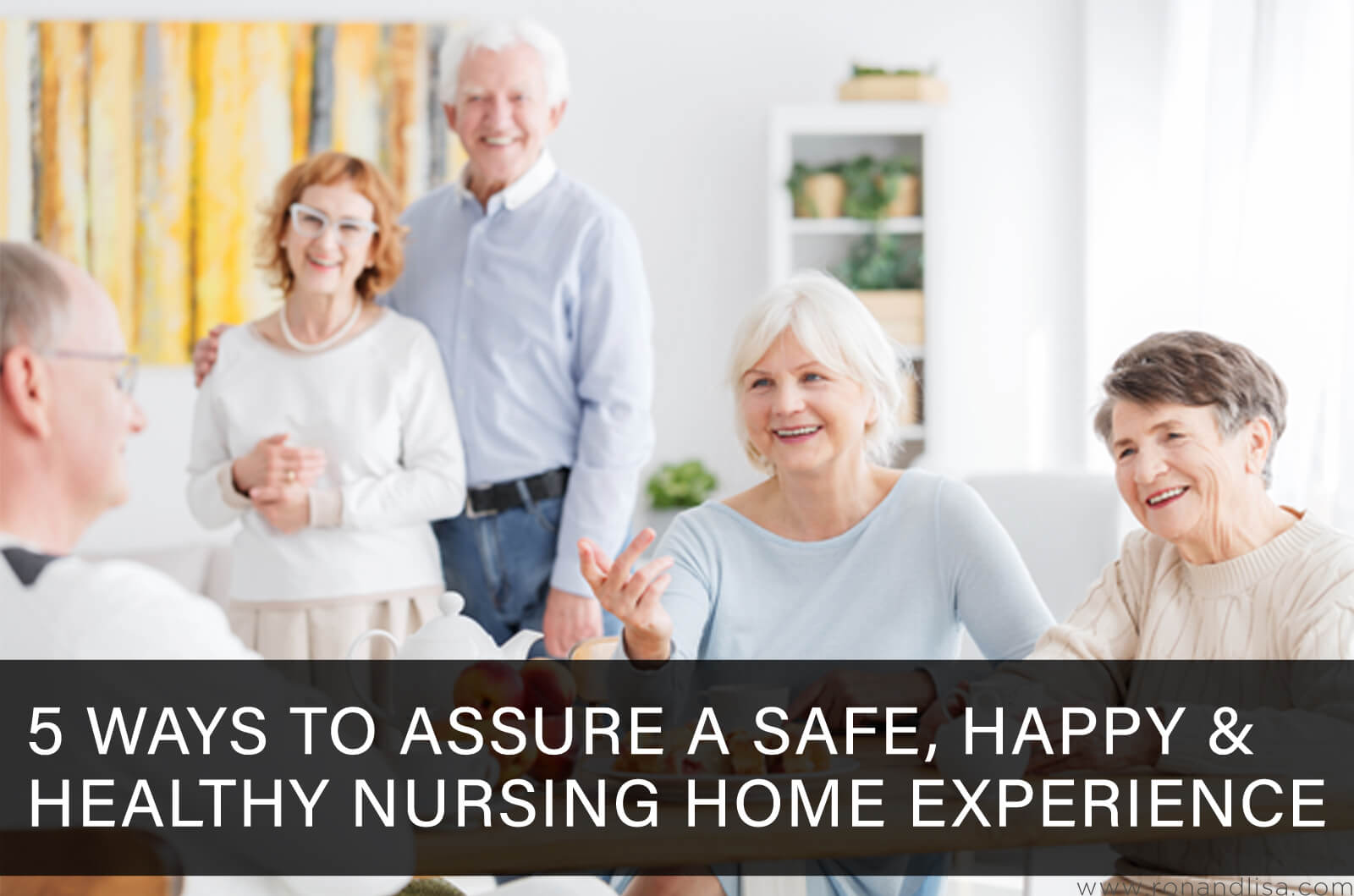 When it comes to long-term health care for the elderly, a nursing home isn't the first choice for most seniors. For a variety of reasons, however, these accommodations can provide the best care for a loved one in need.
Most facilities are set up and operated with the safety, health, and happiness of their residents in mind, but that doesn't guarantee that your loved one will enjoy residing in a nursing home. A number of centers may offer sub-par accommodations and amenities, whereas some seniors may find even the best facilities to be depressing or boring. Rather than just dropping off grandma or grandma and hoping for the best, make sure your loved one has an optimal experience by following these five simple tips to assure their health, happiness and safety.
1. Avoid Conditions That Could Indicate Elder Abuse
Unfortunately, elder abuse can happen anytime and anywhere, but it's not always that easy to spot. Just because your loved one is free from bruises or scratches doesn't mean they aren't being abused in other ways and oftentimes, the nurses and staff aren't going to tell you if abuse is an issue. Rather, you should always be on the lookout for conditions that can contribute to elder abuse. These include actions such as:
Stressful working conditions for the employees of the nursing home
High staff turnover and staff burnout
Improper training of nurses and other staff members
Absence of detailed health and safety policies and incident reporting systems
If you observe any of the above conditions, it may be time to talk to the director of the nursing home, or perhaps, to start looking for a different nursing home altogether.
2. Get to Know Their Care Providers
You've likely spent a lot of time looking for the right nursing home for your loved one. However, your work isn't finished after you have moved them into their new home. You should also spend time getting to know his or her health care providers.
Getting familiar with the nurses and staff that work with your loved one will enable you to provide them with important information and tips regarding their care. Being proactive will offer you peace of mind knowing that your loved one is well cared for while reducing the chance of elder abuse. A staff member who is friendly with the whole family is less likely to mistreat your loved one, versus a caretakes who is unfamiliar with the senior's kin.
3. Look for Ways to Support Their Independence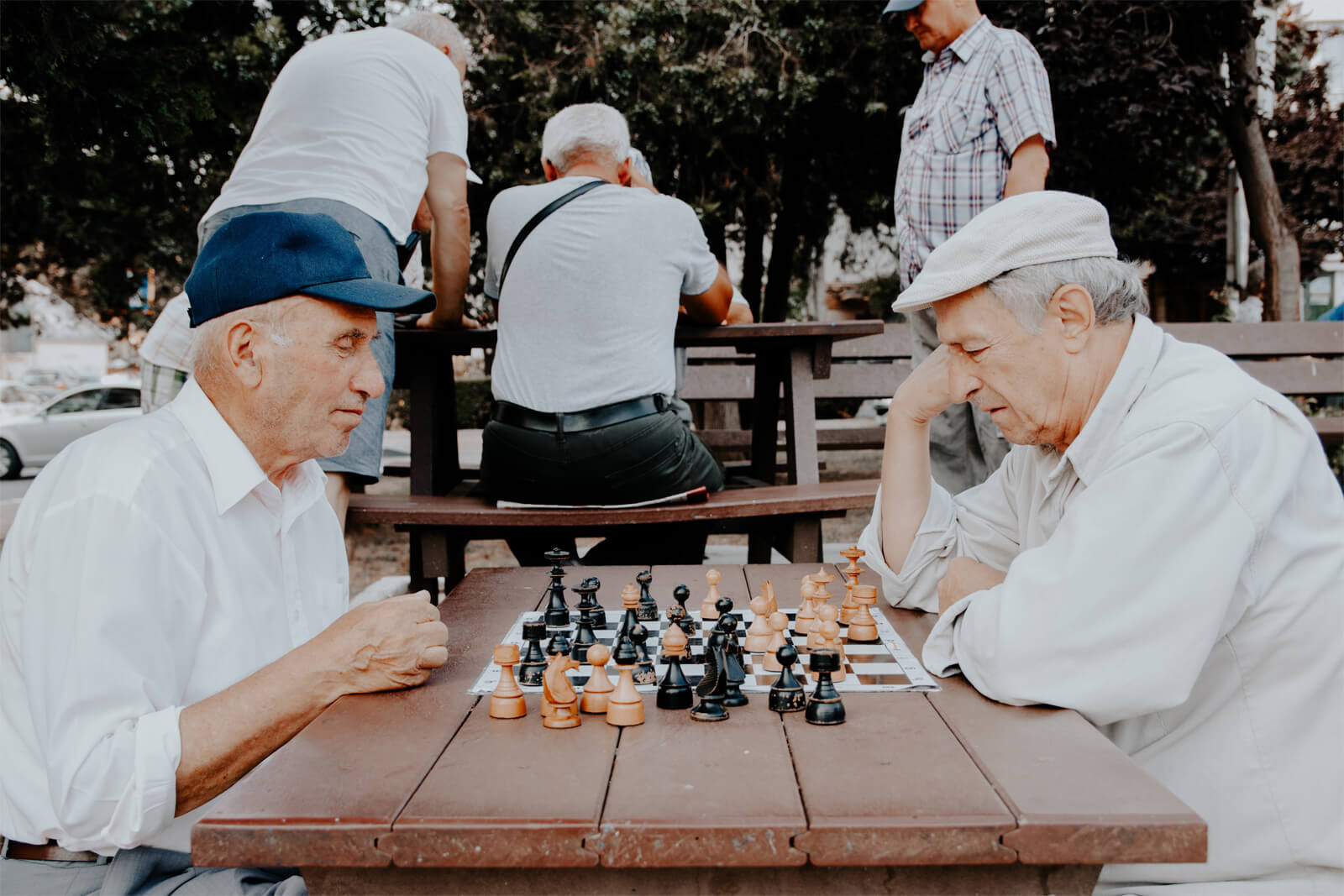 Keeping seniors motivated in a nursing home can be challenging. For many elders, it can feel like they've lost the lifestyle they once enjoyed, making it easy to give up. Encourage your loved one to continue living a fulfilled life while in a nursing home by finding ways to support their independence. For some seniors, this may mean talking to the staff about letting your loved one take a walk outside when they desire or choosing what time of day they take a bath. Even a simple change, like buying Velcro shoes instead of shoes with laces, can provide your loved one with more independence.
4. Visit Often, and Encourage Others to Visit Too
Visiting a nursing home isn't always easy. It can be scary to see your loved one in this type of setting, especially if they're struggling with memory problems. However, staying social is extremely important for all age groups, particularly seniors who can feel cut off from family and past friends.
Visit as often as you can, and make your visits more enjoyable by bringing in activities like puzzles or reminiscing at old pictures. Small gifts can also make your visit more exciting.
You should encourage others to visit, too. Invite your kids, and ask if you can bring your cat or dog along to cheer up your loved one. Receiving regular visitors helps seniors to avoid feeling like they've been forgotten.
5. Encourage Them to Become Part of the Community
Visiting a friend or relative in a nursing home is important for their mental health, but they shouldn't depend on visits as the only bright spot in their day. A sense of community is also important. Look for ways to encourage your loved one to become an active member of the home's community. Inquire with the staff about the activities scheduled throughout the week and get your he or she excited about trying out something new. Consider planning a lunch visit and help them meet some of the other residents. This way, you can get to know the residents who have a lot in common with your loved one.
A nursing home doesn't have to be a depressing place; it can truly be the best choice for a senior's safety, health and happiness. Be sure to follow these tips to help your loved one get the most out of their stay while keeping their mind sharp and their body healthy.
This post was sponsored. All thoughts and opinions are our own.