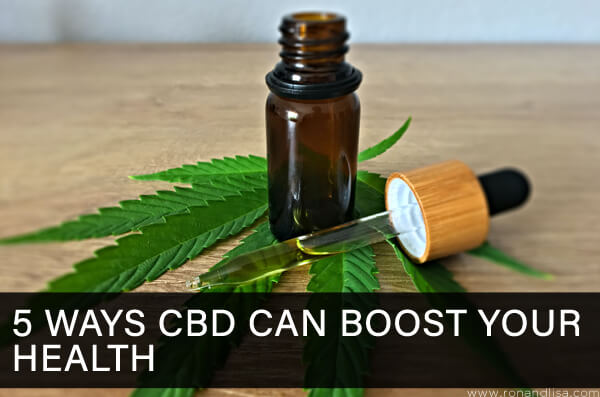 There are numerous ways cannabidiol, or CBD (a chemical found in the Cannabis sativa plant) can be used to boost one's overall health. While some CBD health claims have been exaggerated, and more research is still needed, there is a myriad of known health benefits. If you aren't familiar with CBD, here's a quick overview.
Hemp is Legalized
One of the most contentious points of the prior illegalization of marijuana in the United States is that hemp was coupled together with cannabis, banning both plants.
Hemp is a variation of cannabis that contains only trace amounts of tetrahydrocannabinol (THC); meaning the plant has no intoxicating potential but is rich in CBD. Now that hemp is legal in the US and various parts of the world, many people have started paying attention to the numerous health benefits of CBD.
The Health Benefits of CBD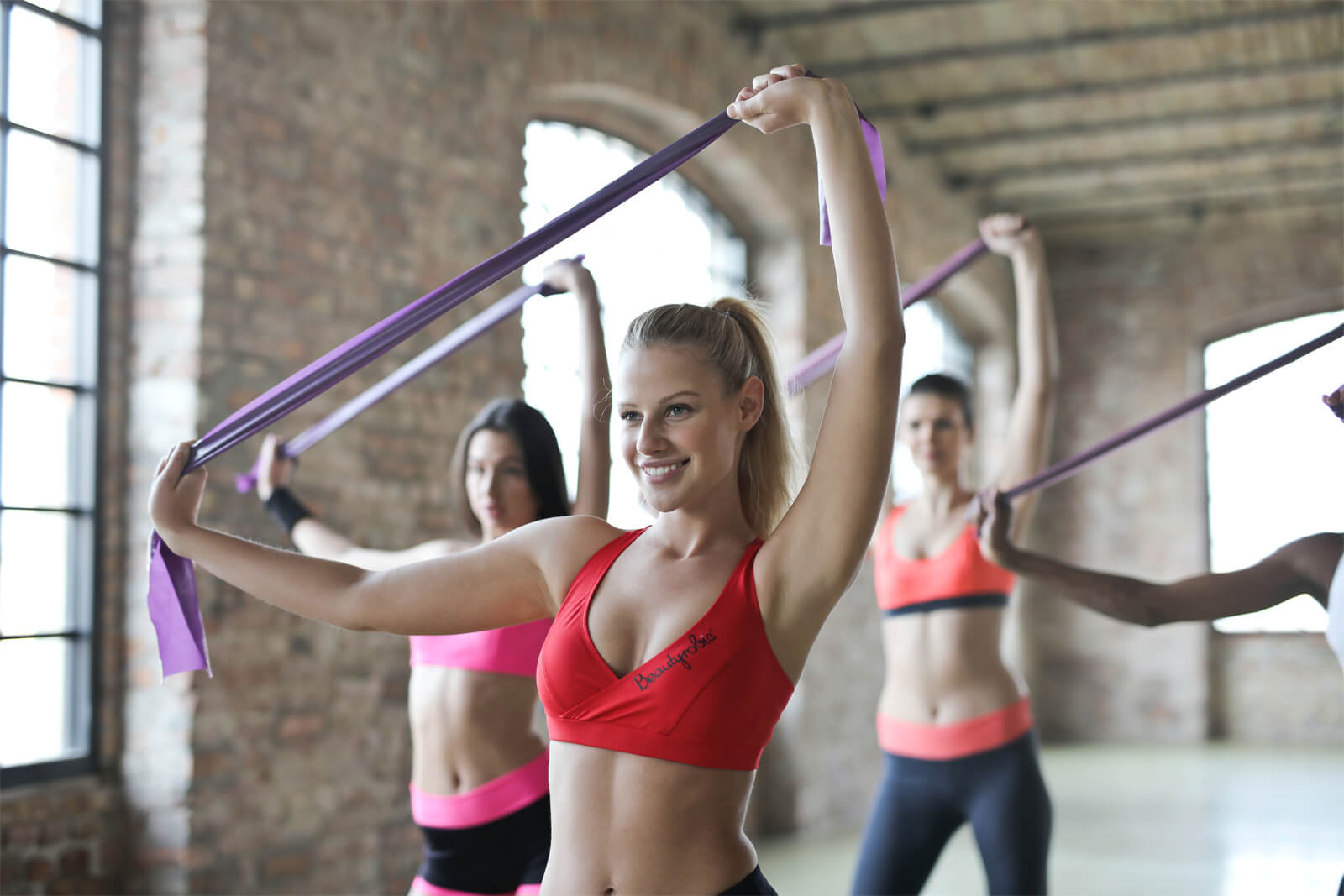 It will take years of research before realizing all that CBD can do for the human body. For example, CBD has been shown to reduce the growth of tumor cells in-vitro, but it won't necessarily have that effect on animals or humans. Some studies show the benefits of CBD oil on animals such as horses. cbdschool is a detailed guide on how different ailments of horses can be treated using CBD oil.
Three of CBD's main properties are well established and easy to observe. These include:
analgesic
anti-inflammatory
psychoactive properties
These benefits can be used to boost overall health in a variety of ways including:
1. Reduces Stress and Anxiety
CBD is a natural sedative. It's known to lower blood pressure and reduce the level of stress hormones in the bloodstream. It's psychoactive properties also promote an overall feeling of calm without causing intoxication; akin to coffee, but rather than increasing your energy, it slows you down. These properties make CBD useful in helping mitigate the symptoms of stress and anxiety. Treating these conditions is one of the main reasons why consumers seek out CBD products.
2. Reduces Inflammation
Reducing inflammation throughout the body can have many positive health effects including helping to improve digestion by reducing gut inflammation. CBD can also help patients who suffer from arthritis and assist the body to recover after a workout.
3. Treats Injuries and Pain
CBD can be effective in treating injuries, chronic pain, and post-workout pain. The combination of analgesic and anti-inflammatory properties means that CBD can both reduce pain while treating the underlying causes.
CBD does interact with certain types of medication. Be sure to talk to your doctor if you want to take CBD alongside your prescription.
4. Improves Sleep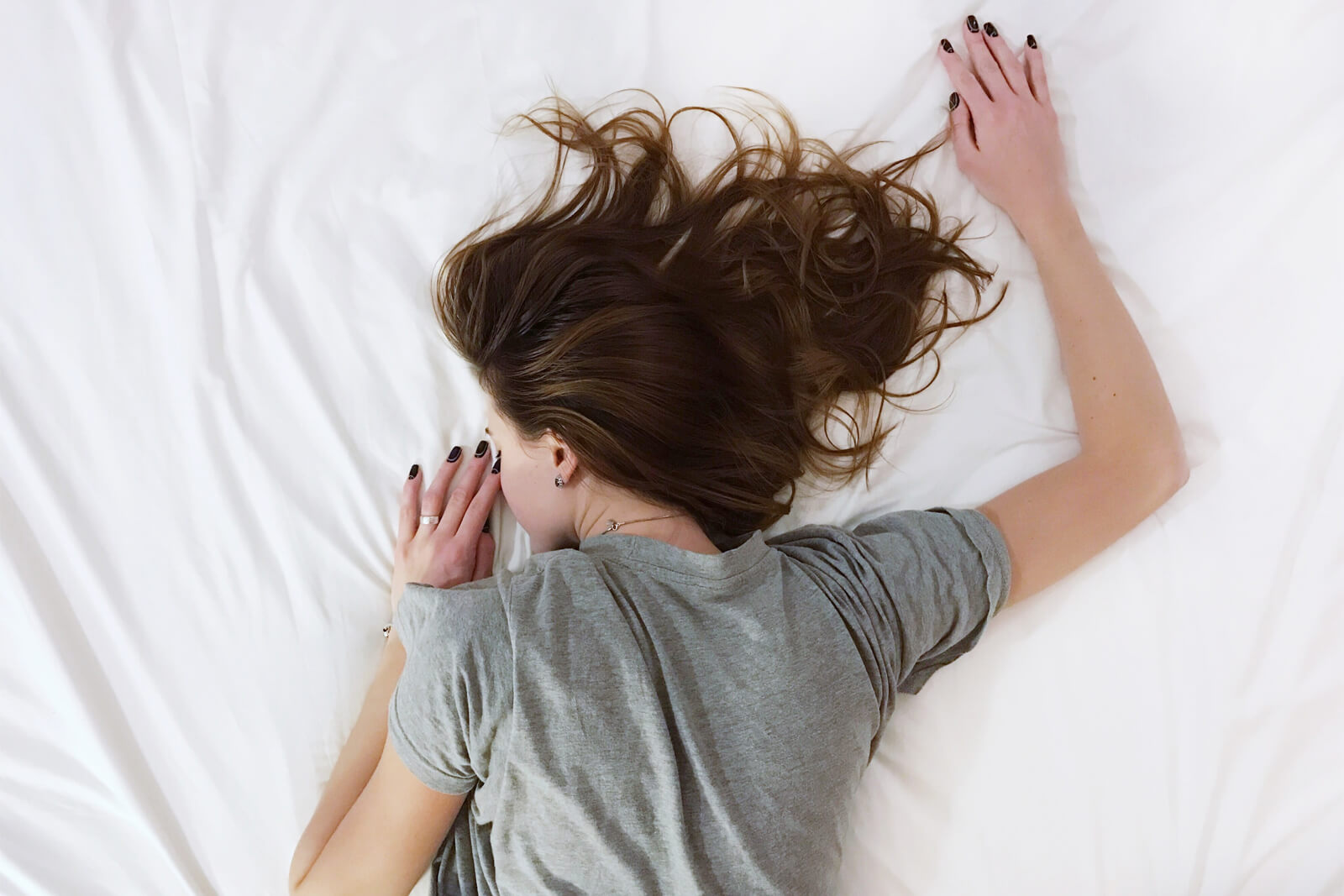 While CBD does not directly affect your sleep, it does help you to relax before bedtime. For many people, that's all that is required to ensure a good night's sleep.
5. Treats the Skin
Full-spectrum CBD oil comes packed with many healthy nutrients and cannabinoids found in the hemp plant. Cosmetic products made using CBD can help nourish and revitalize the skin, and are particularly effective in treating skin redness of the skin and acne. Both conditions are caused by inflammation of the skin.
If you'd like to better understand how CBD benefits your body, check out this Cibdol blog post on how CBD affects your blood pressure as well.
This post was sponsored. All thoughts and opinions are our own.