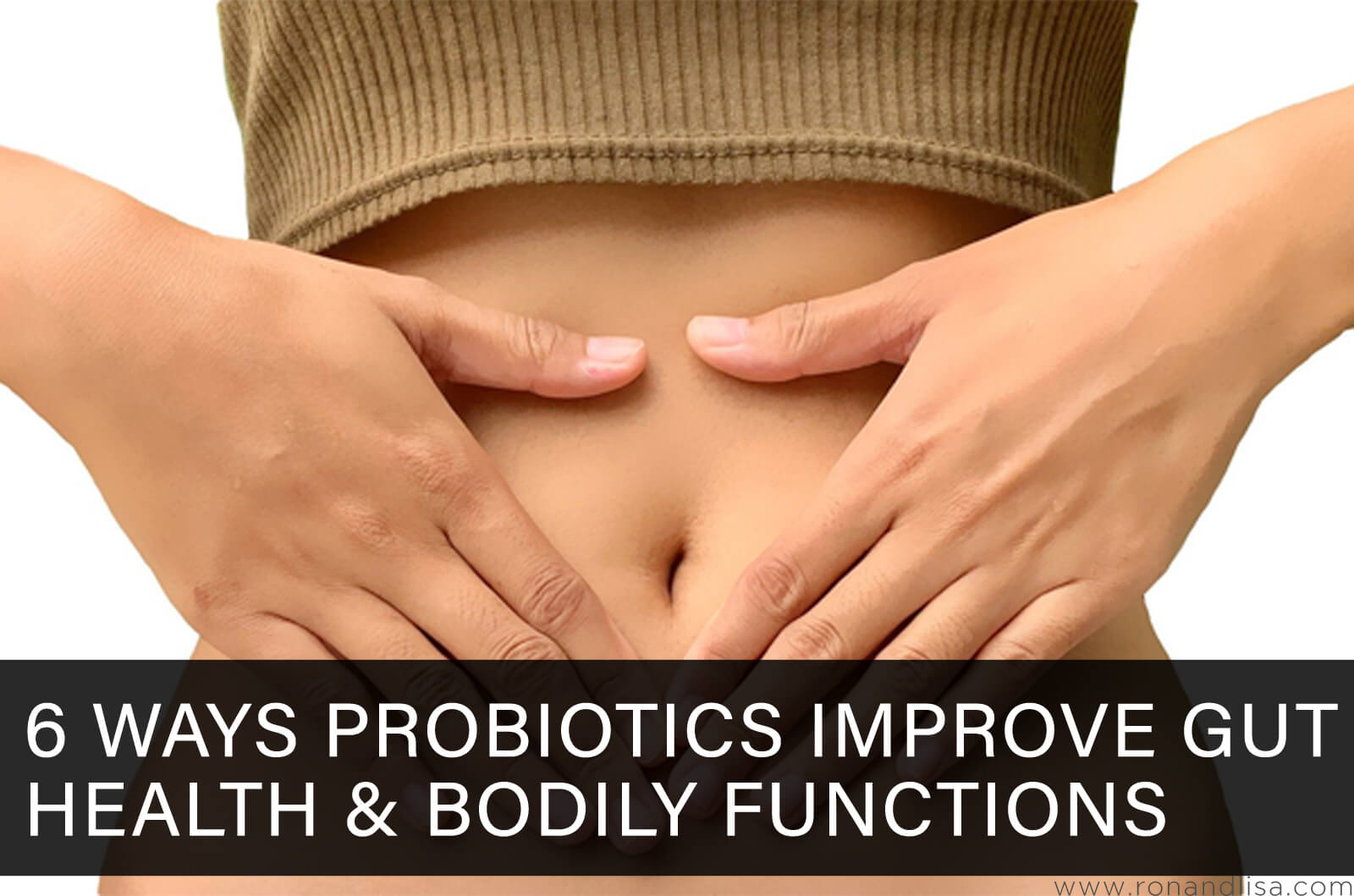 Gut health is often overlooked. However, having a healthy microbiome is essential to one's overall wellbeing. If your gut isn't functioning optimally, you can open yourself up to various unpleasant conditions, especially as you age.
Gut health isn't that difficult to improve if you're keen on the effectiveness of probiotics. Probiotics refer to live organisms that benefit the gut flora. These microorganisms are naturally present in certain foods that are recommended to eat for optimal health and wellness.
Here are six ways that probiotics may be the health boost your gut needs.
1. Reduces Inflammation
One notable way that probiotics help is how by reducing inflammation. Inflammation in the body is painful and prevalent in many adults. Inflammation:
Hampers daily life-enjoying activities
Slows down your daily routine
Won't improve without concerted lifestyle changes
Gut inflammation is an undesirable condition that can affect countless areas of your life. It can feel like a constant stomach ache, which no one should have to experience. You can, however, eliminate intestinal distress when you begin to ingest gut-healthy fermented foods such as pickled beets, brined olives, kimchi, or fermented vegetables.
2. Prevents Diarrhea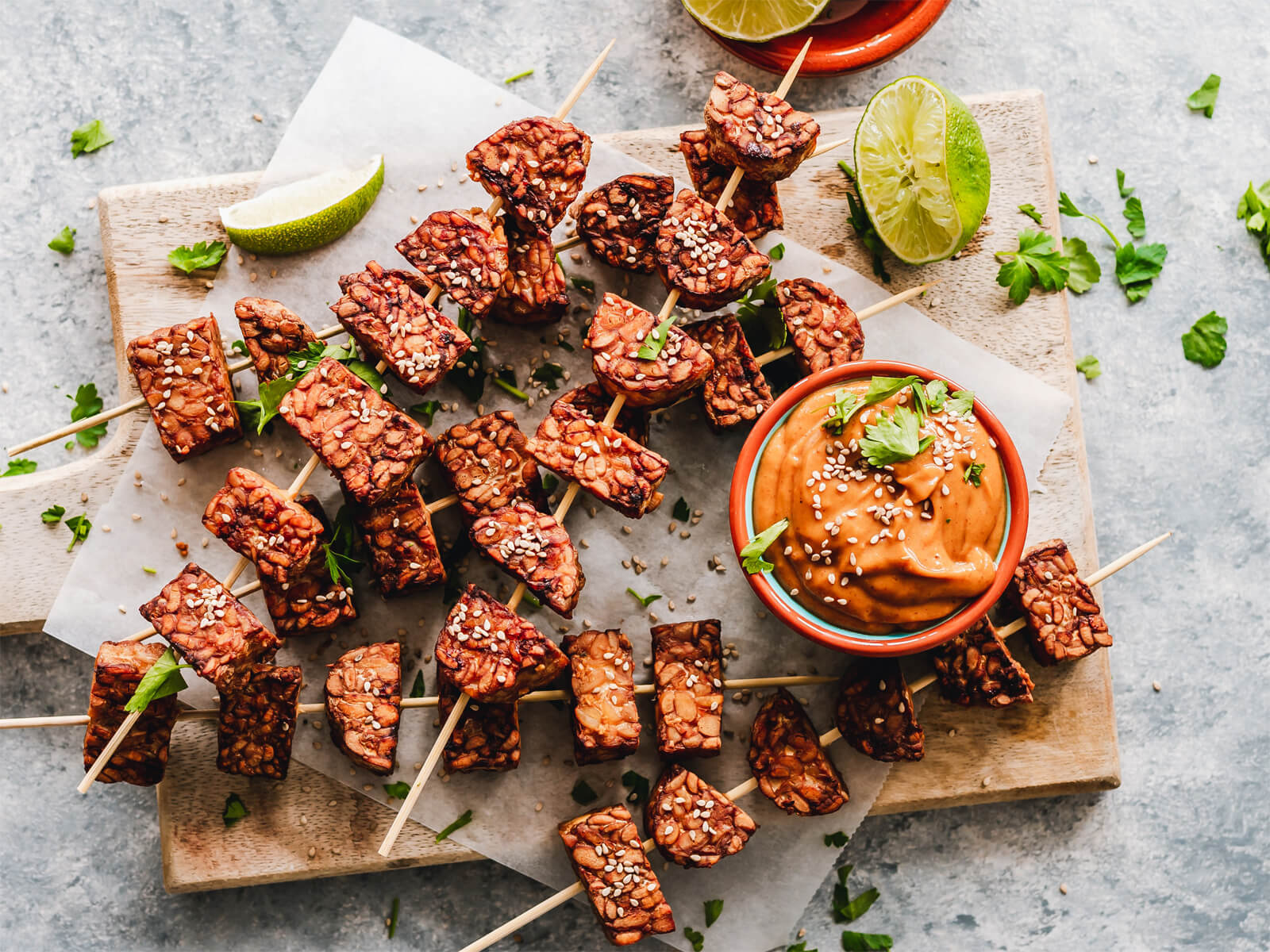 While often a taboo topic, diarrhea, consists of loose, watery stool and can be serious if you experience it frequently. Some of the causes of diarrhea include:
Poor gut health
Genetic factors
Poor dietary choices, especially as you get older
Eating fermented foods like sauerkraut, miso, tempeh, and drinking kombucha can offer relief. When you consume gut-friendly foods, you should begin to see your stool change. As you develop regular elimination, you'll no longer dread debilitating trips to the loo.
3. Eliminates Irritable Bowel Syndrome
Irritable bowel syndrome otherwise referred to as IBS, is another health condition that plagues certain individuals. Several possible causes exist, and if you have IBS, you'll want to do everything you can to alleviate the distress.
The good news is improved gut health through the use of probiotics is possible. Also, as you improve your diet by incorporating the foods mentioned above, you'll be heading in the right direction.
It's also important to reduce stress in your life. Stress reduction can include yoga, nature walks, meditation, tai chi, or simply staying away from people or situations that you know upset you.
4. Relieves Constipation
Constipation is the exact opposite of diarrhea. Constipation occurs when you don't have regular bowel movements, or you have to strain to release stool.
Constipation can cause pain, and if occurs regularly, it can be an absolute nightmare. Again, introducing probiotics into your daily routine is advisable to prevent constipation from happening and reducing the occurrences. If you allow your constipation to go on untreated, it can cause hemorrhoids, which manifest themselves as inflamed or swollen veins in the rectum, or anus.
If you experience hemorrhoids, simply walking around can be difficult, and sitting down can be next to impossible. Increasing your consumption of dietary fiber is an ideal way to fight hemorrhoids, and introducing probiotics is another proven method. You can start with something simple, like yogurt; just be sure that the brand you select has probiotics, as some of them do not and are loaded with unnecessary amounts of sugar which defeats the purpose all together.
5. Helps You Lose Weight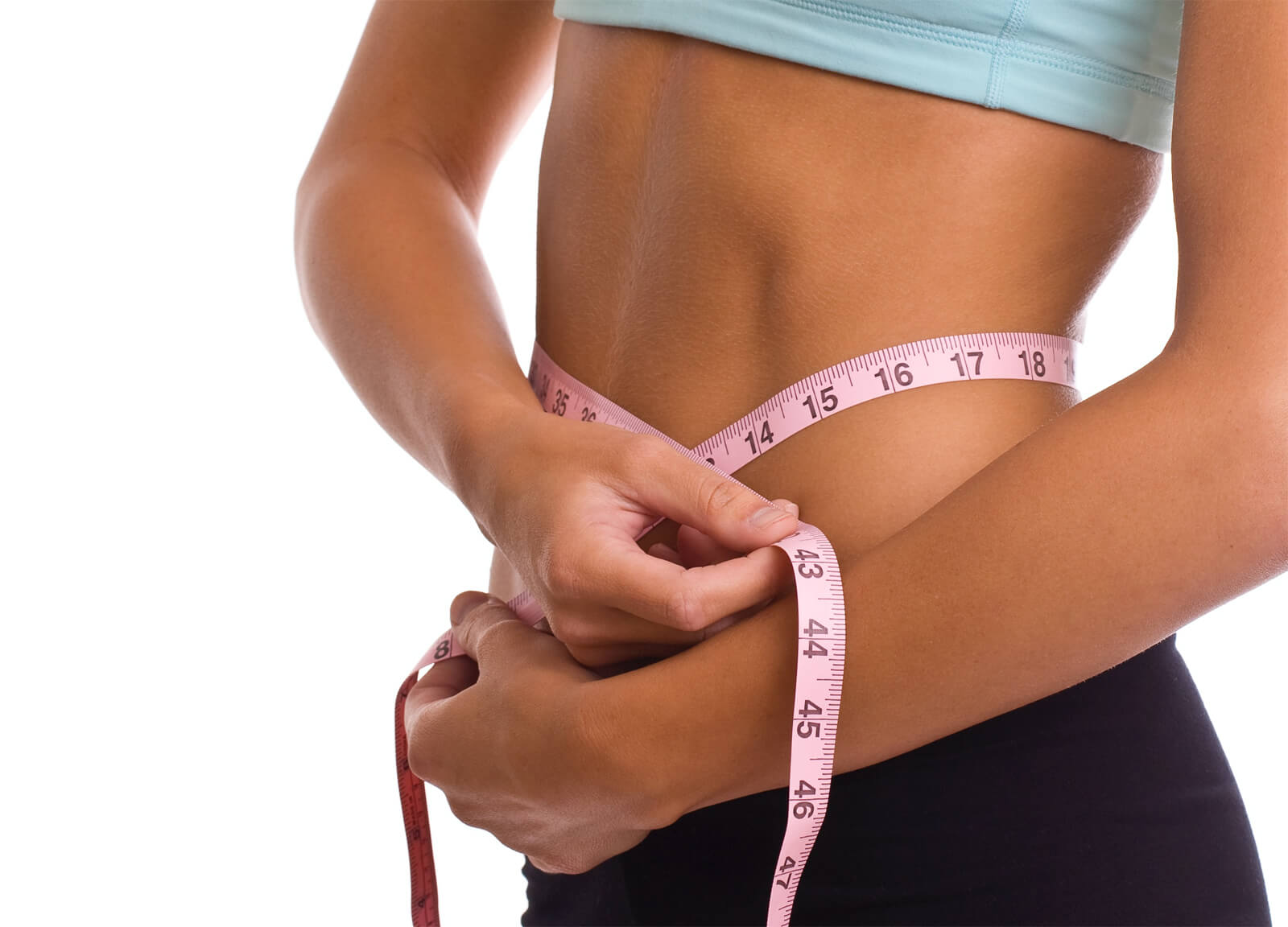 While weight loss isn't linked directly to gut health, it's worth mentioning. Probiotics can help you lose weight when you take them regularly. It's also advisable to exercise and drink plenty of water daily.
Modifying your diet so that you're not eating foods with high levels of sugar and saturated fat is advised as is eating probiotic-rich foods and avoiding sugary drinks, sweets, fried foods, and fast food such as pizza. These actions will help you on your journey to better health.
6. Boost the Immune System
You can boost your immune system by incorporating probiotics into your diet. If you frequently get sick, probiotics are a great way to shore up your body's natural defenses. Probiotics are like mega-nutrients, and when cold and flu season arrives, you'll be better prepared for stronger immunity.
The more you learn about probiotics, the more their extensive health benefits become apparent. Only recently have they become mainstream with many dieticians, doctors, and nutritionists now on board with recommending probiotics to their patients.
If you're planning to make significant improvements to your diet by incorporating probiotics, talk to your doctor first; more than likely, that he or she will be on board.