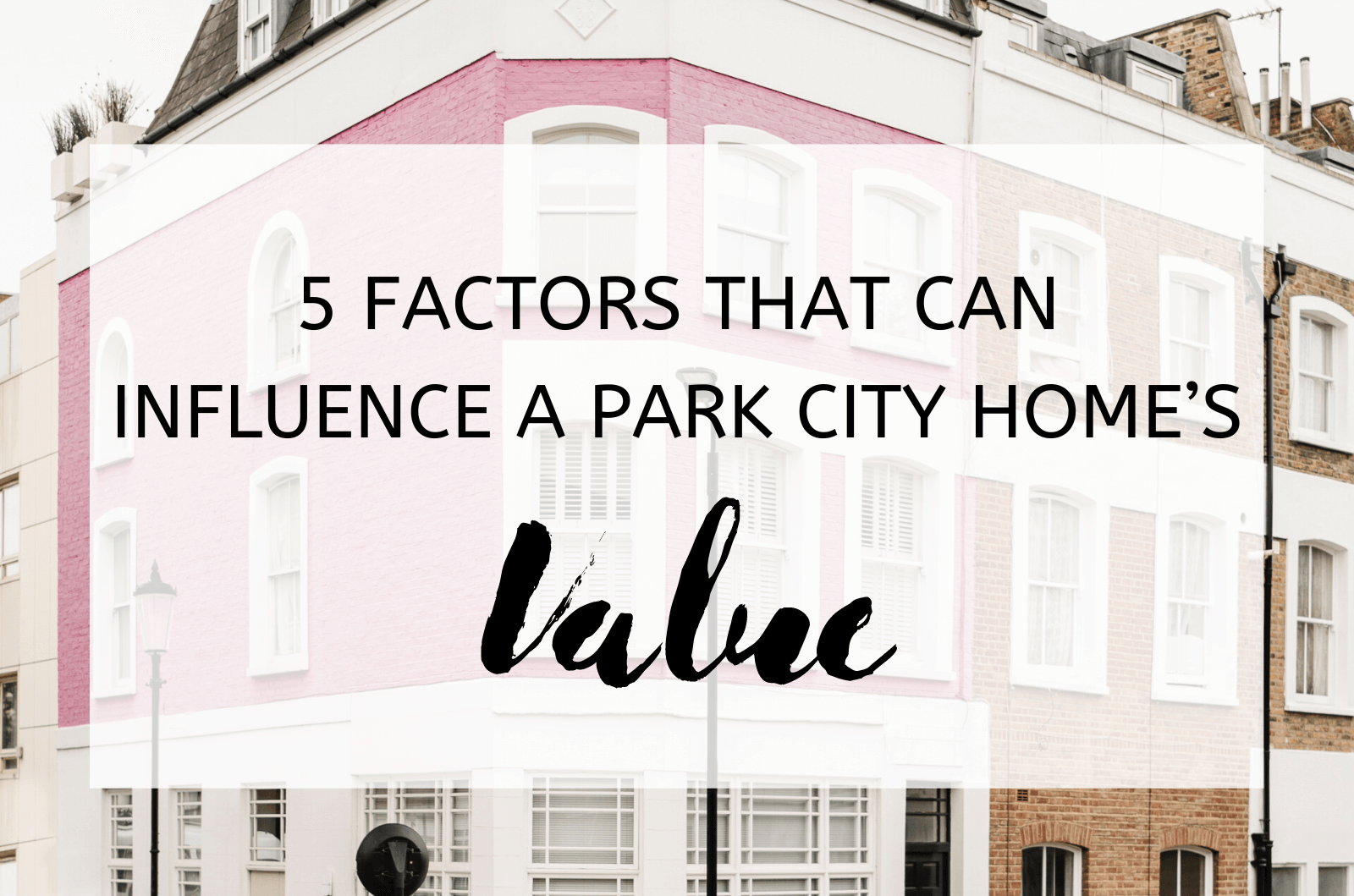 If you reside in Park City, Utah, you're probably aware that the area attracts affluent individuals and families. Many of the homes in this area are priced in the millions, depending on the features. If you purchase a home in Park City and remain there for a while, your home's value will likely increase over time.
You should keep a few factors in mind regarding the value of Park City home ownership. Here are five considerations if you're in the market to buy a home in this area.
1. Ski Slope Access
If you examine Park City real estate, you'll see that some homes feature ski slope access while others do not. Some Park City homes only require you to drive a few minutes before reaching one of the many beautiful ski slopes that attract some of the nation's top skiing aficionados.
Many people move to Park City or buy seasonal homes in this area for the ski proximity. You'll rarely come across a local resident who doesn't enjoy skiing, therefore, homes that offer nearby skiing usually carry higher price tags than those that don't. While you can find ski slopes all around Park City, residences that require further driving to reach a ski slope may not boast the same appeal. Keep this in mind if you're looking to purchase a Park City home; houses right next to a ski slope might cost more than you're willing to spend, but they'll likely retain their value in the long run.
2. Golf Course Access
Park City residents also enjoy golfing quite a bit. Many individuals who reside there spend as much time hitting the links as they do the slopes.
If you investigate homes next to the top golf courses, they're often just as expensive as those next to the most desirable ski slopes. You can typically command top dollar if you're selling a home near the Park City Golf Course, Canyons Golf, Wasatch Mountain Golf Course, or Glenwild Golf Club and Spa.
You'll need a membership to play at some of the top courses. If you live close to a good course, chances are, you'll be sitting pretty when the time comes to sell.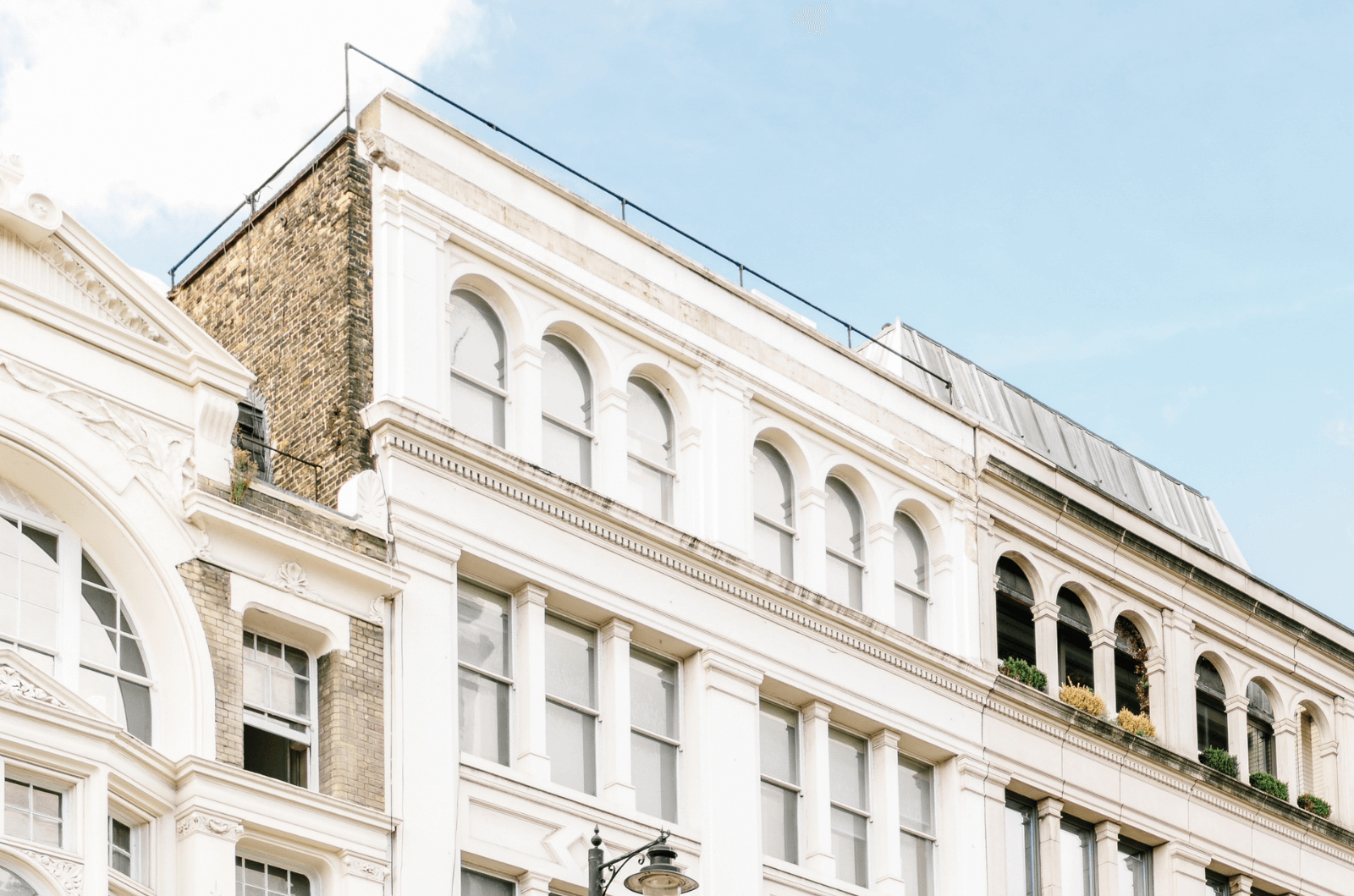 3. Multi-Car Garages
You can find enormous homes in Park City, many with various features and amenities. You can find homes with swimming pools, tennis courts, and more. You'll often find that homes with multi-car garages can command higher price tags.
If you locate a Park City house with a single-car garage, you may need to keep searching. This is especially true if you have multiple drivers in your family, or you prefer to keep all your vehicles out of the snow during the winter.
Seek out houses with multiple-car garages, and if you live in Park City currently, you can investigate expanding your garage space. Modifying a single-car garage to accommodate multiple vehicles can easily add to your home's overall value when you decide to sell it.
4. Working Fireplaces
Many Park City homes have working fireplaces. If you live in a house that doesn't have one, consider adding one.
If you know real estate, you understand that certain features don't matter much in particular regionsof the country. For instance, if you're house hunting in Arizona or Texas, it won't matter as much if the home has a working fireplace. In Park City, however, homebuyers seek out fireplaces, and you may not get top dollar when selling if your home doesn't have one.
The most sought after Park City homes have multiple working fireplaces. If the house you are buying or selling doesn't possess this feature, consider how much it will cost to install one or more.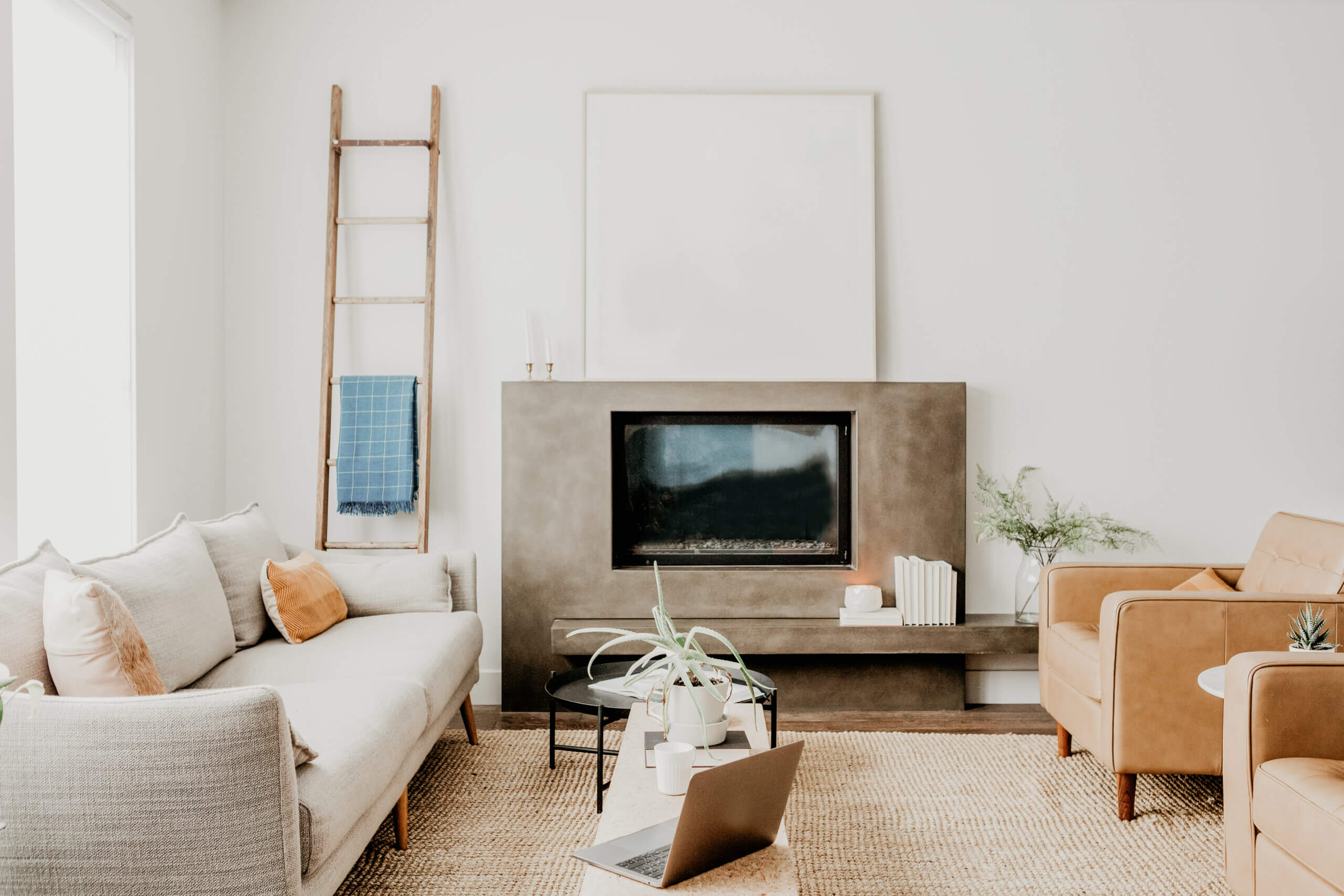 5. Hot Tubs
You'll also find that many Park City homes have working hot tubs on the premises. Again, you can't expect this in all parts of the country, but many Park City residents enjoy relaxing in a hot tub during the cold winter months; sitting in the tub with friends while fresh snow falls around them.
If the Park City home you find doesn't have a hot tub, contemplate installing one. You can enjoy it while living in that home, and will probably get more interested candidates when you decide to sell. Also, look at other Park City homes in your area to see if there's anything else they tout that your home may be lacking. Modifying your existing house will likely pay off if and when you decide to move.