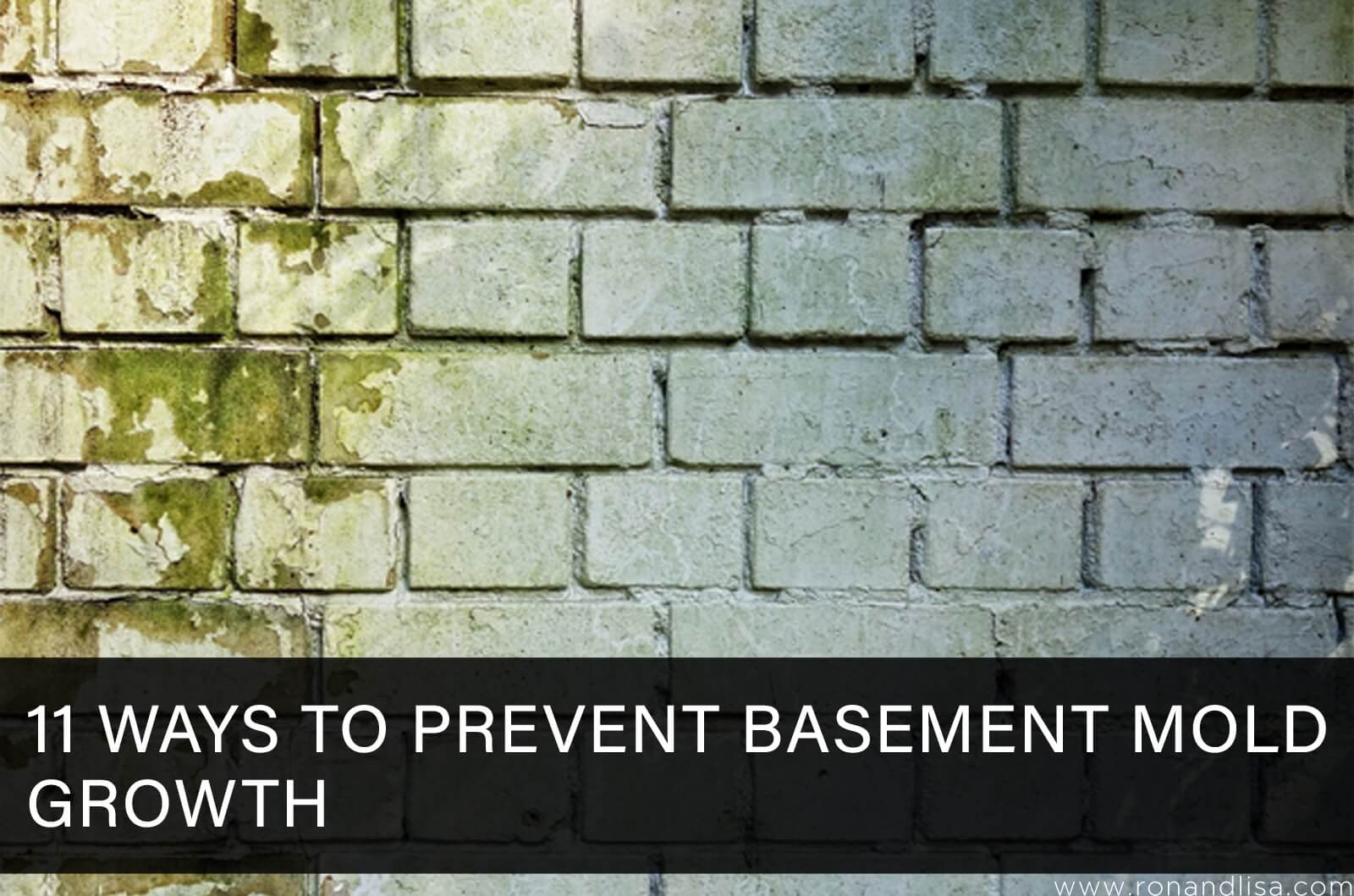 While mold can grow just about anywhere in the home, it thrives in damp, dark environments. These particular conditions make the basement an ideal breeding ground for mold and mildew. Unfortunately, as soon as mold spores crop up and start to spread, they can be extremely difficult to get rid of. That's why it's essential to stop mold growth before it's too late. Below, you will find simple tips to prevent basement mold growth.
Stop water and moisture from entering the basement. Seal areas like cracks in the foundation, leaking pipes, and openings in door and window frames.
Check and maintain your sump pump. Your sump pump collects excess water and moves it away from the home. A malfunctioning sump pump could allow your basement to flood, causing water damage and, eventually, mold growth.
Avoid porous and hard-to-clean flooring. Carpet easily soaks up moisture and is difficult to clean, making it the perfect place for mold to grow and spread. Instead of carpet, go with a washable surface, like ceramic or vinyl for your basement.
Plan your landscape to drain water away from the foundation. Trees should not be planted too close to the home. You should also position gutter downspouts away from the building and clear out the gutters regularly.
Declutter the basement. Too much clutter causes congestion, blocking air from moving freely throughout the space. Stale air can lead to moisture buildup.
Insulate pipes, walls, and windows to eliminate condensation and keep humidity levels low.
Keep plants and untreated wood upstairs. Organic materials are food for mold. Place plant life and wood upstairs where the air is drier and circulates freely.
Ventilate. Many homeowners have a laundry room in the basement. If this is the case for your house, make sure your washer and dryer have proper ventilation. Otherwise, the steam produced by these machines has nowhere to escape, and moisture will be trapped in your ceiling, walls, and flooring.