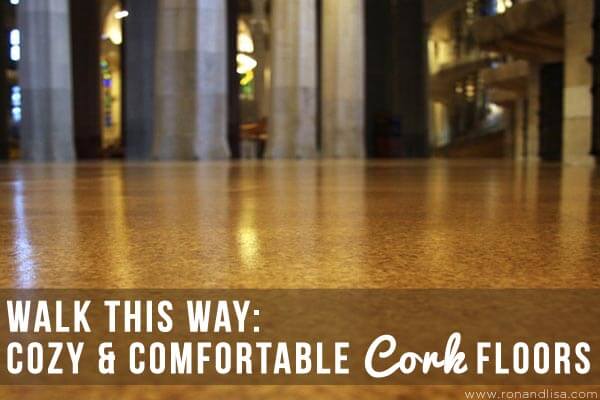 'Tis the season…for the sound of corks being popped from bottles of champagne in celebration and holiday merriment! But, did you know that cork has an even more practical use in our homes? Let's back up. Do you even know what cork actually is or where it comes from?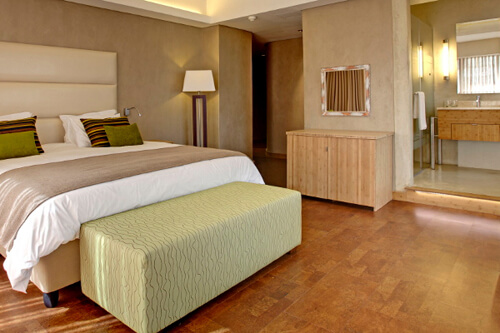 Forming forests all over Portugal, Spain, and North Africa, the Cork Oak, or Quercus suber, creates both a haven for endangered wildlife and a source of income for over 100,000 workers in Portugal alone. The material we know as "cork" is actually the bark of the tree which is carefully cut off by hand. The harvesting causes no harm to the tree and, once removed, the tree simply grows its bark back; a process that takes 9 to 12 years. Many trees will live for 200 years or more, providing great quantities of cork over their lifetimes.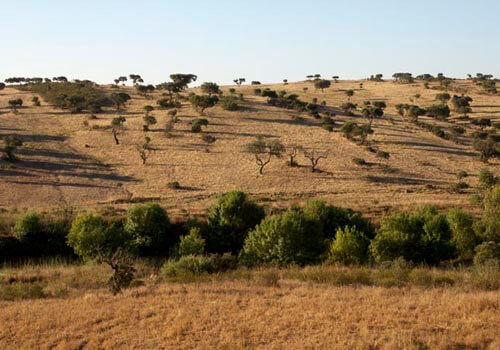 In addition to its delightful use as a stopper for wine bottles, one of the best uses for cork is as flooring. It is resilient, durable, anti-static (meaning it doesn't attract dirt), anti-fungal, and feels warmer to the touch than wood, ceramic or stone. Cork is also well known for its ability to dampen sound, making it a great choice for those who don't want carpet, but need something that doesn't turn their home into an echo chamber. Because of its resiliency, cork also makes a great choice for kitchen floors, where it provides much needed relief to the backs and feet of dedicated cooks.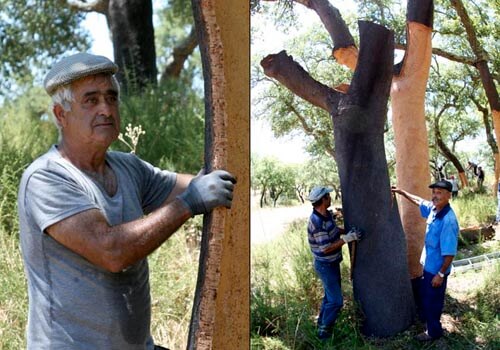 From tiny tiles to large planks, cork flooring comes in many different sizes, styles and colors, offering something for everyone.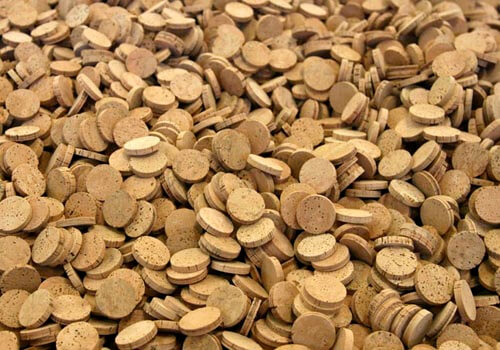 Now, although cork is just about the perfect material for flooring, keep in mind that cork is a type of wood and it needs to be hand harvested. This means that it costs about the same as a regular low-to-mid-level wood floor. It is also important to get the cork from a company that is careful with the adhesives they use. There's no point in getting a sustainable floor if it off-gasses noxious fumes in your home. Luckily, most reputable manufacturers are careful to use only 'zero or low-VOC' adhesives in their products; but, always check the product description to be sure.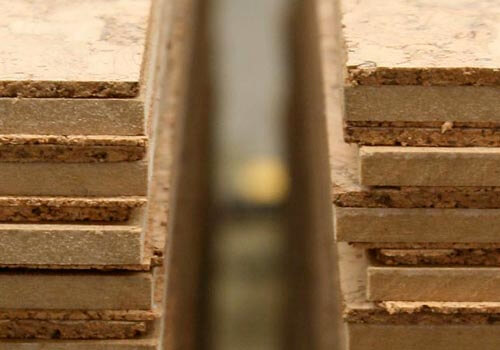 The Cork Oak forests provide a much needed haven for native wildlife, and purchasing cork products ensures the continued survival of those forests and the way of life that exists there. It is also one of the healthiest materials you can put in your home, and it feels and looks good to boot. Cork is definitely a positive choice for you, and for our precious environment.
Photo credit: Wicanders