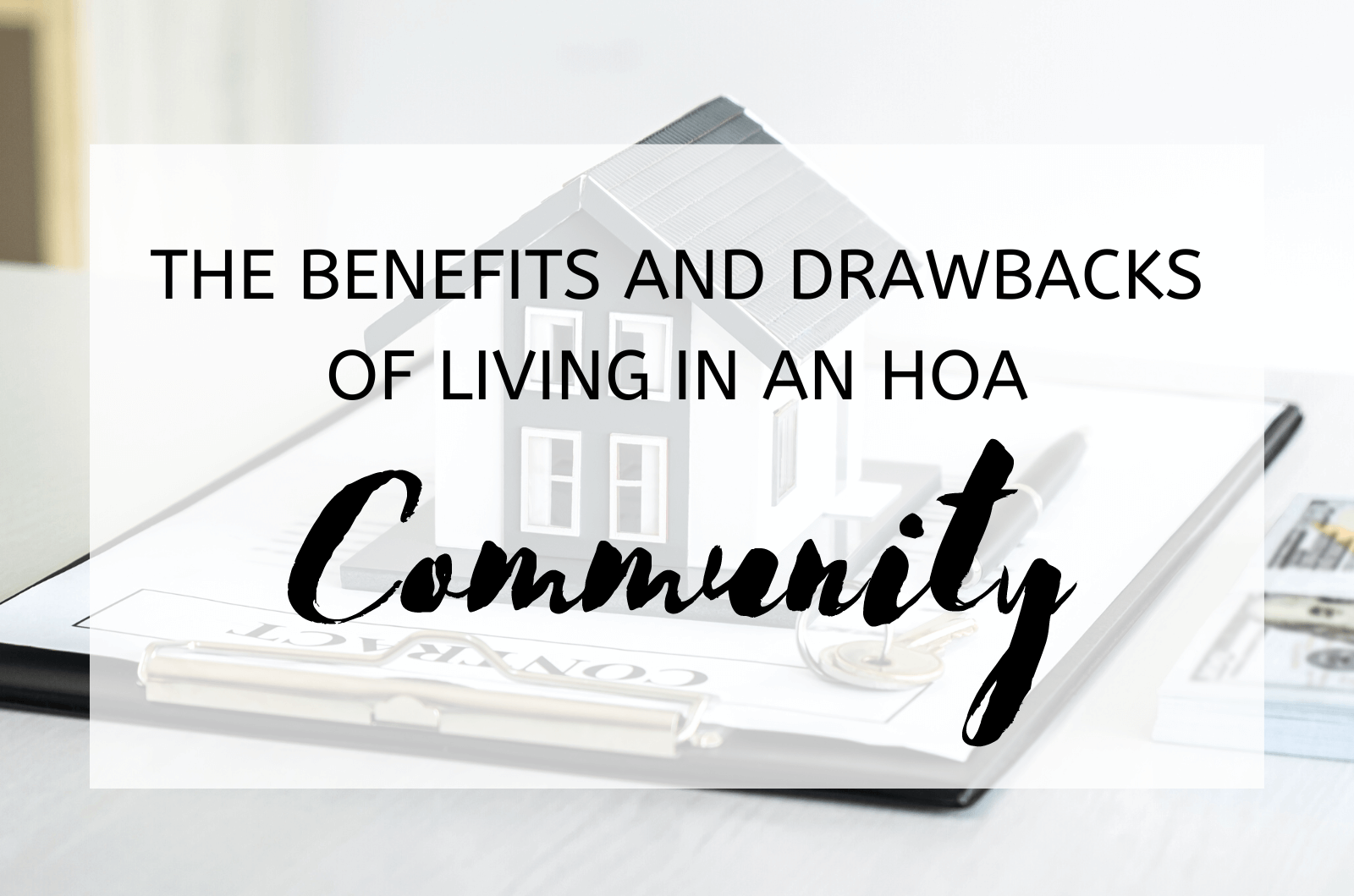 When considering a Homeowners Association (HOA) community, remember that you're not just buying a house, but joining a community governed by shared responsibilities and a common vision. This environment features structured guidelines, shared amenities, and a distinct social dynamic.
As an HOA member, you must adhere to the rules and regulations outlined in Covenants, Conditions, And Restrictions (CC&Rs). So, what are CC&Rs in HOA? These are legally binding documents detailing the rights and responsibilities of HOA members. Violations can lead to penalties, underscoring the importance of understanding any community's CC&Rs before purchasing a home there.
To guide you through your decision-making, consider these benefits and drawbacks of living in an HOA community:
Benefits of Living in an HOA Community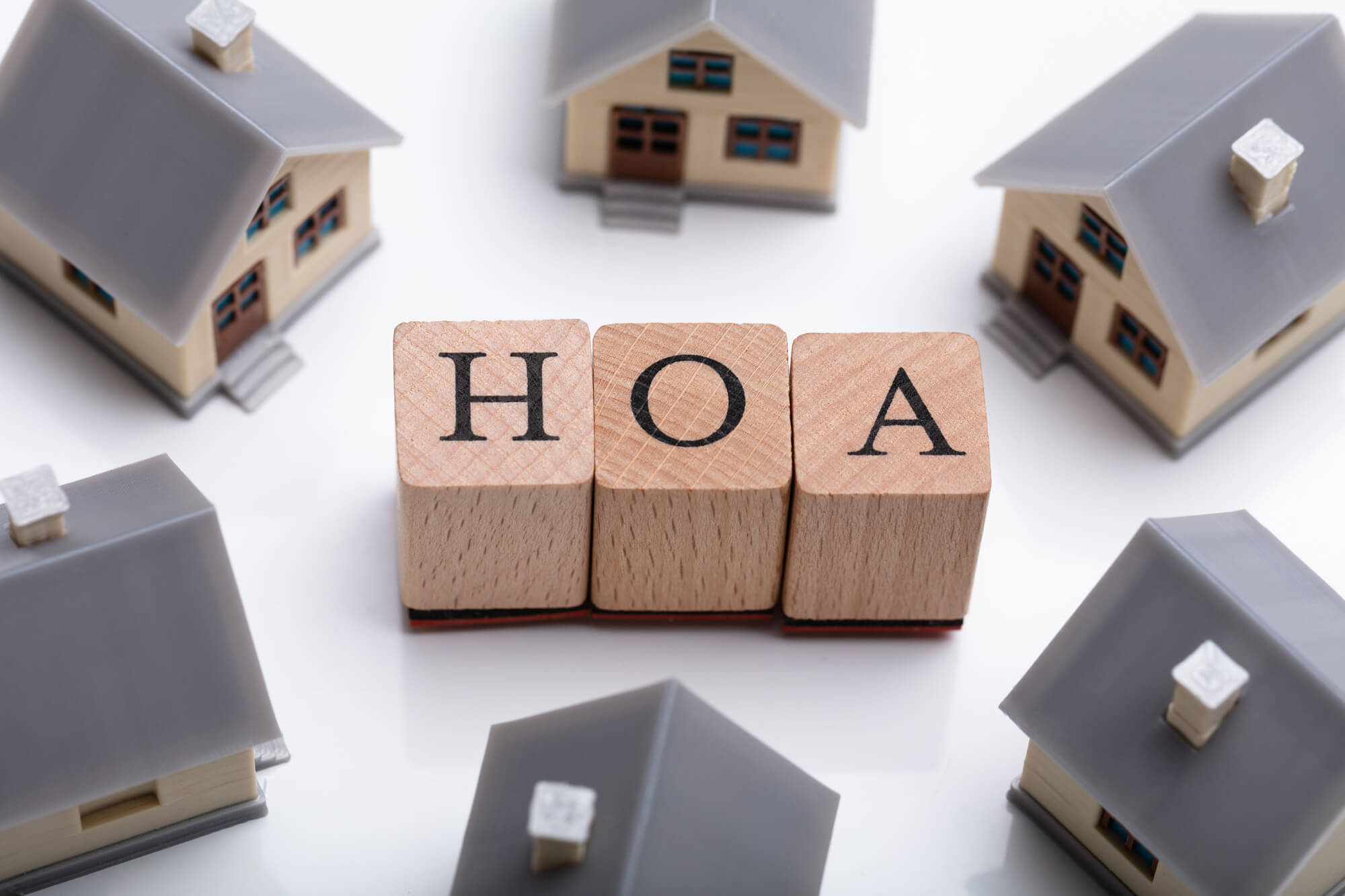 As a member of the HOA community, you'll experience the following advantages:
Fosters A Sense Of Community
HOA management often organizes events and activities that can help build a strong sense of camaraderie among neighbors. These might include block parties, holiday decorations, or community yard sales.
Living in such an environment fosters a spirit of togetherness, encouraging residents to know their neighbors beyond just a wave or nod. This can create a supportive network that might be hard to come by in non-HOA neighborhoods. So, if you're a social butterfly or enjoy hosting a party, an HOA community would suit you well.
When you choose to live in an HOA community, you're stepping into an environment that prioritizes aesthetics. HOAs enforce regulations that help maintain a uniform, clean look throughout the neighborhood, enhancing its overall curb appeal.
As a resident of an HOA community, you have access to various shared amenities. These might include a swimming pool, fitness center, clubhouse, and more. It's akin to having a personal resort in your neighborhood.
Effective Conflict Resolution
Living next to a noisy neighbor or dealing with a dispute over property boundaries can be frustrating. However, in an HOA community, you're not on your own. These communities have structured processes in place to address and resolve such issues. This means that the HOA board mediates when conflicts arise, diffusing the situation fairly and efficiently. It enforces community rules, fostering a harmonious living environment.
Potential Increase In Property Values
With the consistently maintained aesthetic appeal and access to amenities, properties in HOA communities often retain or increase their value over time. This makes your home not just a place to live but a sound investment too.
Drawbacks of Living in an HOA Community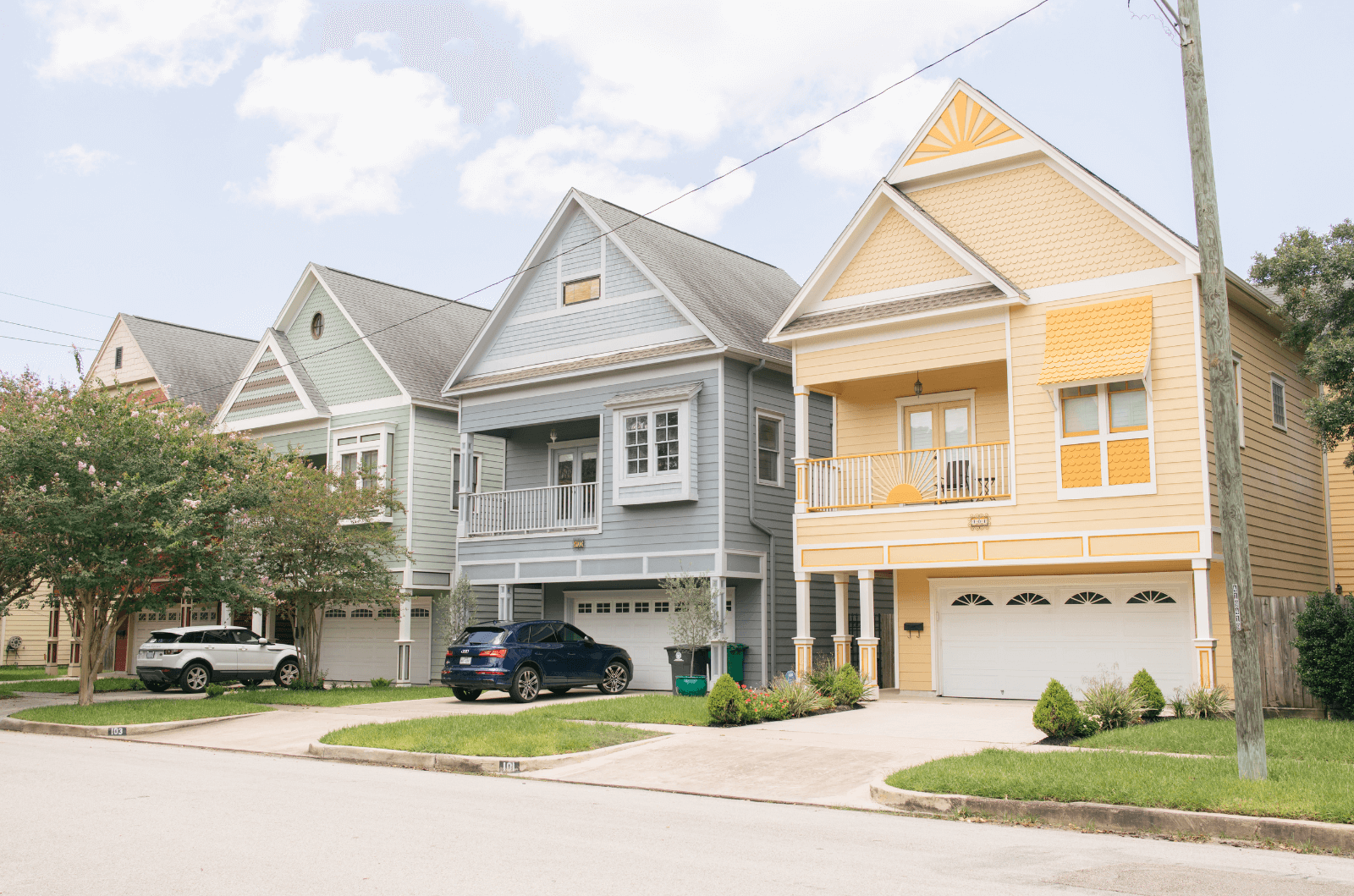 While there are numerous advantages to living in an HOA community, it's essential to consider the potential drawbacks that can arise in such a regulated environment. Some of these are as follows:
Restrictions On Personal Expression
While the uniform aesthetic in an HOA community can be positive, it also limits your ability to express your personality through your home's exterior. You may not be able to paint your house a certain color or have the garden design you desire.
One important aspect to remember about living in an HOA community is the obligation to pay regular fees. These funds go towards the maintenance of shared spaces, landscaping, and amenities. Regardless of whether you frequently use the swimming pool or the clubhouse, you're still required to contribute.
HOA fees vary depending on the community and can be a significant addition to your monthly budget. Furthermore, HOAs can levy special assessments for unforeseen expenses or large projects, adding to the financial commitment.
Despite the structured conflict resolution process, disputes can still arise within an HOA community. Issues can range from interpretation of the rules to dissatisfaction with HOA management, which can sometimes lead to tension.
Possible Resale Limitations
The investment potential of a property in an HOA community can be a double-edged sword. Your property may retain its value due to the well-maintained aesthetic and range of amenities.
Unfortunately, the mandatory HOA fees could be a sticking point for potential buyers once you decide to sell it. Some may be deterred by the ongoing financial commitment or have concerns about the restrictions imposed by the HOA.
The close-knit nature of an HOA community often implies less privacy compared to non-HOA neighborhoods. Frequent events, shared amenities, and close proximity of homes encourage resident interaction. If you're the type who prefers a quiet, secluded environment, the bustling, social nature of an HOA community might not be to your liking.
Living in an HOA community has its pros and cons. Weighing these factors is crucial in determining whether this type of community is suitable for you. From aesthetic consistency and potential property value increases to mandatory fees and reduced privacy, there's much to ponder. However, with the right mindset and expectations, living in an HOA community can be a rewarding experience.