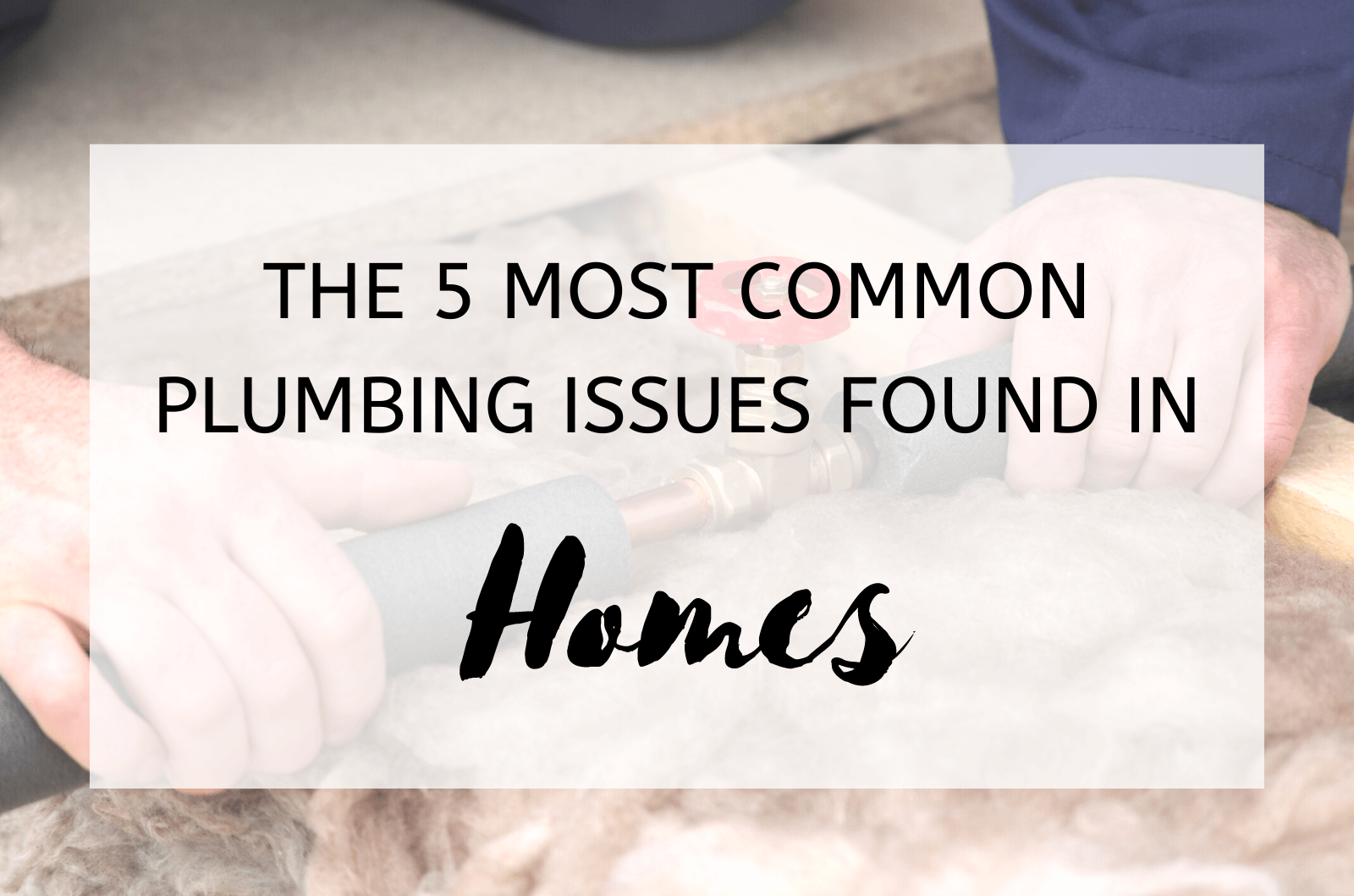 The last thing any homeowner wants to be dealing with is a plumbing issue. Even small plumbing problems can leave you feeling frustrated as you scamper around trying to figure out the underlying problem. To add fuel to the fire, oftentimes just when you think you've solved a problem it gets worse, which is why calling a reliable plumber is so important. Here are five of the most common plumbing problems the professionals at The Otter Guys have seen in residential homes.
1. Dripping Faucets in Various Locations Around the Home
Perhaps the most common plumbing problem in a home, a dripping faucet can be caused by any number of issues. However, a worn-out washer or gasket, corrosion, or even a loose O ring are among the most common culprits. Fortunately, this is an issue all plumbers can solve with their basic tools.
2. Running Toilets Constantly in the Background
A toilet that never stops running is most likely caused by an issue with the water level in your tank. This is most often caused by the stopper flap in your tank being defective and allowing water to leak into the toilet bowl constantly. When this occurs, the water level in your tank declines slightly and your toilet runs to fill the tank back up.
3. A Toilet That Consistently Clogs
There are a variety of reasons that your toilet clogs constantly, but the most common include partial obstruction of the pipe from a non-flushable object, obstructed plumbing vents, and damaged sewer lines. It's also possible that you simply have a low-flow toilet that is ineffective at flushing. Regardless, this is one of the most commonly seen issues by plumbers, which means it's also quite solvable.
4. The Water Heater Stops Working Properly
In the majority of cases where a water heater stops working, a blown fuse or a tripped circuit breaker is the most likely cause. However, improper settings, abnormally high-water pressure, and simply an old tank can cause issues as well. Not having access to hot water is extremely frustrating, so reach out to a plumbing team who can solve the issue.
5. Pipes Begin to Leak in the Home
As your home begins to age, corrosion in the pipes from hard and miner-rich water, as well as consistent exposure to hot water, can degrade the quality of your pipes and cause leaking. In newer homes, environmental issues such as tree roots growing into a pipe and earthquakes can cause leaks as well that need to be fixed.
The reason plumbing problems are so frustrating is that they aren't often serious enough to be a major issue but are just serious enough to cause a nuisance around your home. Whether that's noise from a toilet that never shuts off or an incessant dripping noise into a sink basin. Don't settle for plumbing issues that can be quickly solved with the help of an efficient plumbing team.