Click on the "SUBSCRIBE & ENTER NOW" button below to sign up for our newsletter. We do not encourage spam under any circumstances and never sell or give out our clients' information to third parties.

Good Night, Sleep Tight, Don't Let the Bed Bugs Bite!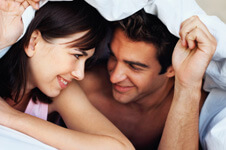 When hitting the pillow after a long day's work or hopping on a plane home from your vacation, the last thing you want joining you is a bed bug (or two, or three)! But, the reality is, we are facing a global bed bug pandemic! What is a concerned guest or traveler to do? Before reaching for a toxic remedy, you should know about Stop Bugging Me!™ Why? Besides being a natural bed bug repellent that can help protect items such as luggage during travel, Stop Bugging Me! is:
• An environmentally friendly, natural insecticide that is laboratory proven 100% effective in killing and repelling bed bugs and their eggs on contact.
• Designed to spray on bed bug prone and infested areas including mattresses, interior of night stands, dresser drawers, sofas, stuffed chairs, carpets, rugs, walls, cracks, crevices, luggage. Unlike toxic-based products, Stop Bugging Me!™ can be sprayed directly onto any detergent safe upholstery, including bedding, linens and clothing.
• 100% biodegradable and has a pleasant, botanical scent.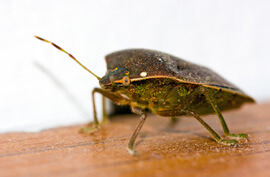 Don't take our word for it! View the Bed Bug Product Comparison Chart to see how it stacks up against the competition. In addition, look for Stop Bugging Me!™ MAX and Stop Bugging Me! Laundry Additive for extra protection! We are offering 5 Grand Prizes of Stop Bugging Me! travel-size spray bottles. To enter, just hit the SUBMIT & ENTER NOW button below and enter your name and email! No purchase necessary. Winners will be notified via email.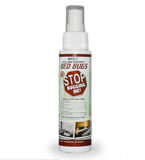 *Winner will be notified in early July 2011.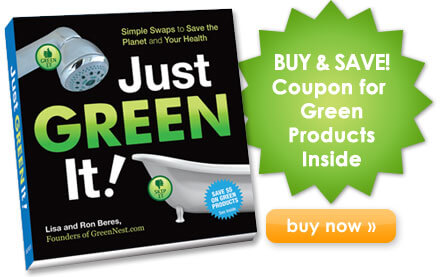 Buy the book and receive a 15% coupon towards any purchase at GreenNest.com!
• CLICK HERE FOR COMPLETE SWEEPSTAKES RULES •