SWEEPSTAKES EXTENDED!
We are pleased to announce that the Spring Into Health Sweepstakes will be extended to midnight PST on May 31, 2011. Don't delay!


Click on the "SUBSCRIBE & ENTER NOW" button below to sign up for our newsletter. We do not encourage spam under any circumstances and never sell or give out our clients' information to third parties.

Give Yourself the Gift of Fresh Air!
With all the toxins we are exposed to on a daily basis, both indoors and out, its hard to avoid the facts. Indoor air, on average, according to the EPA is 2-5 and even up to 100 more polluted than the outdoor air! In addition, allergy and asthma rates are increasing daily and children, the elderly and pets are especially vulnerable to not only biological contaminants, but chemical contaminants as well. In honor of Earth Day 2011, we are offering a Grand Prize of a Sanyo Air Washer Plus Air Purifier. To enter, just hit the SUBMIT & ENTER NOW button below and enter your name and email!  Winners will be notified via email.
*Winner will be notified in early June 2011.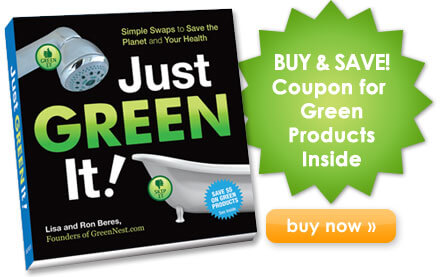 Buy the book and receive a 15% coupon towards any purchase at GreenNest.com!
• CLICK HERE FOR COMPLETE SWEEPSTAKES RULES •