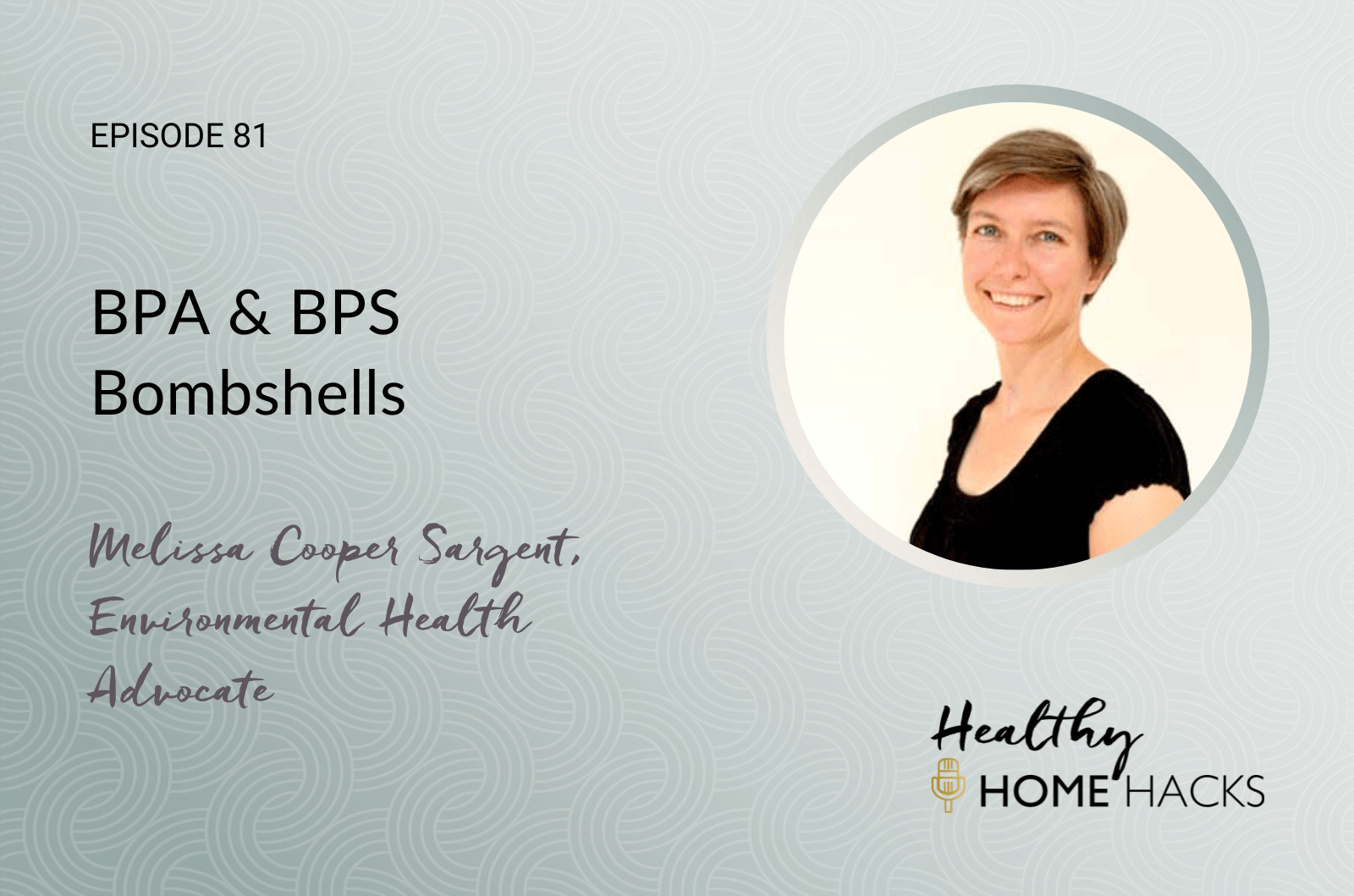 You've likely heard of BPA – or – Bisphenol A; a chemical used in most polycarbonate plastics and epoxy resins. While it's been popular with manufacturers for decades, mostly because of its unique physical ability to harden plastic, research has uncovered some disturbing facts about BPA. Our guest, Melissa Cooper Sargent, an environmental health advocate sheds light on a recent study by the Ecology Center based in Michigan which operates the Healthy Stuff Lab; a scientific research project whose team of scientists conducts research and tests consumer products, air, soil, water, fish, food and more for toxic chemicals. The study found toxic chemicals in 80% of paper receipts tested from large retailers in the US.
Key Takeaways
What toxic chemical is being used to replace BPA in receipts
How common BPS (Bisphenol S) or BPA is in receipts today
The health concerns associated with BPA and BPS
Improvements seen since 2018
What people receiving receipts should do
What cashiers or their employers can do
Listen to all episodes of Healthy Home Hacks on your favorite podcast app
Rate, Review, & Subscribe on Apple Podcasts
"I love Ron & Lisa and Healthy Home Hacks." <– If that sounds like you, please consider rating and reviewing our new show! This helps us support more people — just like you — to regain their health, protect their loved ones, and enjoy more energy. Click here, scroll to the bottom, tap to rate with five stars, and select "Write a Review." Then be sure to let us know what you loved most about this episode or the entire show.
Also, if you haven't done so already, subscribe to the podcast. Subscribe now!
Shop our Healthy Home Hacks Store
Visit the Healthy Home Hacks store to shop everything from notebooks and tees to hoodies, mugs & more! Your purchases help our show continue to thrive and reach more healthy living enthusiasts.
Episode Links: