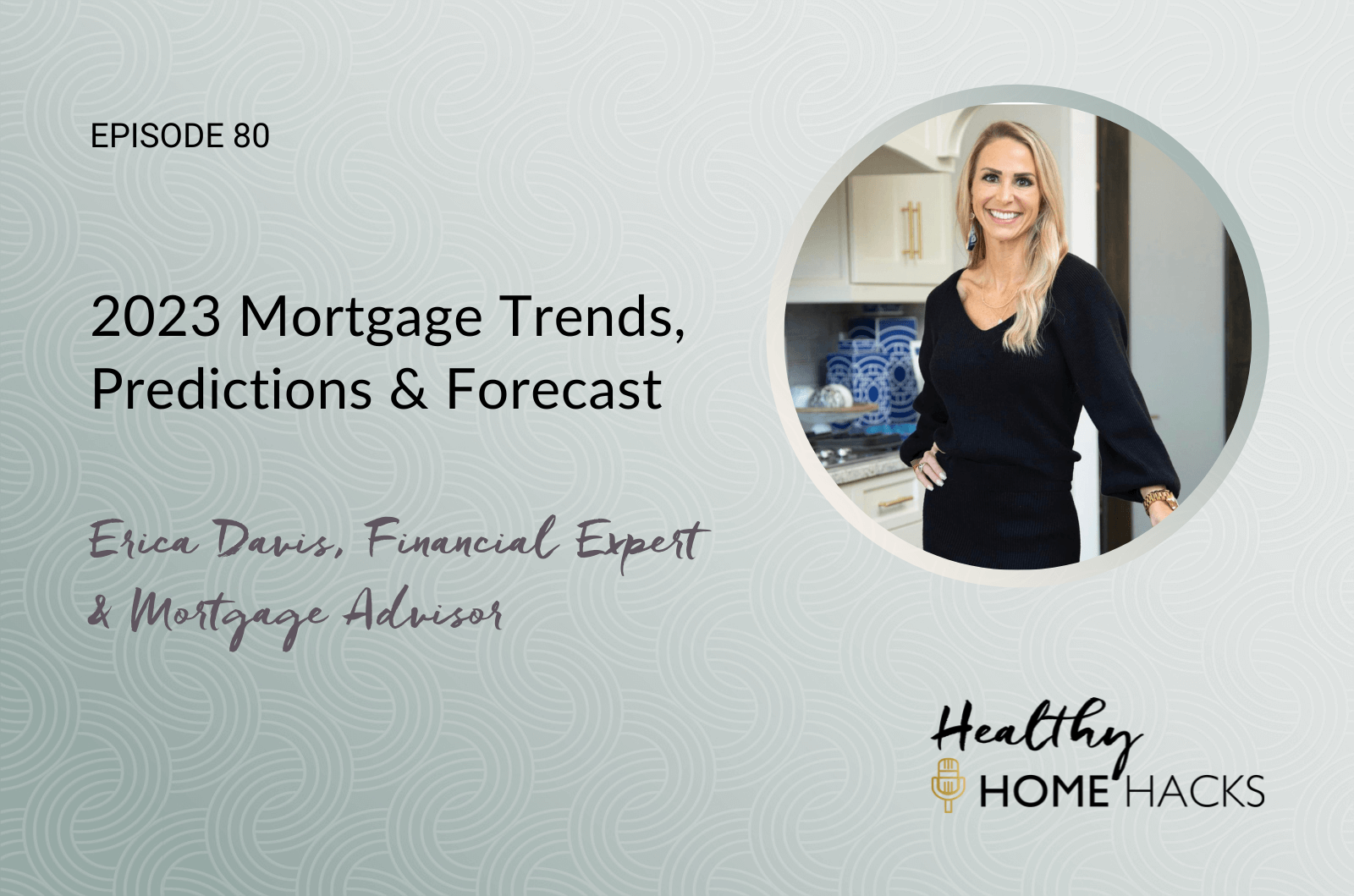 With mortgage rates soaring to the highest they've been in 20 years, Americans are wondering what it means for the housing market and economy, especially now that it's 2023. Financial expert and mortgage advisor, Erica Davis, The Stylish Lender, is here to answer all questions on this topic.
Whether you're looking to buy your second home at the beach, a vacation property, or finally get in on that first-time buyer deal, today's guest and her team can help! If you're curious about this year's forecasts, listen now. Erica covers everything from what should you buy, sell, rent, and refinance, as well as interest rates, rising rents, and the biggest mistakes for first-time home buyers.
Key Takeaways:
Overview of the 2023 mortgage trends, predictions, and forecast
The housing market trends happening right now
How to save for a down payment for a first home
How house values are changing in the current market
The benefits of buying and selling right now
How to refinance a home to get out of debt
What buying down your interest rate means for your monthly payment
What to do if you're experiencing rising rent
How to save enough money to buy a house
First-time home buyers' mistakes to avoid
Listen to all episodes of Healthy Home Hacks on your favorite podcast app
Rate, Review, & Subscribe on Apple Podcasts
"I love Ron & Lisa and Healthy Home Hacks." <– If that sounds like you, please consider rating and reviewing our new show! This helps us support more people — just like you — to regain their health, protect their loved ones, and enjoy more energy. Click here, scroll to the bottom, tap to rate with five stars, and select "Write a Review." Then be sure to let us know what you loved most about this episode or the entire show.
Also, if you haven't done so already, subscribe to the podcast. Subscribe now!
Shop our Healthy Home Hacks Store
Visit the Healthy Home Hacks store to shop everything from notebooks and tees to hoodies, mugs & more! Your purchases help our show continue to thrive and reach more healthy living enthusiasts.
Episode Links: